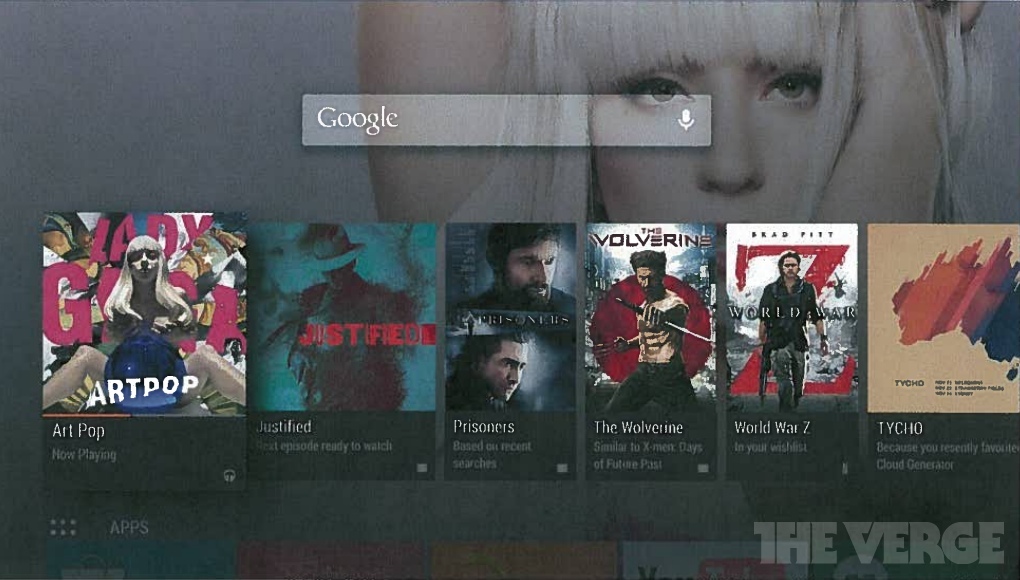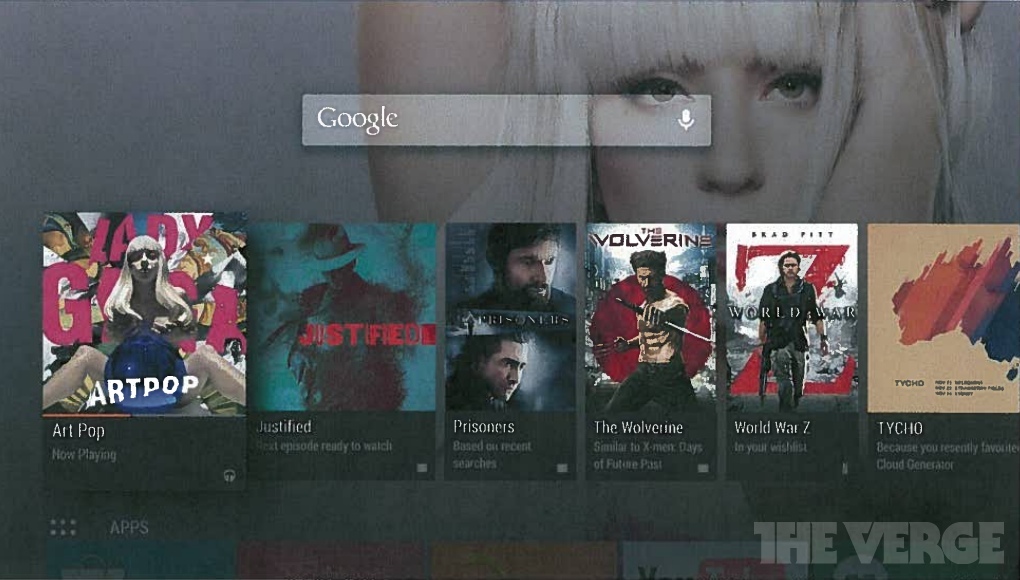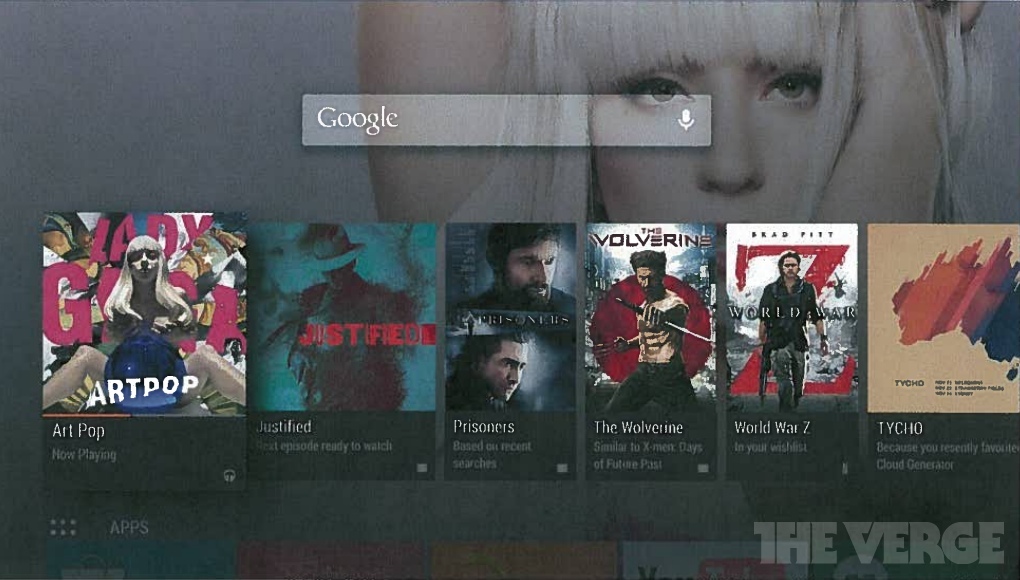 Is Android TV the television viewing revolution we have all been waiting for? In a word, no. According to the hottest rumor working its way around the web, the answer to the question, "What is Android TV?", seems to be it is very much like Fire TV, Roku and Apple TV.
According to The Verge, which claims to have a trove of secret Google documents, Android TV is very much like the over-the-top (OTT) set top box solutions we already have.
Major video app providers are building for the platform right now. Android TV may sound like a semantic difference — after all, Google TV was based on Android — but it's something very different. Android TV is no longer a crazy attempt to turn your TV into a bigger, more powerful smartphone.
"Android TV is an entertainment interface, not a computing platform," writes Google. "It's all about finding and enjoying content with the least amount of friction."
Android TV will offer voice search, which is cool but already not new.
It will be "cinematic, fun, fluid, and fast."
Android TV: Surrendering and Moving On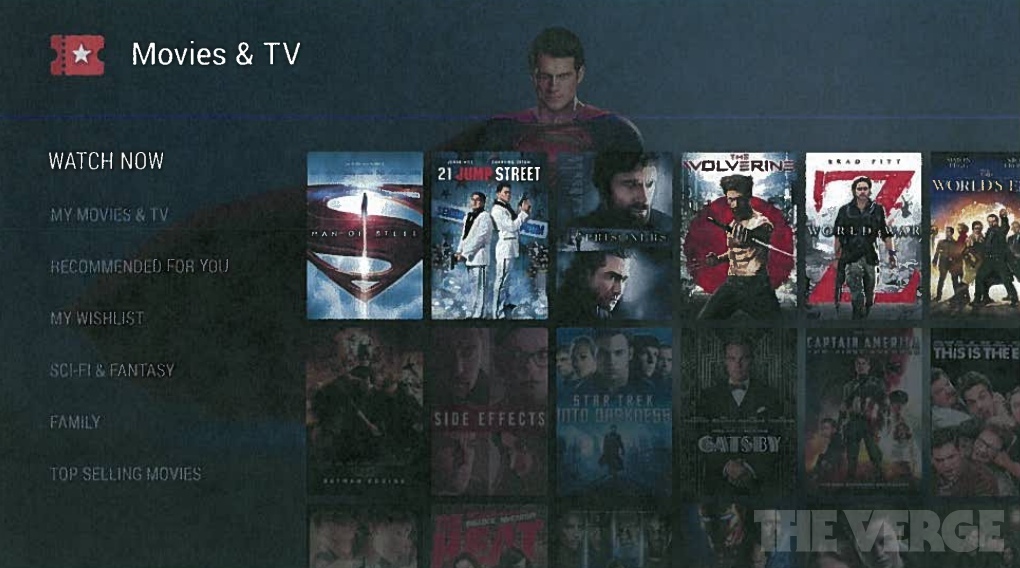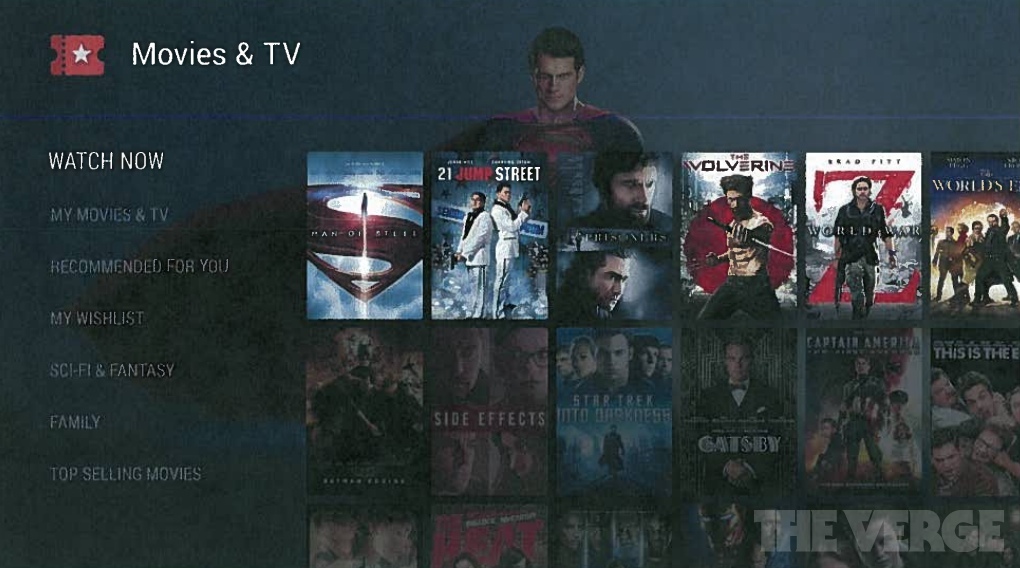 According to The Verge, it will be less ambitious and easier to navigate than Google TV, which was an utter failure. And, yes, there will be optional game controllers.
That sounds, and I don't think this is a mistake, one heckuva lot like Amazon's Fire TV — a little box with decent specs for gamings and apps, but none of the revolutionary (ie cable subscription free) features we've all been dreaming of.
So, how is Android TV different Google's Chromecast? Fundamentally, Chromecast is a simple device for transmitting video from a smartphone or other mobile computing device to a device via web apps. There are no stand alone apps for Chromecast nor will there ever be stand alone apps.
While more competition in the already crowded streaming set top box market can't be a bad thing, per se, Android TV doesn't seem to bring anything new to the table…
What's your take?