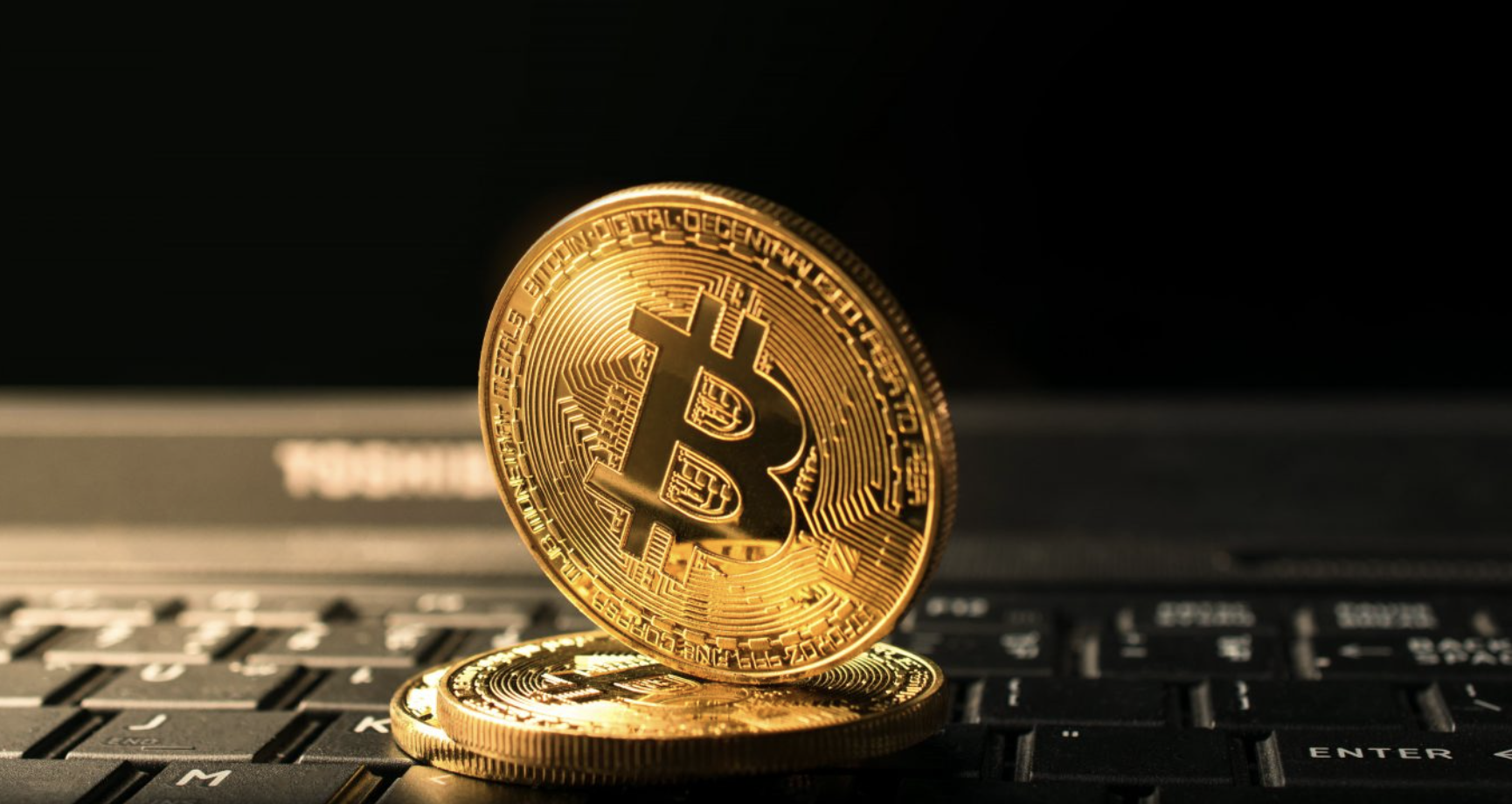 Bitcoin Gold is an alternative to Bitcoin and offers a few advantages over its predecessor.
BTG is considered a hard fork and thus has the same Blockchain mechanism as Bitcoin. The virtual currency has garnered the interest of investors and digital enthusiasts alike due to having full anonymity and faster processing time.
The History of Bitcoin Gold
In 2018 a group of people decided to create an offshoot of Bitcoin, one that had a smaller block size and expedited transaction time.
BTG was an alternative to those who didn't have the hardware or money to mine Bitcoin. Aside from being a digital currency Bitcoin Gold may also be used as a platform for independent payment mechanisms, an investment vehicle and as a currency for purchasing goods and services.
The Mechanism of Bitcoin Gold
The developers of Bitcoin Gold wanted small miners to benefit the most from the cryptocurrency, and thus made it readily accessible to them.
It's similar to Monero in anonymity aspects. Unlike Ethereum and Bitcoin, BTG does not show the owner's wallet addresses during transactions and is considered to be more secure and private.
Bitcoin Gold is considered to be an asset as it has a monetary value. In a way it's like digital money but it doesn't exist in physical form. It's recognized in more than a hundred countries, so owners can use their BTG to pay for goods or services, both offline and online.
Bitcoin Gold Benefits
Bitcoin Gold joins Bitcoin and other cryptocurrencies in the most popular cryptocurrency exchange platforms. It's included in cryptocurrency trading software, so you can open an account and earn money while investing in cryptocurrency.
Bitcoin Gold is a decentralized cryptocurrency, which means there's no central authority or government that can influence its price and costs. This is one of the main draws of cryptocurrency- it's anonymous payment processing system can be very appealing especially to those who value their privacy and data.
Because of its smaller block size BTG is faster compared to Bitcoin in terms of processing time. Fees for transferring Bitcoin Gold is set at 0.5 percent, which is negligible.
Transacting in Bitcoin Gold is as safe as any other existing cryptocurrency. However, certain measures are recommended, such as storing most of your assets in cold wallets and doing regular backups.
Mining Bitcoin Gold is done through the algorithm called Equihash Proof of Work. Custom ASICs can be bought and is different from industrialized machines that mine Bitcoin.
Is Bitcoin Gold a Worthy Investment?
Bitcoin Gold holds a few advantages over Bitcoin, notably faster processing times, lower transaction fees and a more affordable point of entry in the investment scheme.
It's recommended that investors spread their capital to several cryptocurrencies, and BTG can be a good choice especially if you want something that's more affordable than Bitcoin.
Picking a crypto trading platform where you can buy Bitcoin Gold is a must if you wish to invest in the cryptocurrency. Aside from that, you will have to ensure the exchange is a reputable one.