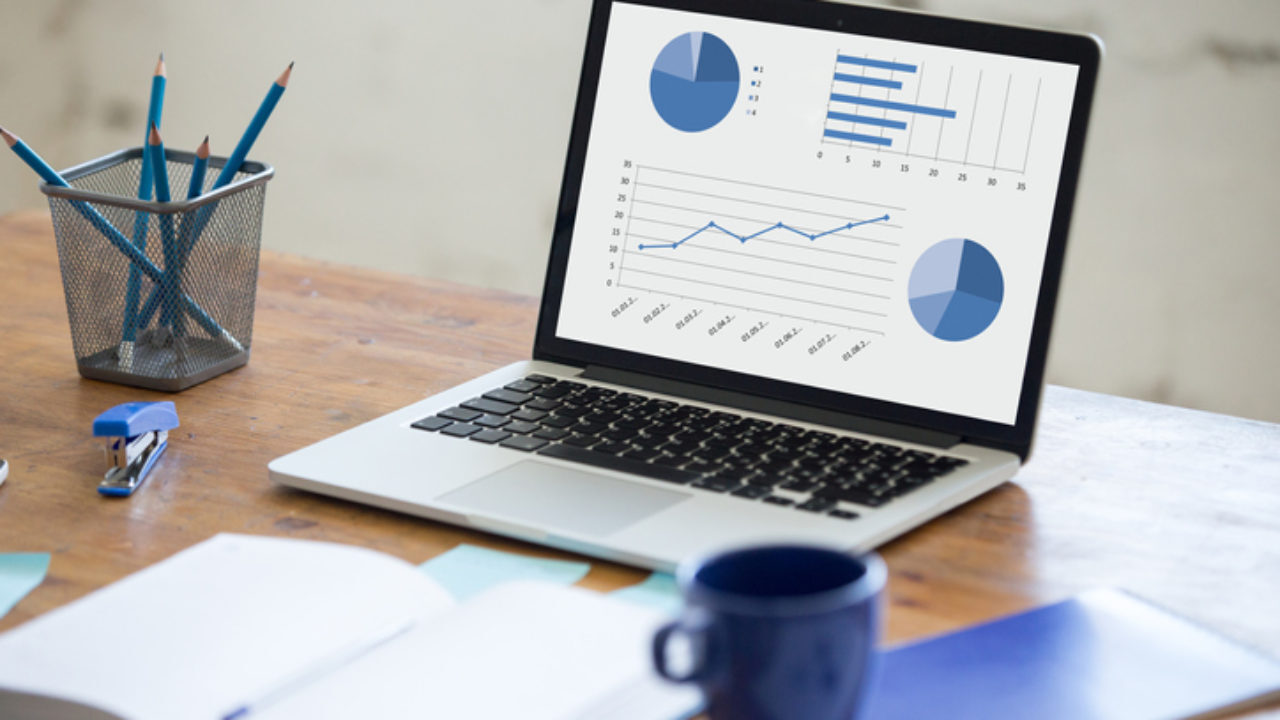 Your company's online profile should succinctly and effectively tell site visitors what your business is and does, including its products or services, target market, overall track record, and more.
Generally speaking, an online profile (or bio) allows potential customers to decide whether this company is worth doing business with. It serves as a brand's introduction to an audience. A well-crafted profile can enable a business to stand out from the competition and attract new customers.
Of course, if they were easy to write, then every company profile would be a John Grisham-level page-turner, filled with suspense and intrigue. The reality is usually the opposite: company profiles are often banal, bland, and boring.
But this doesn't have to be the case. Here are a few examples of what you can include in (or exclude from) your company profile to make it most effective.
The Basics
Obviously, you'll need to include a general overview of your company — name, addresses, and contact information.
It may seem obvious, but a surprising number of companies forget to include even this very basic information in their profiles.
The Details
You should also detail your company's biographic information. Take a look at Freeway Insurance company's Crunchbase profile. They've included a detailed overview of the company's history as well as its mission statement. A quick read reveals that the business is committed to "transparent pricing and universal accessibility."
Mission Statement
This area will let people know why you're in business. It will reveal why your company exists, whether your mission is to "create sustainable technology that enriches everyday life" or "introduce baby toys that educate and stimulate young minds."

Whatever it is, make sure it's written plainly and is easy to understand.
Industry Recognition
If you want to prove to people that you're reliable and up to the task, you'll need to demonstrate some of your accomplishments.
Make sure to include any awards, certifications, news coverage, and testimonials. In particular, these third-party testimonials are a compelling way to establish credibility as they're from happy, unbiased customers.
Look for authoritative sources like CEOs or well-known fans like authors or thought leaders. These will be the most likely to draw the attention of anyone reading your profile.
Avoid Recent Announcements
You want your company profile to be relatively timeless. What you write now should be applicable two years from now.
Announcements like product launches or big-name hires can quickly become outdated or inaccurate. Your company profile isn't a press release. On the other hand, if the news or announcement is part of your company's overarching story, you may be able to incorporate it into your profile.
Post That Profile
Once your profile is written, it's time to get it out into the world. But where exactly do you post this content?
Your company's website is the obvious first choice. While your personalized domain may not bring in too many visitors, it would seem odd for your website to not include your profile.
You can also include your profile on your LinkedIn site, your Facebook page, or your Crunchbase profile, among others. In many cases, it may make sense to customize your profile for the platform where it appears.
For example, your Crunchbase profile may highlight completed funding rounds while your Facebook may accentuate your founder's story.
Wherever it goes, make sure to put in the time to make your company profile worth the read.