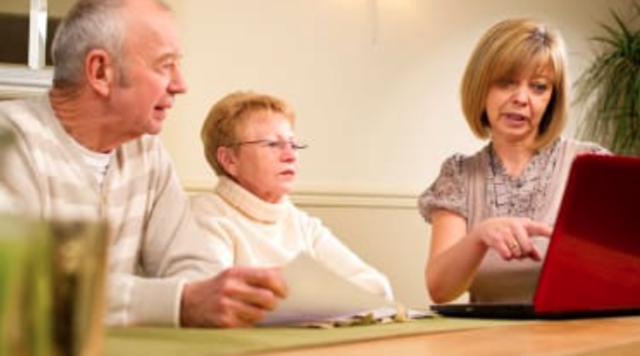 Medicare Advantage is a policy that can be bought from private companies. Those who are aged 65 and above and are currently in open enrollment can avail of the extra health protection it provides.
The list of Medicare Advantage Plans are many, but here's what you should look for when choosing a Medicare Advantage plan.
Compare Them First
Online resources that allow you to compare and contrast Medicare Advantage plans are available on the internet. Make sure to use them and factor in the results before you make a decision.
The best Medicare Advantage plan tools are those that offer plenty of information in an easy to read manner. Furthermore, you should be able to pick many options and see what that policy offers.
Consider Current Drug Usage
Medicare Advantage can cover the cost of drugs and other medication. Individuals can match the prescription drugs and see if it's covered under a particular plan or policy.
It's generally recommended to set up a spreadsheet or list down your medication and how much it costs according to the original Medicare and Medicare Advantage. The one that can save you more money in that area is probably the best advantage plan you can get.
Consider Hospital and Doctors Covered
Every plan will have different sets of hospitals and doctors per company, and it's a major part in selecting the right Medicare Advantage policy.
Look up more information (which should be readily available) in the private company's website. This allows you to browse through and find your preferred practitioners and health care facilities to the one nearest you or the ones you're comfortable with.
It's important to note that not all providers accept the policy. Call up your doctor's office and see if they have a plan. If not, then ask for recommendations and choose the one they have or offer.