What to Note when Choosing iOS App Promotion Service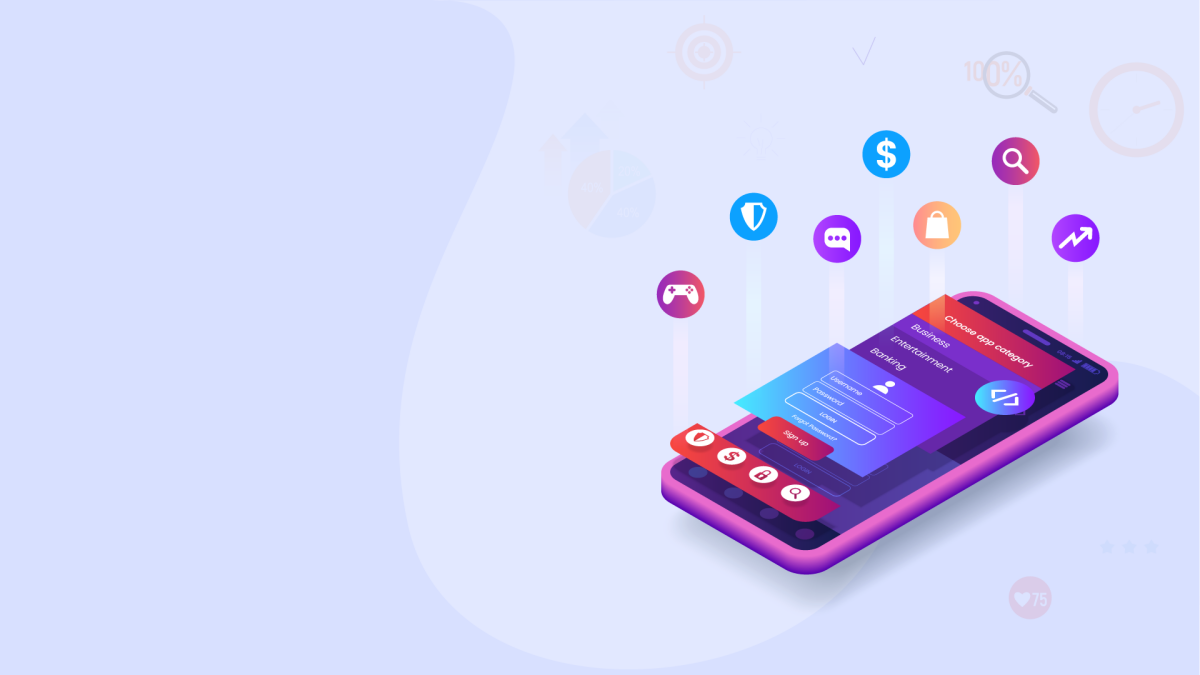 How to choose an iOS app promotion service? App marketing agencies offer various types of app advertising. Some of them, like ASO, will be useful for everyone, the others – only in specific cases. However, when you're aware of it, you can save your time and money by implementing only the right methods. Let's figure out what type of app promotion will bring you revenue.
To promote your iOS app, you can buy traffic from search ads, order keyword installs, or motivated reviews. These methods have both pros and cons. Usually, they work the best in a complex. But to increase your conversion rate and ranking, you have to optimize your application. ASO embraces some aspects: keyword research, an icon, screenshots, your title, subtitle, keyword field, and description. By improving all of these elements, you'll make your app clickable and attractive for users. You can boost your position with keyword installs. However, your app has to be appealing and match users' intention not to lose an achieved result. So, before any type of promotion, we recommend making ASO for your app or choosing a marketing agency that offers such service.
Let's start with keyword research. You should find proper search terms for your application. The key point is their relevance. It means that a phrase should depict your app's mechanics, technical features, category, functions, etc. You should add keywords to your title and subtitle. The keyword field should also include them but in another manner. Don't type the whole keyword – enter words one by one. The algorithm will make combinations of them and show you in search results. These fields are essential for your rank. Your icon, screenshots, and description influence your clickability and conversion. Make them appealing, introduce your app, add a clear call-to-action. In this way, you'll stand out among competitors and improve your revenue. If you're interested in such an app promotion service, you can contact a manager of keyapp.top who will help you with ASO.