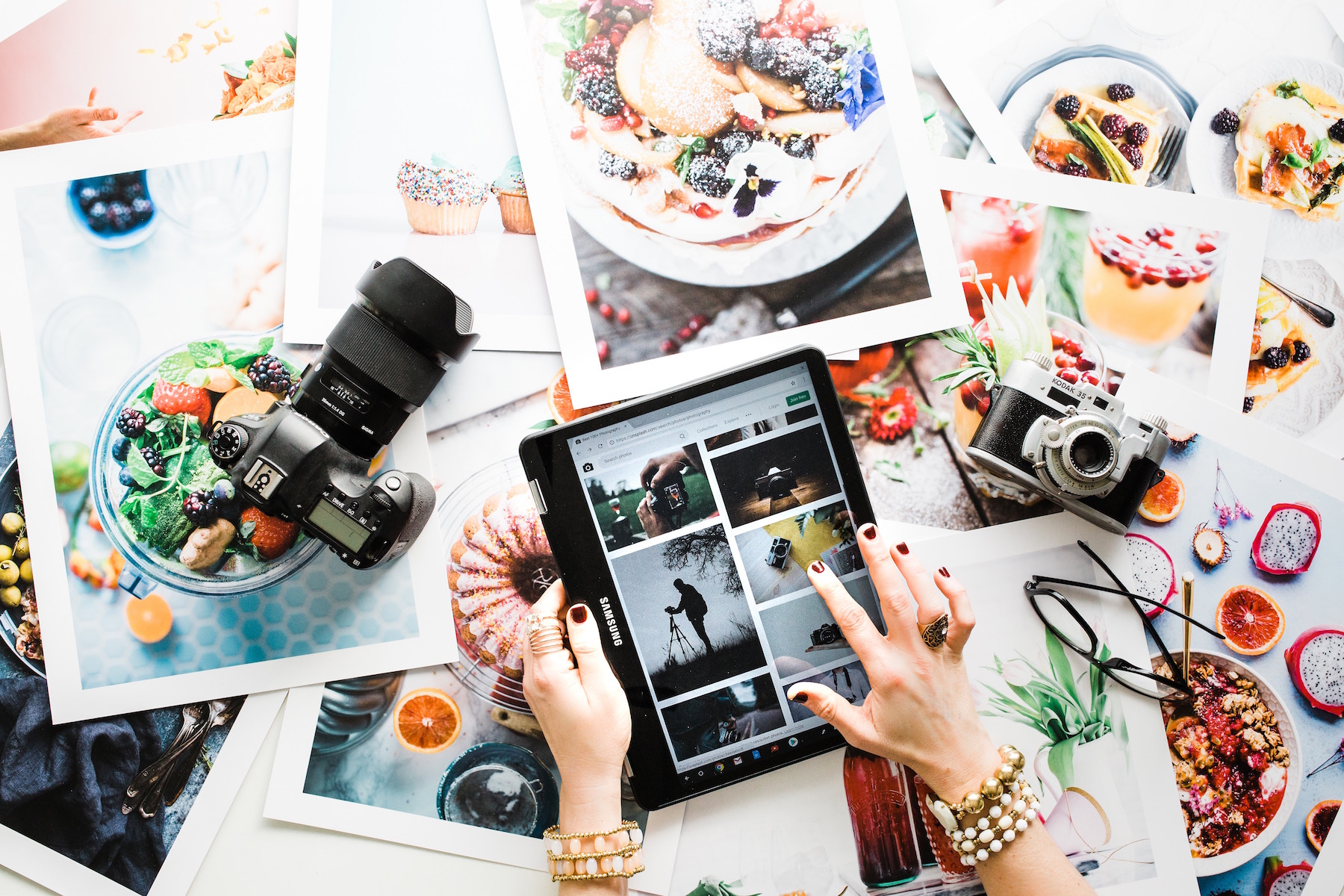 The major concern for photography is light. To enhance your photography skills with such lights you should know when and where to use flashes.
Using flashlight techniques is not only for light exposure, but it also makes more effective to the real images and adds more intricacy at starting.
Before to know about where to use flashlights start with what is flash and its modes.
What is flash?
Flash is not only to create extra illumination for the subject. It can also add intensity to the images, to build outstanding effects for the photography and to set the climate more effective than originality.
Flash lighting photography improves photographers' skills and makes them shoot in any kind of scenario with difficulty light effects.
Flash Mode settings
In flashlight photography, there are three primary settings you need to remember about
1. Manual Mode 
In manual mode, you can set the flashlight settings on your own. You need to regulate the camera settings to match the
Flash output. Here the camera and flash have no influence over the quantity of light emitted from the flash.
2. Natural Mode 
Natural mode is also an automatic mode, where you provide the flashlight with the apertures and ISO value to expose correctly.
Here the flashlight will measure the quantity of lights. And the measurement is dominant of the camera light
3. TTL – Throughout the lens  
It is common in all cameras, here the settings and lights emitted from the flash are communicate with each other. When you release the shutter button the flash will provide the quantity of light needed by the subject.
When to use Flashes?
Most of the people use a flashlight only indoors and at night because there are not enough lights. We recommend many other situations to use flashes to get clear photos without the appearance of any shadows.
Some images give you the most dramatic effect. It affects the sense of photography. To achieve the best photography using the flashlights is best. By using the flash you can minimize the rate of shadows falls on your image to get a natural look to your source image.
During the sunset, the light may be very flat and you can't get the expected output in your photography. By using the flash rate in correct mode makes a real sun-kissed effect on your photography.
For moving subject, you can use flash with low shutter speed to get the half-frozen impression for your photography. We recommend to use the natual mode of flash light to achive this situation
In the darker environment such us night shoot, outdoor shoot, shooting at evening time, shooting in out of sunlight, shoot in rainy seasons needs more light exposure for best output. Using flashlights in such environment eliminates shadows and gives life to the image. Balancing darkness and flashlight is a challenge to the new photographers. In that stage TTL helps you to make the situation easy. If you are planning for photography shoots in London, you can visit https://www.69dropsstudio.co.uk/