Why Access Control Systems Are So Important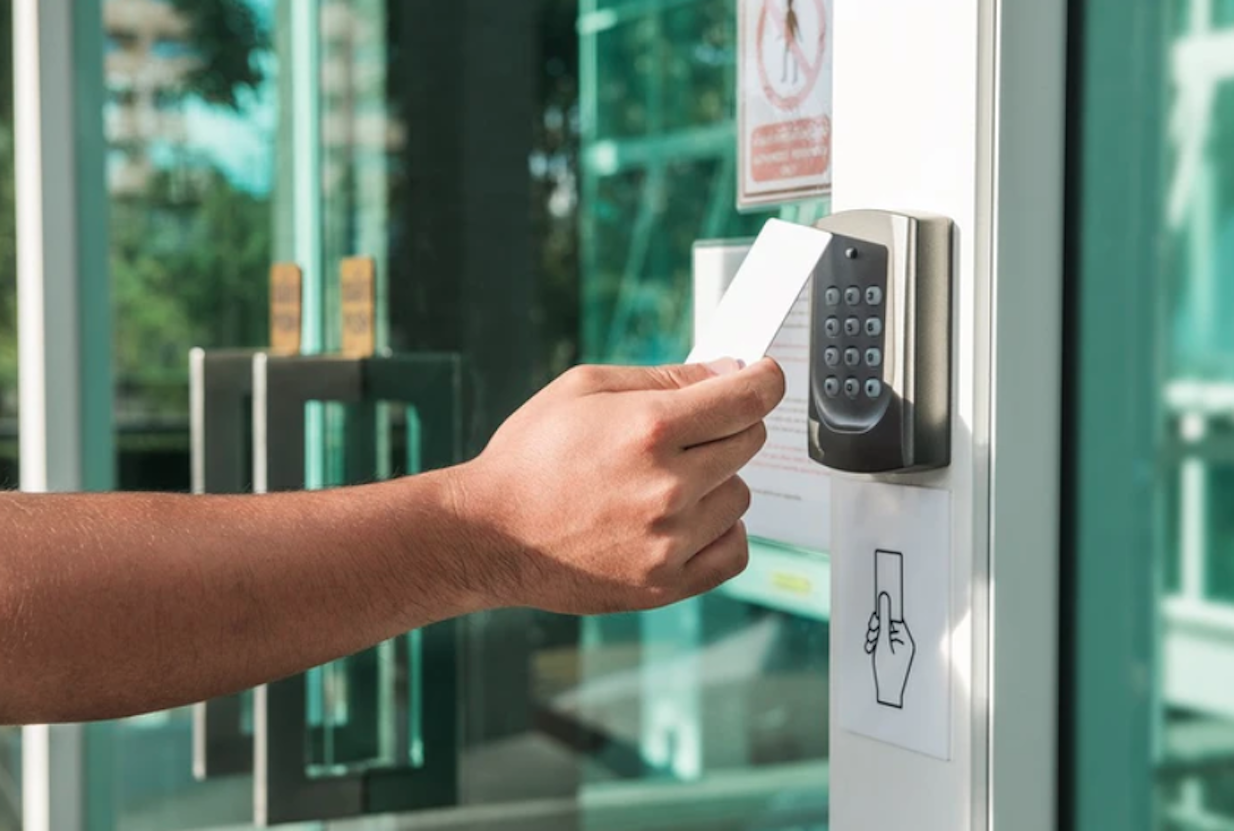 Just as society has always battled with the menace of crime, business owners and landlords alike have always prioritized security measures to guarantee their premises' safety. However, the simple lock and key systems no longer suffice as effective protective measures, hence the rise of access control systems.
Access control systems are much more efficient and make use of modern methods to prevent unauthorized access to your premises and virtual resources. Small businesses, hospitals, schools, and other buildings benefit significantly from having adequate access control systems in place. Below are some insights into why access control is vital.
Detect and Prevent Intrusions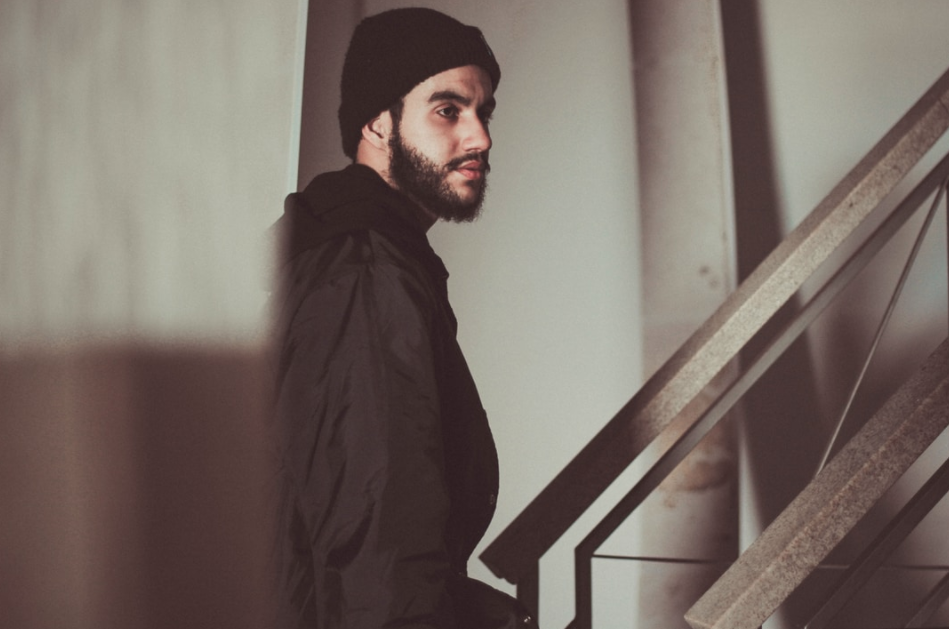 Companies located within large buildings struggle to manually keep an eye on everyone who goes in and out of their premises. As such, intruders often go unnoticed quickly because they can disguise themselves as visitors or staff. However, having physical access control systems like video surveillance boosts intrusion detection, giving these buildings a security advantage. Video surveillance systems can also track movement within the building, helping your security managers detect intruders quickly. Having the right systems to limit your building's vulnerability is undoubtedly crucial to prevent unauthorized access. Trusted consumer security providers such as Verkada can help with this need.
Verkada builds high-end hardware on intuitive, cloud-based systems, allowing today's enterprises to run safer and smarter buildings across all locations. Their access control systems include solutions like door readers and controllers. Verkada also has a broad range of security cameras, sensors, and command platforms that come with various security features. These security solutions protect your buildings and tenants from trespassers and allow you to respond to multiple security emergencies in real-time. What's more, they have been awarded for their innovative solutions and great workplace culture throughout the years.
Equipment and Safety of Belongings
Homes and businesses have valuable gadgets and belongings that must be secured. Access control systems are an excellent way to guarantee this safety since it limits direct access to those belongings. In some cases, it even restricts access to particular areas of your residence or business where these valuables are stored. Companies that work with dangerous or expensive equipment particularly benefit from this safety since unauthorized personnel can't access these types of machinery. This way, many industrial accidents, and thefts are prevented, saving enterprises significant money.
Eliminate Key Problems
Locks and keys may be effective in securing premises. Still, missing keys are a significant inconvenience for tenants and employees because locks would need to be destroyed before access is possible in these instances. Also, missing keys can be duplicated, allowing anyone with a copy to access the premises. Businesses who run large-scale operations also find it cumbersome to handle the many keys necessary to secure every door or entrance in their buildings. However, using fingerprints, access cards, tags, and even smartphones to access buildings eliminates all of these concerns associated with key usage.
Deter Criminal Activity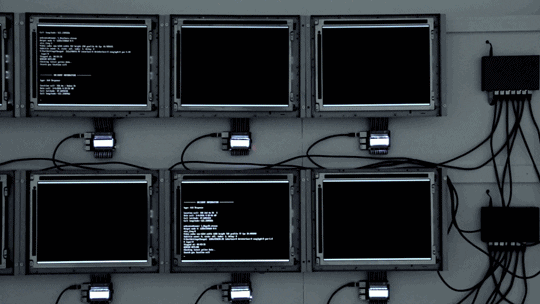 Vandalism, burglary, and arson are some of the security challenges that building owners must be on the lookout for daily. Consequently, installing various access control systems around your premises can significantly help you prevent crime in your building. For example, having CCTV cameras installed at multiple vantage points throughout your building effectively discourages criminals from carrying out their activities.
CCTV cameras and other video surveillance systems often psychologically intimidate these criminals because they know they're being watched. Therefore, your building doesn't suffer any significant damages, and your tenants and employees are protected from burglaries and other threats.
Buildings need access control systems in place for various good reasons. The above-listed points are some of the benefits that access control systems bring to your premises, making them worth considering.