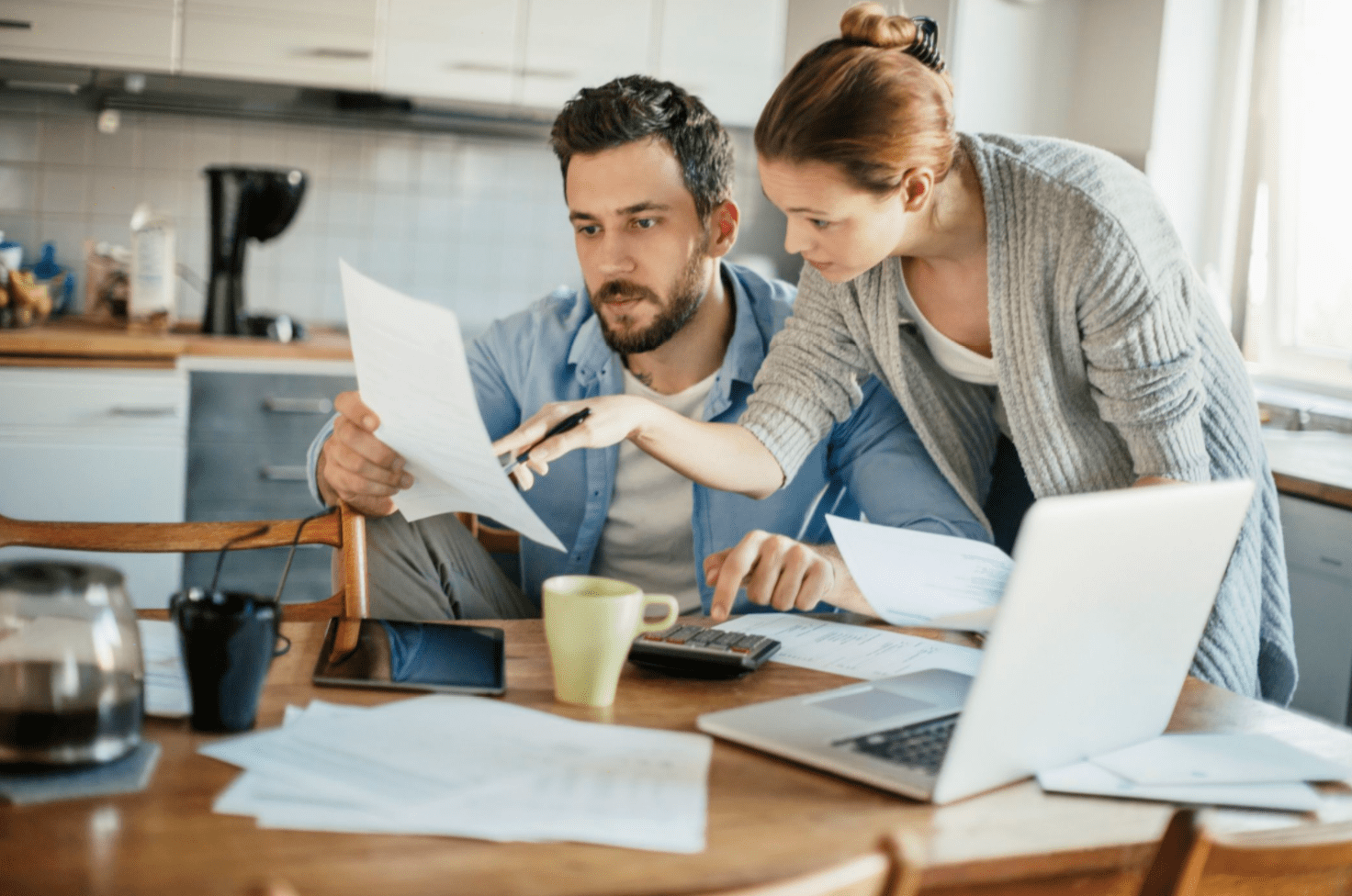 With a long tradition in business incorporation and wide acceptance of its corporate law as a standard, Delaware has become home for more than half a million businesses, including world known corporations.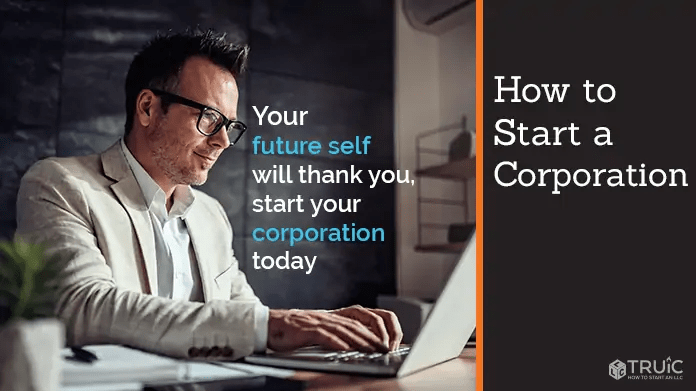 When a business owner decides to register a corporation, he has to consider several things, like the type of business, the company's name, and selecting a registered agent. TRUic has made a step-by-step guide on how to start a corporation which can help you to understand what are the main things that have to be done for the process to run smoothly.
One of the most important decisions each business owner has to make is the state in which the company will be incorporated. According to the U.S. Chamber Institute for Legal Reform for 10 straight years, Delaware has been selected as a state with the best legal climate for establishing a corporation in the US.
Why are so many corporations formed in Delaware? Check the most important reasons below.
Why is Delaware the favored state of incorporation for businesses?
Delaware may be a small state, but it has a long tradition in business incorporation. In the 1900s Delaware was selected as a state by many businesses to incorporate in, and as time passed, businesses continued to choose the state. This tradition continues even today – more than half a million businesses, including large corporations like Google, The Coca-Cola Company, Bank of America, 50% of all US publicly traded companies and 60% of Fortune 500 companies and technology startups have selected to incorporate their businesses in Delaware.
Why do Corporations Choose Delaware to Incorporate Their Business?
There are many reasons why Delaware is considered as the brand name of serving and becoming an official home to many corporations.
The Flexibility of the Delaware Statute
While the modern Delaware statute has its roots in the last decade of the nineteenth century, Delaware General Corporation Law is dynamic and it helps corporations to address their problems easily and efficiently. Over the decades, the law has been continually updated and fine-tuned, giving companies and their shareholders greater flexibility in managing their corporations.
There have been attempts by several states to copy parts of Delaware's General Corporation Law – but while the statute can be replicated, the procedure and philosophy resulting in statutory law can't. General Corporation Law contains a variety of regulations designed to ensure that corporations' internal processes operate smoothly. One of these is a simplified procedure for businesses to switch their company types from corporation to LLC or a limited partnership.
Expertise and Reputation Of The Delaware Court of Chancery
The involvement of court experts in coping with business problems is an advantage to those who choose Delaware to establish their business. The Court of Chancery has a strong tradition in dealing with many complex cases that focus on corporate issues. Because of its highly respected court, many lawyers recommend their clients to incorporate in Delaware.
The Delaware court system provides a long and sophisticated experience in corporate law and is willing to handle those matters expeditiously whenever necessary. Because of this reputation, corporations know that their cases in the Court of Chancery will be appointed to knowledgeable judges with expertise in corporate law matters.
Delaware Corporate Case Law
The case law, developed over the years by Chancery Court and Delaware Supreme Court, is concrete proof of Delaware 's experience in corporate issues. Because of the scope of Delaware corporate law and its wide acceptance as a standard, Delaware corporate managers do not need to look elsewhere for guidance in assessing the legal consequences of their acts.
Thanks to its high number of corporate cases, corporate law in Delaware is far broader than in other states. Also, corporations incorporated in Delaware benefit from having their acts regulated by a law known and valued everywhere.
Lawyers All over the State are Aware of Delaware Law
Since many lawyers learned Delaware law in law school, the majority of them feel confident with Delaware corporate law. In almost every corporate course, Delaware cases are studied, so If no corporate law exists in their jurisdiction, attorneys will always ask a question about how it's done in Delaware.
All this means that if the company is incorporated in Delaware, it will have the best protection, compared to a state which doesn't have corporate law expertise.
Investors Prefer Delaware Corporations
Because of many advantages of the Delaware corporate environment, investors are more likely to choose to invest in companies which are incorporated in this state. Venture capitalists and angel investors respect the efforts Delaware is taking to resolve the problems corporations may have. Because of the laws, expertise, and experience which exist in this state, they prefer to give their investments to the companies incorporated in Delaware. Also, if you want to take your corporation public and require funds from investment bankers, it is better to start the company in Delaware. Many banks do insist that the company has to be incorporated in Delaware before they take it public.