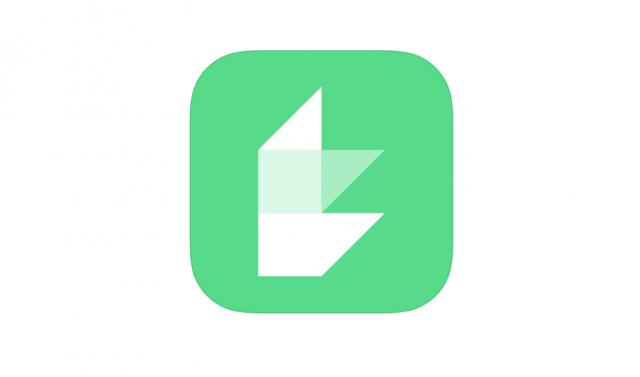 Most of today's social apps are geared towards hooking up or a long-term relationship.
But what if you're new in town, lonely and looking for some company? Going in a bar or the mall and striking up conversations are 50/50 at best.
Tag is a mobile app that allows you to instantly make friends with somebody who already shares your interest, sparing you the trial-and-error process of hanging out with gals and dudes who you won't invite ever again.
Make friends with Tag app in various situations, e.g., when in college and looking for an awesome roommate, for hooking up, a casual date, when you want to expand your horizons and for networking reasons.
How Does It Work?
First, you will have to put yourself out there and complete your profile. Since Tag is a personality-based friend finder, you will need to be true to yourself. Questions like, 'what makes you a great friend?' and filling out what you like to do during your spare time really helps in establishing good friend recommendations.
Tag has the following features that make it more than just a one-use app.
Friend Finder
Tag is safer than most because it's mostly people looking for similar-minded people to hang out with. You can chat, plan meetups and more in a safe environment. Expand your social circle without putting in the effort.
Personality Match
Personality quizzes are fed into Tag's engine for users to find friends based on personality match. In this case, the friends you'll meet in Tag will have similar interests and hobbies and something you can invest more time with.
Network and Meet Friends
Tag gives you a glimpse of people nearby and lets you view their profiles. Thinking of meeting new friends? You can do a scan, then see the personality match in scale percentage and decide for yourself. If that's not enough, you can initiate a chat and warm up to the idea before fully committing.
Tag gives meaning to 'fresh new start'. If you're going to college, just moved in to a new state or country and want to converse with like-minded individuals, then give this friend finder app a whirl.