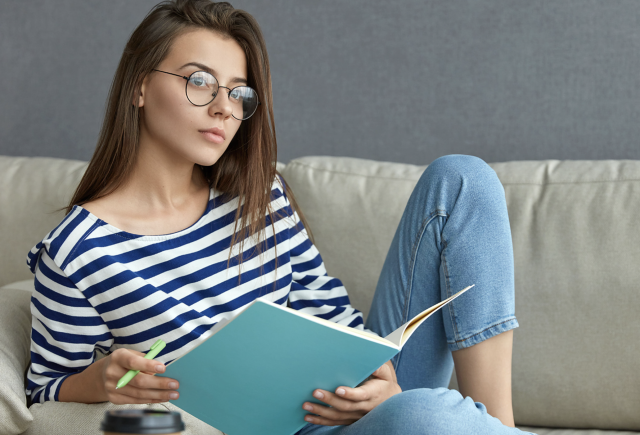 If you have an existing estate plan, you may feel you are finished and have no more estate planning needs.
Sattiraju & Tharney claim that most individuals should revise their advanced directive every few years because people, wealth, and relationships all constantly change. It is crucial that you keep your estate plan up to date to reflect the changes that have occurred over the years and the influence those changes have had on your desires.
Can You Explain What An Estate Plan Consists Of?
By creating an estate plan, you may prepare for the unexpected, plan your death, and specify what should happen to your possessions and other assets after you pass away. Among the components of a will are:
A document that specifies who will inherit your property upon your death and names an executor to see that your desires are carried out.
A living will or another kind of advance directive outlining the forms of terminal care (such as the use of ventilators and feeding tubes) to which you do and do not give your approval.
If you are still unable to make choices about your health care, a national healthcare proxy and power of attorney may be put into place.
A power of attorney for financial matters allows you to choose another individual to handle your money if you are incapable of doing so yourself.
A living trust is a kind of estate planning vehicle that allows you to continue using and spending your assets throughout your lifetime while ensuring their distribution to your chosen beneficiaries after your death.
Causes For Revising An Existing Estate Plan
Numerous events might occur throughout a person's life that needs reevaluating and even revising their estate plan. These may consist of:
After your divorce, you should ensure that your ex is no longer included in your estate plans.
You just got married and want to include your new spouse in your plan.
If you've just remarried, you should update your will to incorporate your new spouse and maybe your stepchildren.
You must appoint a guardian in your will or trust if you include your children as beneficiaries.
You have one or more children or grandkids who are disabled or have special needs, and you want to ensure that they will be taken care of after your passing by establishing a special needs trust.
You're at the point when you may legally appoint an adult child as your agent, proxy, or executor.
You want to add your grandkids to your existing beneficiaries since you have them.
As a result of a rift with a loved one or acquaintance, you no longer want them to be included in your will or other legal documents.
You've seen a shift in your financial situation and now need to add new assets to your estate plan or eliminate assets that you don't longer own.
You've just relocated to a different state and are concerned about the legality of your estate plan there.
If a beneficiary, executor, attorney-in-fact, guardian, or trustee has passed away, you must appoint a new individual to fill that role.
You now have new facts about your health, and your outlook on end-of-life care has shifted accordingly.
You have decided to donate a portion of your estate to a charitable organization.
You've just founded a company and realize you need a succession strategy.
A Guide To Revising Your Will
An individual may revise their estate plan in several ways. A lawyer specializing in estate planning may help you update your existing legal papers or brand-new draft ones. You might utilize an estate planning website to draught up updated legal paperwork. If your plan was drafted following the law, you should find it straightforward to modify it as circumstances change.
An estate plan is not a static document. They need to develop and shift as your life does. You should evaluate your estate plan every five years or after any significant life event to ensure it still reflects your wishes.