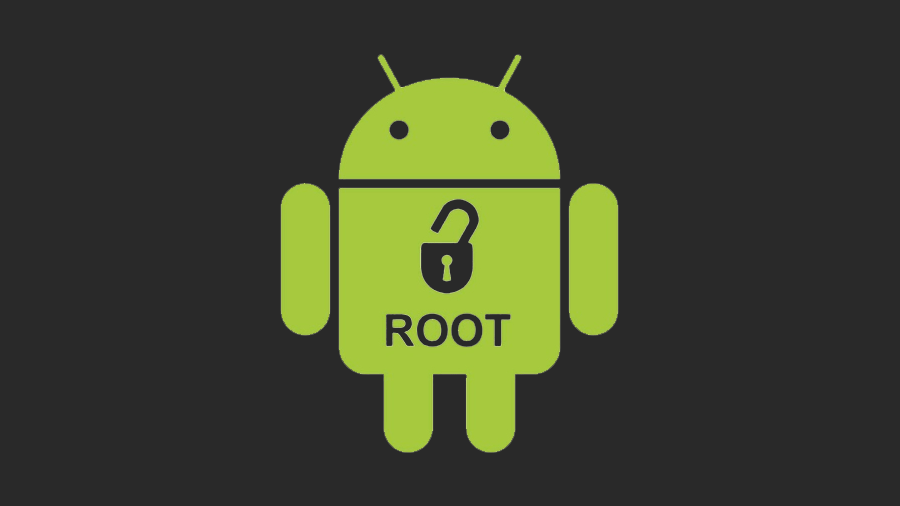 Android is an open source operating system, meaning it is available to everyone for free. The smartphone makers enjoy a lot of freedom when it comes to designing the UI and tweaking the functionalities because of Android's openness.
It's not only the smartphone manufacturers that benefit from Google's smartphone operating system being open, even users benefit from it, as they can tweak the operating system according to their needs.
One of the basic tricks is to root your Android phone, it opens up a lot of customizable features ranging from performances upgradations to changing the functionality of the OS' elements.
To increase the performance or to say it in a geeky manner, "to overclock the CPU", you can use various apps that allow you to change the CPU frequency. Some of the examples are "Kernel Auditor" and "Kernel Toolkit" which are available on the Google Play Store.
To change the operating system completely, a different ROM can be installed. There are a ton of custom ROMs (depends on the specific phones) available for download on the internet for free.
A custom ROM is an after release Android version created by developers who don't work for the smartphone manufacturers. Usual reasons for doing so are to remove bloatware that is shipped with the phones, to improve performance, to add functionalities that usually aren't on the phone from the beginning, and to change the design.
Installing a custom ROM requires that you unlock the phone's bootloader first, then root the phone and install a custom recovery such as TWRP or CWM. There are a ton of videos that demonstrate how to do the tasks mentioned above, and it should be a breeze.
Also, rooting a phone allows tweaking apps to one's own requirement, however, in some cases it not only turns out to be unofficial but also illegal.
P.S. If you're planning to root your phone, do keep in mind that, doing so voids the phone's warranty and we're not responsible for any damages.