Previously, we reported that the iPhone 5 may come with mobile payment technologyby including NFC support which will allow users to pay for services by using just their smartphones and not having to for over their credit cards or cash. But while the iPhone release date draws nearer, we haven't really heard a lot about Apple's plans for Mobile payments technology. Today, we're taking a closer look at Apple's strategy and why they're taking a slower approach.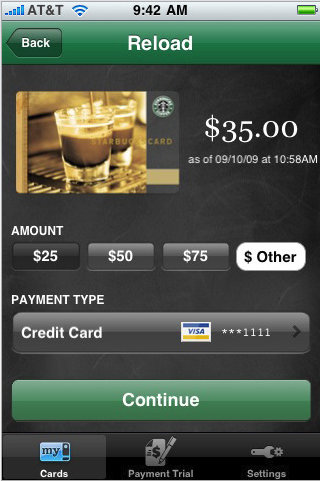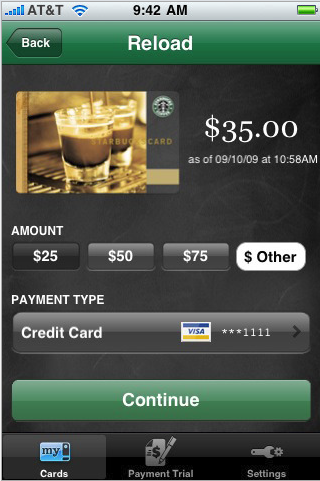 The Wall Street Journalrecently wrote a report on Apple's possible strategy and why it isn't joining the gold rush that is mobile payments technology. The rumored 'discovery' of the NFC chips on iPhone prototypes clearly suggests that Apple has some interest in being able to give users the opportunity to pay with their iPhone 5 devices but they are deliberately taking a "wait-and-watch" approach.
The Wall Street Journal reports that "some Apple engineers argued for a more-aggressive approach that would integrate payments more directly. But Apple executives chose the go-slow approach for now." This was echoed by Phil Schiller, Apple's head of world-wide marketing, who said that while everyone is jumping into the fray and fighting over the mobile payment services pie, "we aren't doing that."
While Apple has been a company viewed by people as one closely associated with innovation, it hasn't always been the "first mover;" it has in fact time and again watched what their competitors would do first before making their plans and intentions known. This seems to be their approach once more when it comes to mobile payments:
"An inside look at Apple's decision-making on mobile payments gives a window into the wait-and-see approach Apple often takes towards new markets.While Apple has revolutionized a number of industries—from music to mobile phones—it isn't often the first mover, choosing instead to wait for others to work out the kinks in a market. "
So will the iPhone 5 have mobile payments technology? I guess the easiest way to answer it is that the device WILL HAVE the capability to enable this technology but as to whether this is something it will actually feature would depend on whether people will embrace the technology and start paying for their purchases and services using their mobile devices.
Would you be comfortable using your iPhone 5 to pay for stuff? Or are you old fashioned and would like to stick with cash and plastic? Share your thoughts below!