Could your next big Xbox 720 game be playable with a controller you'll have to slip on? This patent application from Microsoft may give us some clues.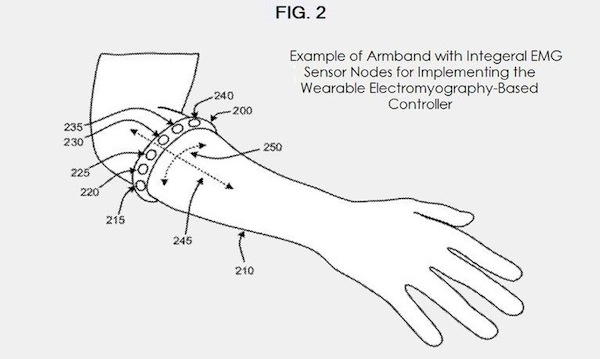 The patent was filed last July and was uncovered by the guys by Patent Bolt:
"The heart of Microsoft's patent relates to a wearable electromyography-based computer controller which could be worn on or incorporated into an armband, wristwatch, shirt, pair of gloves or even eyeglasses. The wearable computer will be able to control devices such as a music player, television, game console and much more. Although wearable computers may take some time to come to market, it's clear that they're going to play a role in the next wave of technology that tech companies will be tackling – and Microsoft is off to good start."
While wearable controllers aren't entirely new, this could be the first one that could really be worth keeping an eye on. Combined with the 'immersive' technology that Microsoft's also developing, which promises to project game environments into surrounding surfaces, it looks like we could be in for a real gaming revolution.
And while gamers should be excited that this is something we could see with the Xbox 720, Microsoft's plans could have other real word applications:
"The Wearable Electromyography-Based Controller described in Microsoft's patent filing is operational for interfacing with, controlling, or otherwise interacting with numerous types of general purpose or special purpose computing system environments or configurations, or with devices attached or coupled to such computing devices. "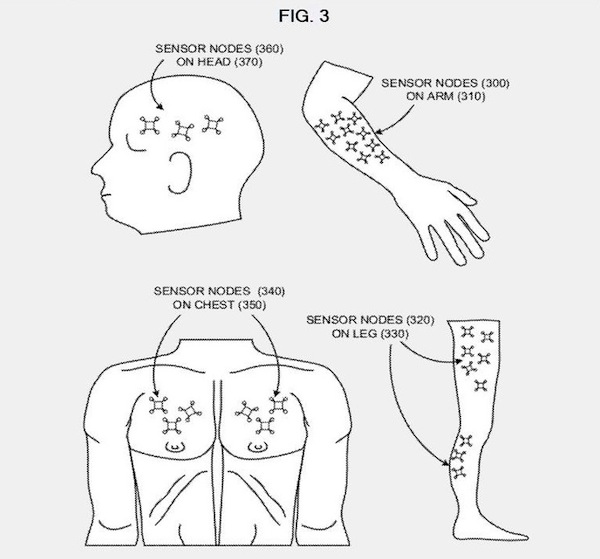 It's amazing that Microsoft has been able to keep their development a big secret until know. As Patent Bolt points out, Microsoft has been developing an "advanced wearable computer system" since 2008.
While it may not be realistic to expect this to debut with the Xbox 720, it's great to know that something like this is already under way. And with the decade long lifespan of gaming consoles, we may yet see this within the Xbox 720's lifetime.
Do you think a wearable controller would be cool? What kind of games would best benefit from this? Let us know your thoughts in the comments below!