Microsoft has been at work on pushing a new update to Windows 10 codenamed Redstone 4. It was initially supposed to ship on 10th of April. However, the company found some issues pertaining to the new package and it decided to postpone the update release.
The company usually sends out the update and fixes the bug later on with a cumulative update but this time, the company chose to create a completely new bug-free build. The new build will be releasing on 30th of April as a download file and it will roll out to all the machines on 8th of May.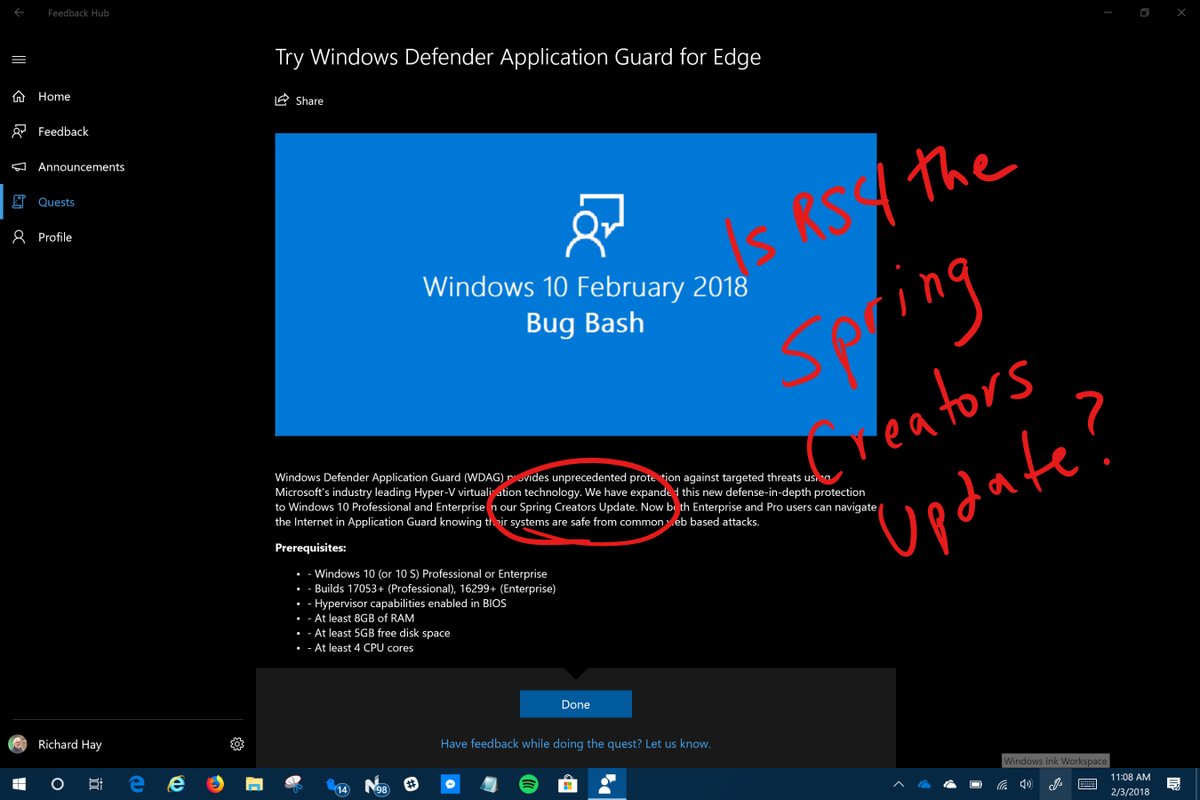 The name of the update was initially said to be "Spring Creators Update". It appeared in many internal documents and various public documents too. Nonetheless, the name is being changed to "Windows 10 April 2018 Update".
During an interview with The Verge, Aaron Woodman, a director at Microsoft said, "I think people were really craving a lot more simplicity, we floated a number of different names to a lot of customers that provided that proactive feedback, and really the simplest way to help people understand the update was to give it a time that people can clearly understand and works really globally much more efficiently."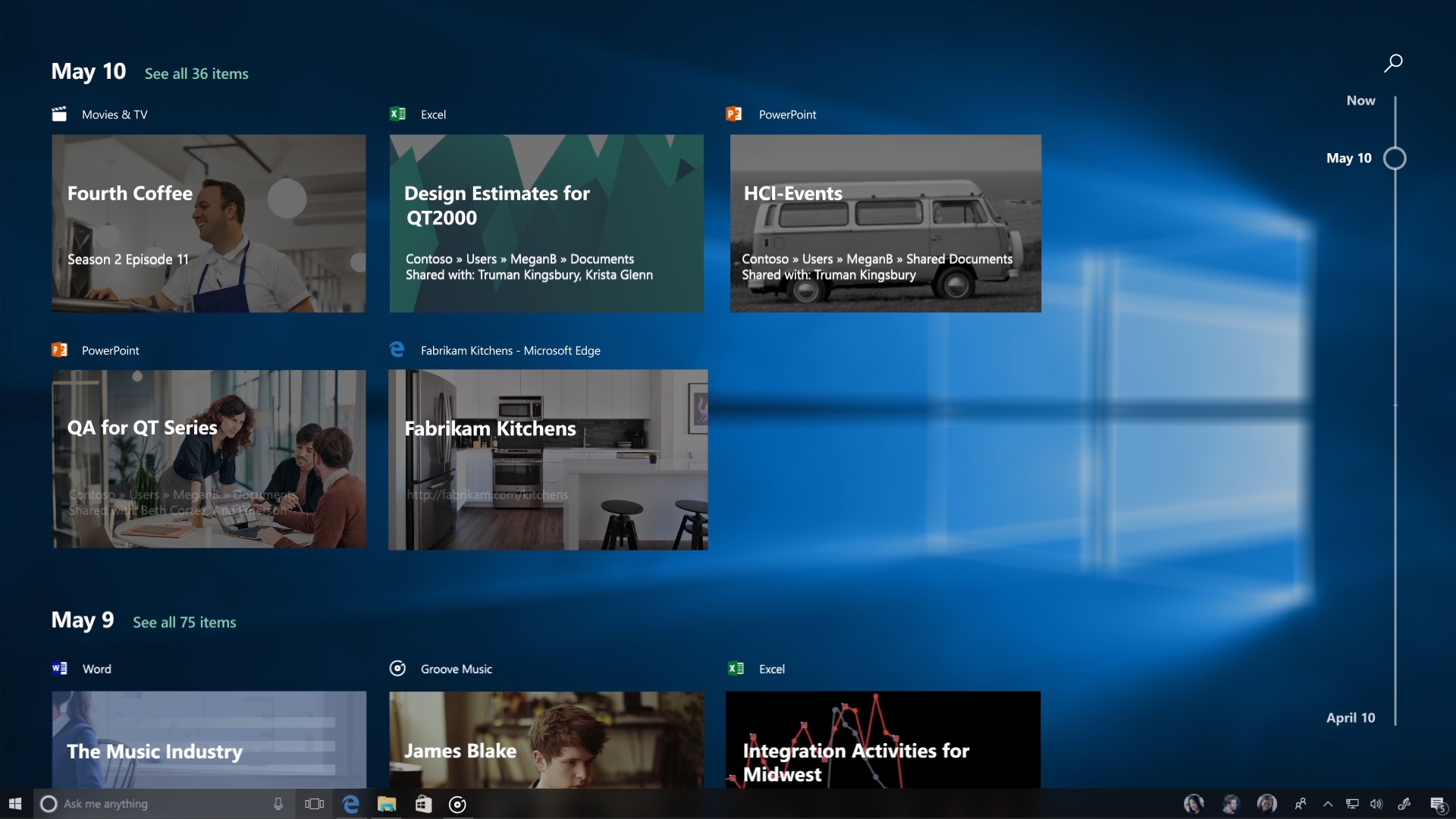 The April 2018 Update for Windows 10 includes features like Timeline, dictation, improvements to the Edge browser, and a refreshed Xbox app. The Timeline feature is probably the most interesting one, as it allows users to resume the app states of the apps they used on different (but connected) machines. It also allows users to sync their Edge's browsing data across Android, iOS and Windows (Chrome already does this).
Following Microsoft's update plan, the company is expected to release another update to Windows 10 during the fall. The code name of the update is Redstone 5 and its expected to add features like tabbed interface for apps, dark mode for File Explorer, and maybe also new Fluent Design elements. The update will most likely be named after the month it releases in.