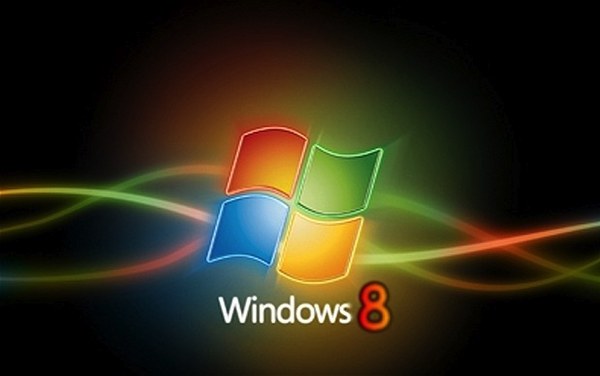 I see a bad moon rising moon. Pining for Microsoft's next-generation smartphone operating system and all of the nifty new Nokia, HTC, Samsung, etc. devices that it will ride to market? Then get a pencil and mark the date of the last full moon of the tenth month, October 29. As rumor has it, that's Windows Phone 8 launch day.
Windows 8 for the desktop, Windows 8 Reviews: A Mixed Bag, will ship on Friday, October 26 and just three days later — a Monday if our source is to be believed — Redmond's Windows Phone 8 launch will take place.
ZDNet's Mary Jo Foley has fleshed out Microsoft's ambitious product release schedule October:
•October 25 — Microsoft's big Windows 8 (desktop) and Surface RT (tablet) launch event in New York City.

• October 26 — Windows 8 and the Surface RT ARM-based products will ship.

•October 29 — Official introduction or Window Phone 8 launch at a West Coast venue, likely LA or San Francisco.
She thinks Windows Phone 8 devices will begin shipping a week or two later.
Lastly, Foley snarkily suggests Microsoft will hold the Windows Phone 8 launch outside an Apple Store. However, an event outside a Samsung store or facility would be much more appropriate…
What's your take?