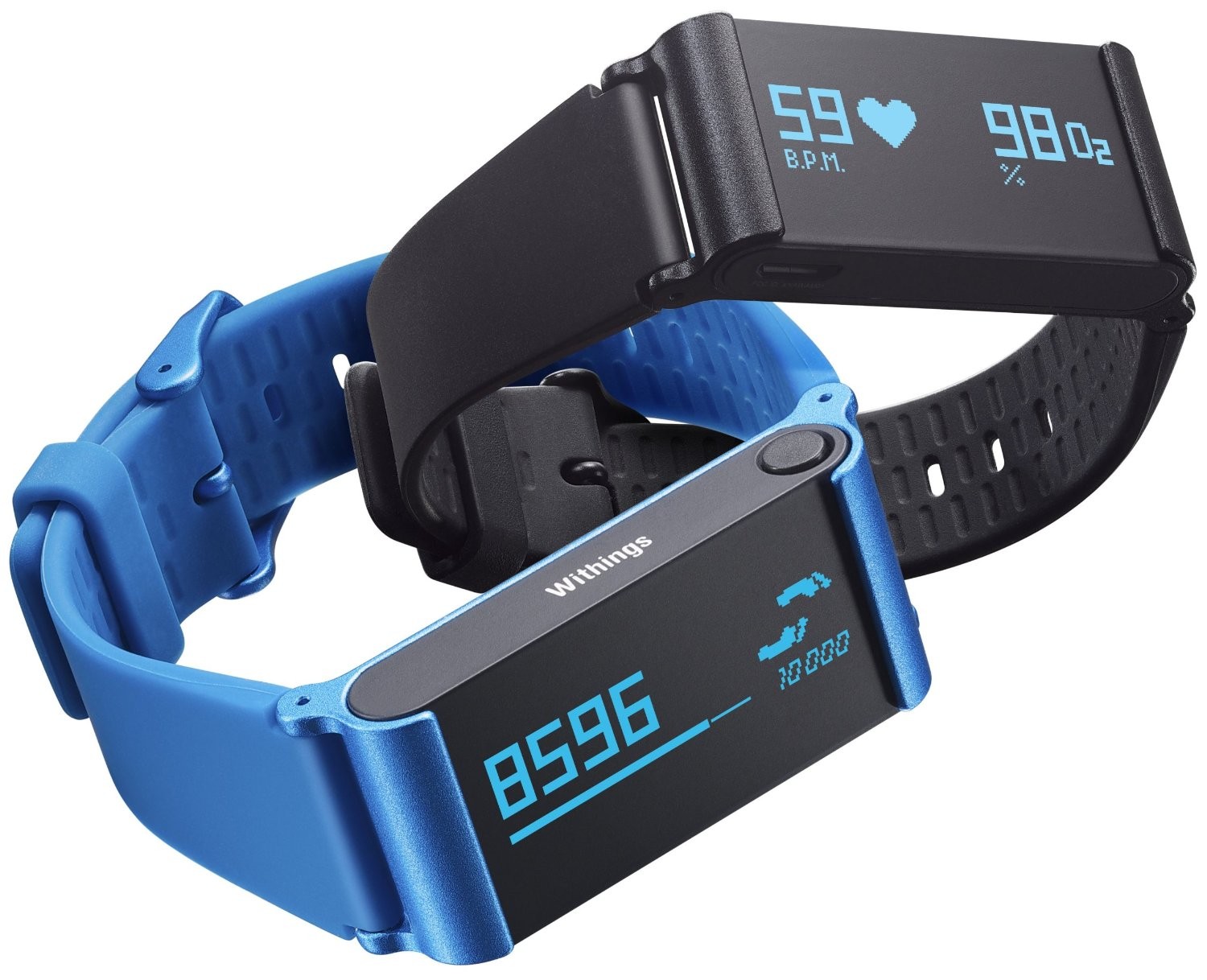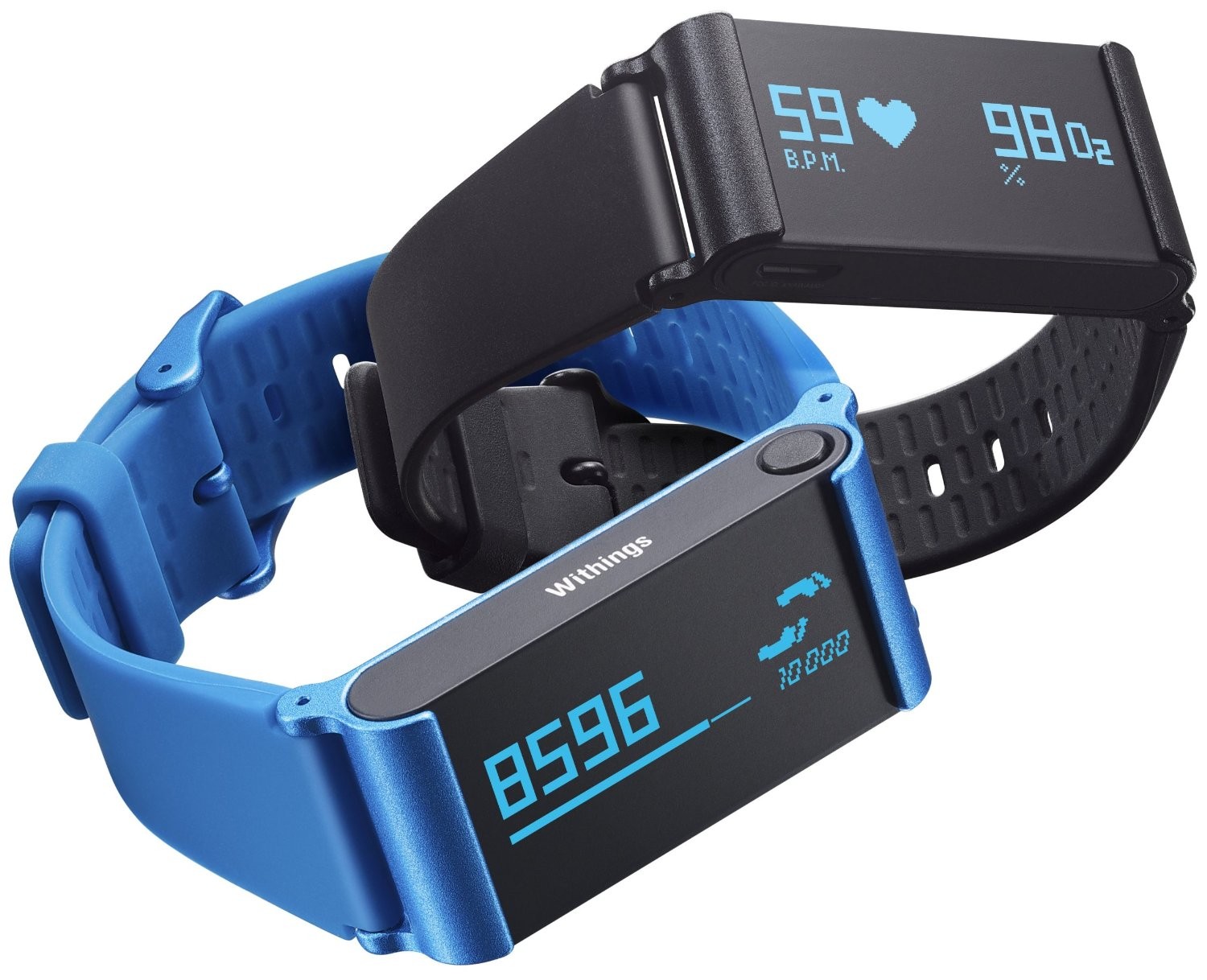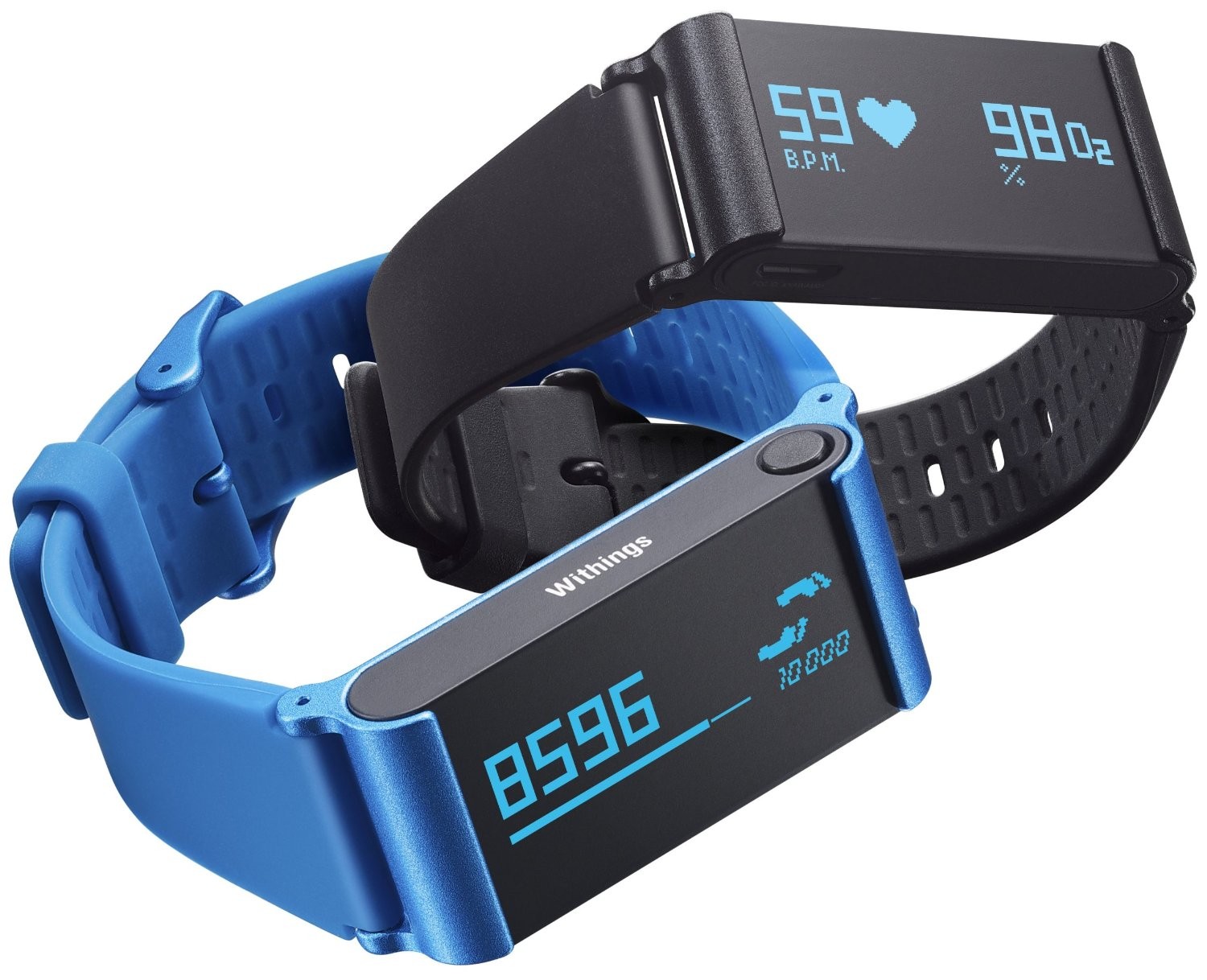 There are a lot of startups in the fitness wearables space but Withings is not one of them, instead, it is well-known in the community and has a line of products that include WiFi scales and even blood pressure cuffs. Given its experience and the success of the first Withings Pulse, the O2 has a lot to live up to.
Although some fitness trackers are really great for athletes, the Pulse O2 seems like it is suited more for the everyday person who doesn't exercise often and is really using fitness trackers out of curiosity than necessity. I say this because the Pulse O2 does only a handful of things. The device is capable of measuring blood oxygen levels, heart rate, steps, and sleep quality. However, some of those features are either not very important or don't work particularly well.
The Pulse O2 works and acts just like the original, relying on the same interface and the same mobile app, with the only difference being its ability to record blood oxygen levels. That metric, as cool as it may sound, is not particularly reliable nor does the number itself really seem to matter a whole lot. No matter how many times I tested, the oximeter told me–and many others that I let use it–that my oxygen level was 98-99%. Unless someone has a true medical issue, that number almost surely will not be different, meaning that the metric doesn't matter nearly as much as heart rate.
Speaking of heart rate, it is measured at the same time as the oxygen level and is just as troublesome when it comes to reliability. If I did not hold my finger on the sensor perfectly, it would not take a reading and sometime two or three tries would be needed before I would receive a measurement. Plus, for that feature to be used, the device has to be taken out of the clip or wristband which is quite annoying.
Withings did do a good job with the sleep tracking feature on the Pulse O2 but there are other, cheaper devices that can track how long you sleep and when you are in different sleep phases.
Conclusion
The Pulse O2, at $120, just is not worth the price if you really care about heart rate measurements or oxygen levels. While the Pulse O2 does work well with other Withings devices, that is one of the few things that is good about the product, especially when the fitness wearable market is so crowded.
Price