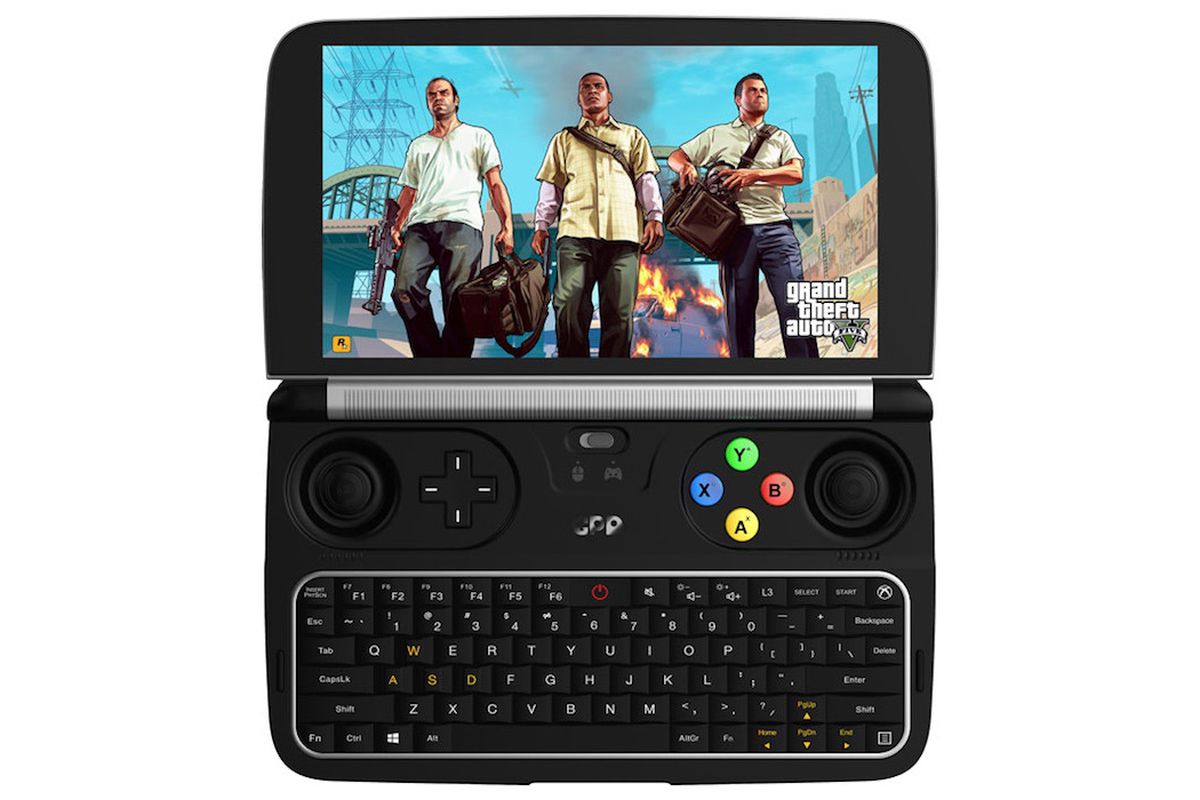 This Tiny handheld gaming console was launched in May 2018, within few days it reached $1.8 million USD funding off of a stated $100,000 goal, Its known as "GPD Win2". The previous version of "GPD Win2" was "GPD Win1" it was a kind of slow and had many flaws in it with not so high-end specs but still, it's a worlds smallest tiniest gaming laptop.
The "GPD Win2" came with a lot of new features and specs, "GPD Win2" is rated to run AAA-spec video games. GPD Win2 is capable of running new games as well. It is manufactured by a Chinese company known as "GamePad Digital" and crowdfunded.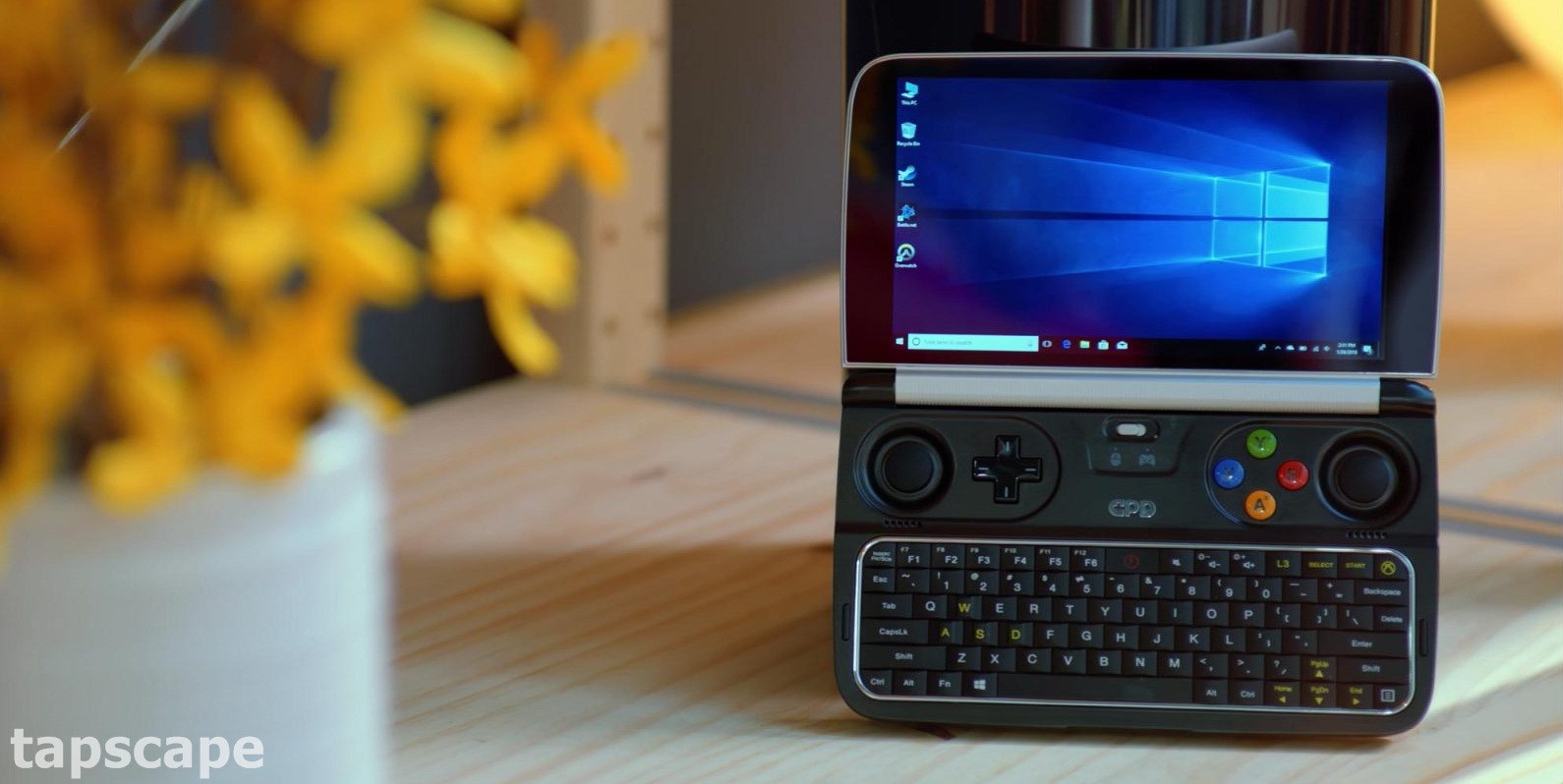 Specifications
Worlds smallest gaming laptop is powered by an Intel M3-7Y30 CPU and comes with 8GB DDR3 of RAM. GPD Win2 have 6″ inch sharp capacitive touchscreen with Gorilla Glass 4. With default operating system setup as "Windows 10 home" makes the laptop more interesting. Packs Intel HD 615 Graphics, & Storage of 128GB SSD (REPLACEABLE) perfect for your mini laptop (GPD Win2) costs $649.
SOC: Intel M3-7Y30
RAM: 8GB LPDDR3 @ 1866MHz
Storage: 128GB M.2 2242 SSD card SATA 3.0. The card is user replaceable
Screen: 6″ Sharp 1280x720p capacitive touchscreen with Gorilla Glass 4
OS: Windows 10 home 64 bit
WiFi: 802.11 a/ac/b/g/n 2.4G/5G
WiDi: Yes
Bluetooth: 4.2
Speakers: Stereo
MIcrophone: Yes
Ports: USB Type A 3.0, USB Type C 3.0, MIcro HDMI, 3.5mm headphone jack, Micro SD
Battery: 2 x 4900mAh batteries at 3.8v . Total of 9800mAh – 37.24Wh
Rumble: Features two vibration motors
Design: Designed by a team that won the Red Dot Award
Weight: 460g
Width: 162mm
Depth: 99mm
Thickness: 25mm
Construction Material: ABS body, Metal frame lid with swappable cover
Charging: PD 2.0, capable of charging the WIN 2 from zero to 50% in 30 minutes
Cooling: Heatsink + Auto controlled fan (able to pump out hot air at 8 times the rate of the current WIN).