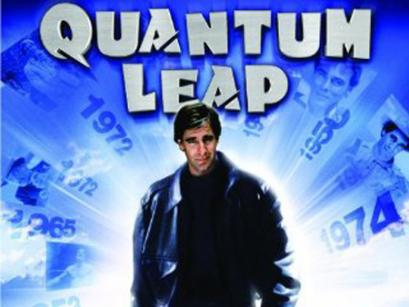 When I hear 'Quantum Leap,' the first thing that comes to mind isn't the Xbox 720 or the Playstation 4. Instead, that old TV show with Scott Bakula about that time-lost scientist jumping from person to person while dispensing justice along the way. However, in this case, quantum leap refers to a significant advancement in technology (although those of you who googled the expression would've found out that Science actually defines it as a tiny leap).  And big changes are exactly what  Remedy's Oskari Häkkinen expects from Microsoft and Sony's next-gen consoles.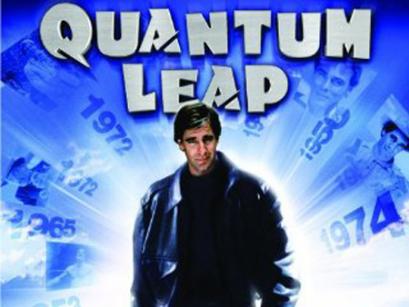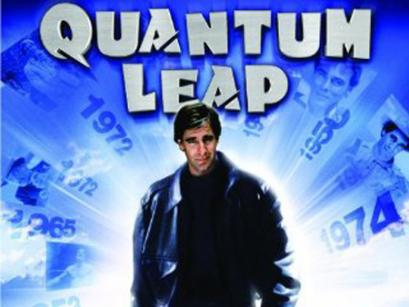 According to an interview with Games Industry International (website in German), Remedy is currently working on a secret unnamed project that's meant for the Xbox 720 and the Playstation 4.
"Currently we are working – like always – with a relatively small team on a next-gen project. One question you always ask yourself in this phase is: can the upcoming consoles really be so much better compared to the current gen," says Häkkinen. "I can assure you they are. It's a quantum leap!"
As of the moment, only Nintendo has mad their next-gen plans official; the Japanese company intends to release the Wii U later this year. However, insiders are already saying that the technology used in the Wii U is just at par with the Xbox 360 and the Playstation 3, making others hold out for the the successors of Microsoft and Sony's current-gen consoles. And while there has been no official word on what to expect from next-gen plans for the Xbox and the Playstation, these "updates" from industry insiders like Häkkinen make us all a little bit more optimistic.
Do you think the Xbox 720 and the Playstation 4 will advance console gaming significantly? Share your thoughts in the comments below!