It is always a sad state of affairs when a popular smartphone manufacturer is unable to attend a trade show that's dedicated for manufacturers of next-generation mobile devices. Xiaomi isn't going to be attending the MWC 2017 trade show and as much as wanted the company to be present there, it has its reasons for missing the event so we have no choice but to respect that.
The reason behind avoiding that show is that the company is expected to unveil its own developed mobile chipset that has been codenamed Pinecone and features the model number V670. Not much is known about Pinecone other than the fact that a subsidiary belonging to Xiaomi will be developing it. The teaser from a forum shown below details an announcement that's going to be held on the 28th of this month, so it looks like Xiaomi could be announcing its own chipset at this event.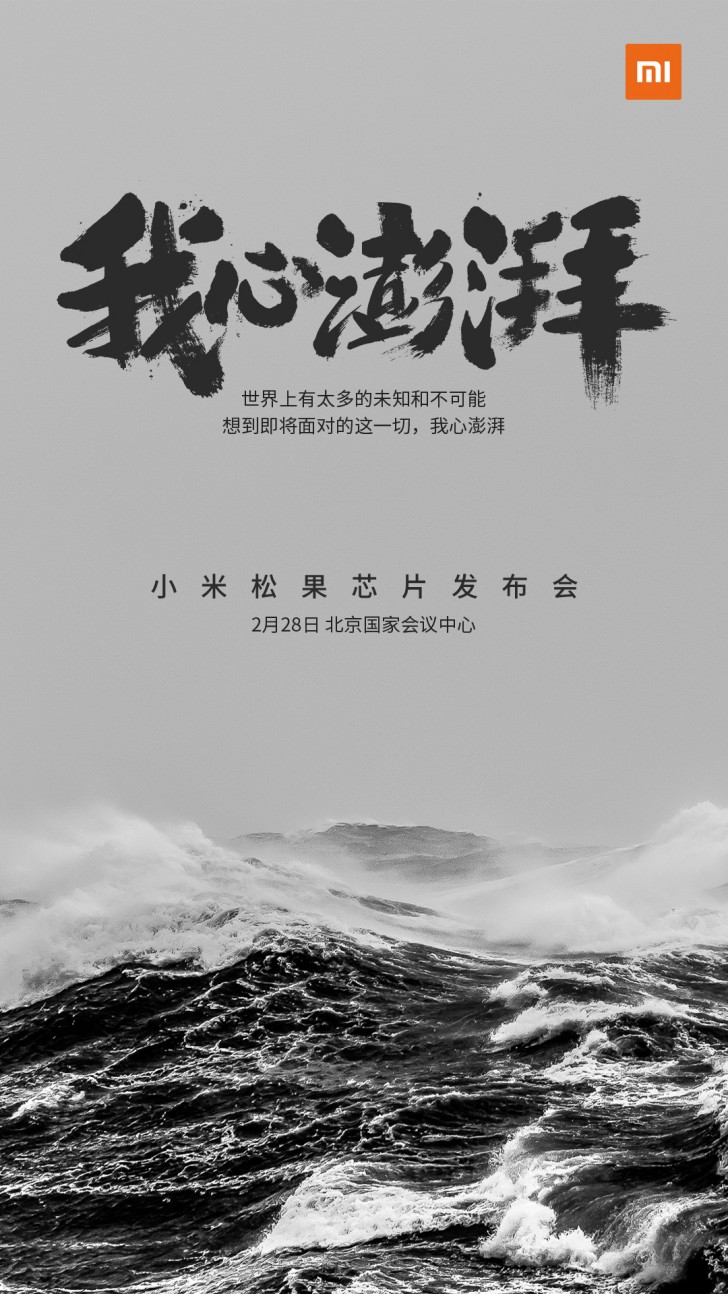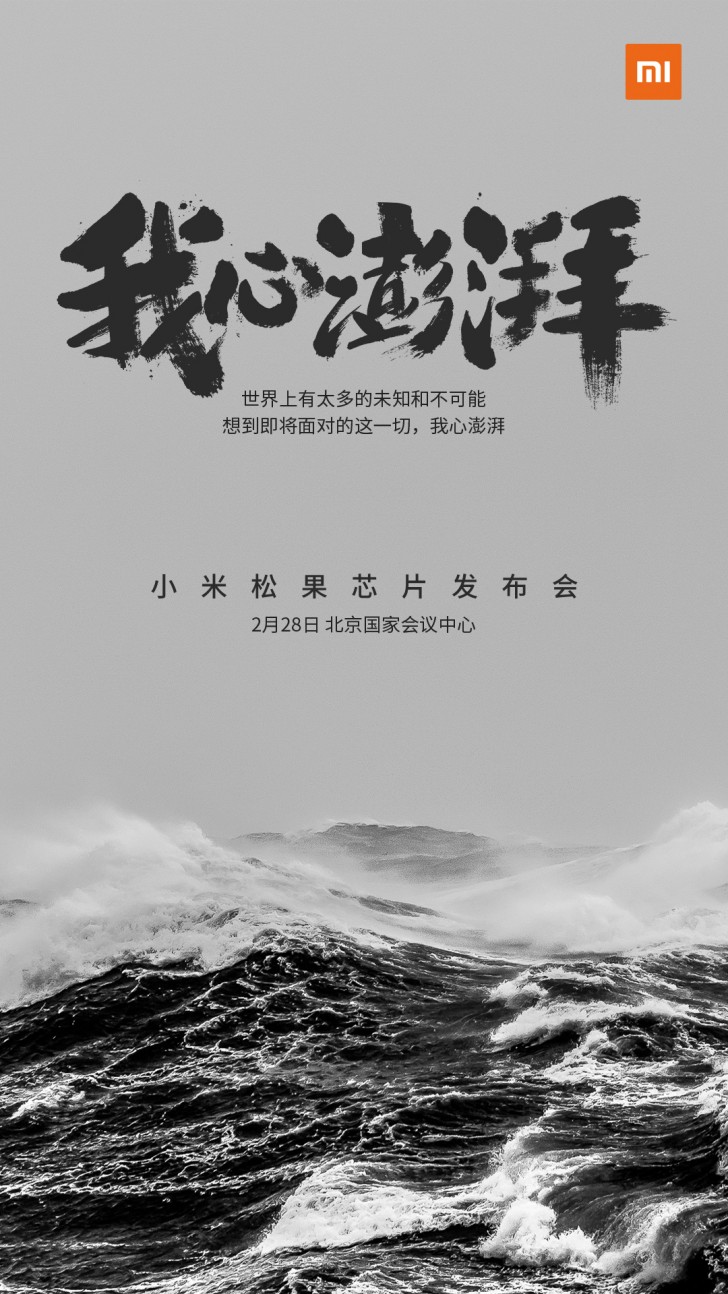 The announcement is going to take place in Beijing, and by announcing Pinecone, Xiaomi is going to be only the second manufacturer after Huawei in China to start manufacturing its own mobile chipset. It has earlier been reported that the Chinese smartphone manufacturer had made the decision to produce its own chipsets after Qualcomm's Snapdragon 820 shipments were not up to the mark.
This resulted in Xiaomi having to delay the sales of its Mi5, the phone which was announced during the first half of 2016, and with other competitors already selling their phones through various channels, Xiaomi must have thought that due to negligence of its partner, it lost out on a lot of sales.
Xiaomi will continue to use Qualcomm's Snapdragon 835 for its flagship, but the company is going to be less dependent on it. The company managed to sell 61 million smartphones in 2016, which is less than the earlier projected 100 million sales it had envisioned for 2016.