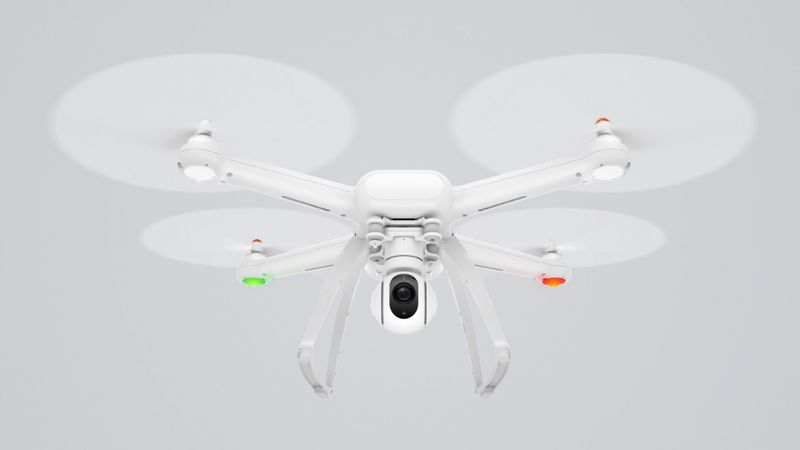 DJI, the Chinese drone manufacturer is going to be quite nervous after hearing about Xiaomi and the company's Mi Drone. Mi Drone is the latest aerial machine that is going to take the skies and what's more is that it is going to go extremely easy on your wallet. According to the details posted on the company's website, Xiaomi Mi Drone is a quadcopter featuring a three-axis gimbal, along with a 4K video camera that can record at a steady 30 frames per second.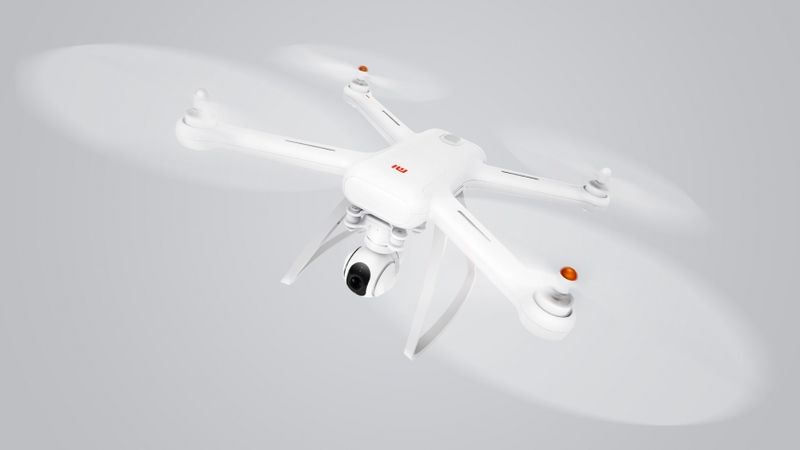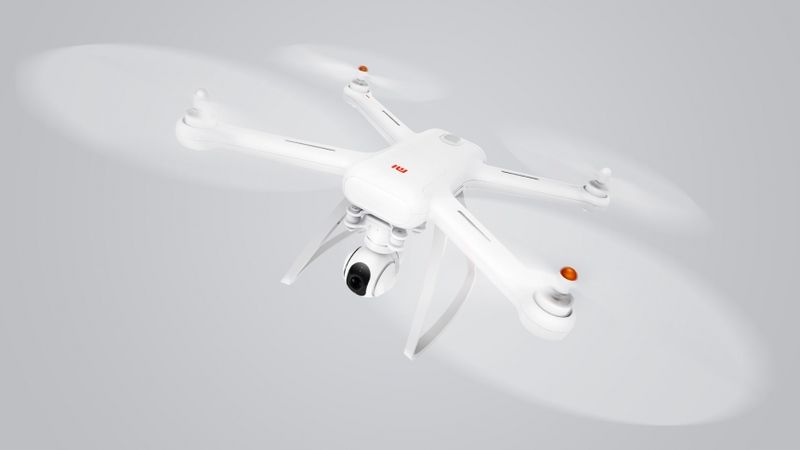 There is even a remote control that uses your smartphone as its viewfinder. While we have seen several quadcopters being sold in the market that possess the capability to effortlessly record 4K videos, what is so special about the Xiaomi Mi Drone? Its affordability; there are two drone models that are going to be released in the future. The model that can record 4K vides features a price tag of 2,999 yuan, which forms a price just under $460, while the copter that can record 1080p videos is priced at 2,499 yuan (equivalent to $380).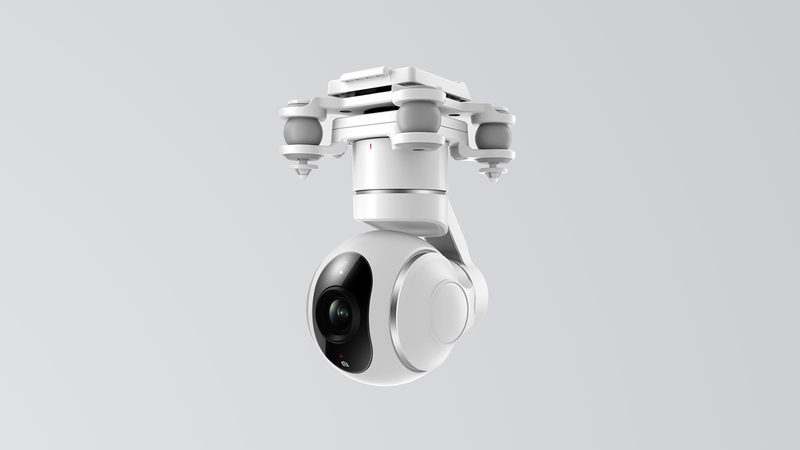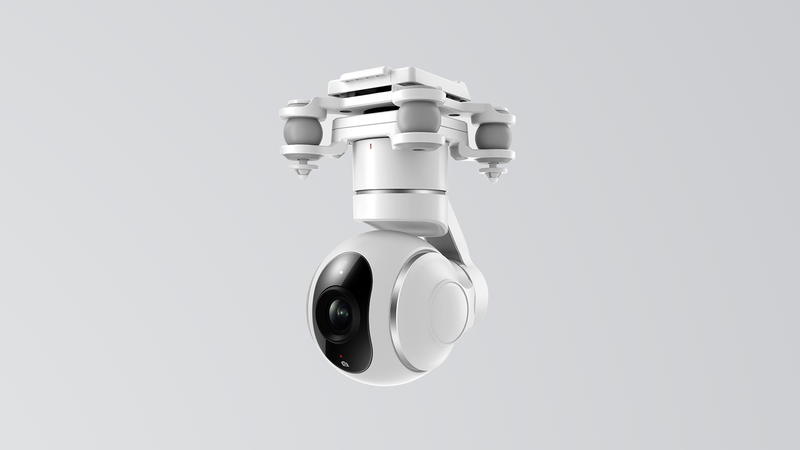 In comparison, Xiaomi's competitors include the likes of DJI and Yuneec, but their drones' retail for upwards of $1,000 and that does not make for an affordable investment now does it? Another thing that is going in favor of Xiaomi is its modular functionality. The camera module is detachable, as well as all the rotors. The drone itself houses a 5,100mAh battery, which can also be replaced in the near future in case the battery starts to get worn out after significant usage.
According to Xiaomi, the Mi Drone can remain in the air for approximately 27 minutes, and uses both GPS and GLONASS for positioning purposes. The 1080p Mi Drone model is going to be crowdfunded on the Mi Home app starting 26 May 2016. As for the 4K model, it is going to be available for testing through an open beta program at the end of July.