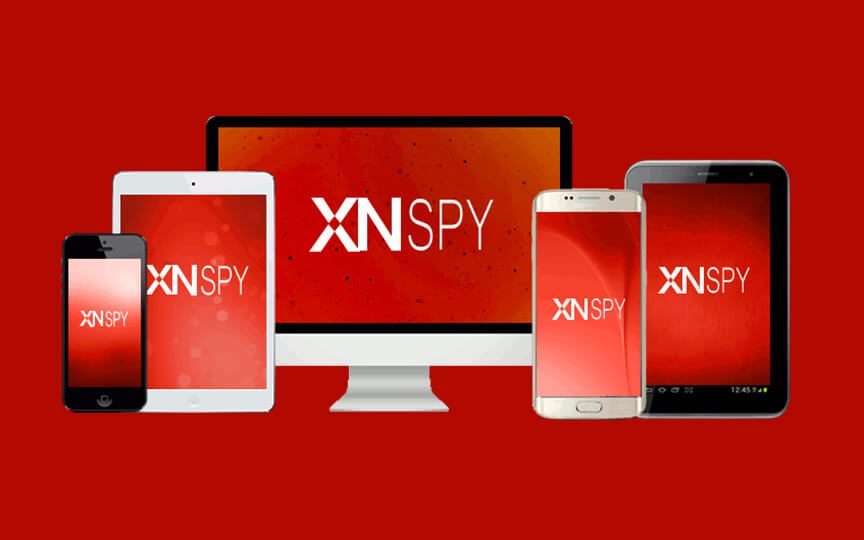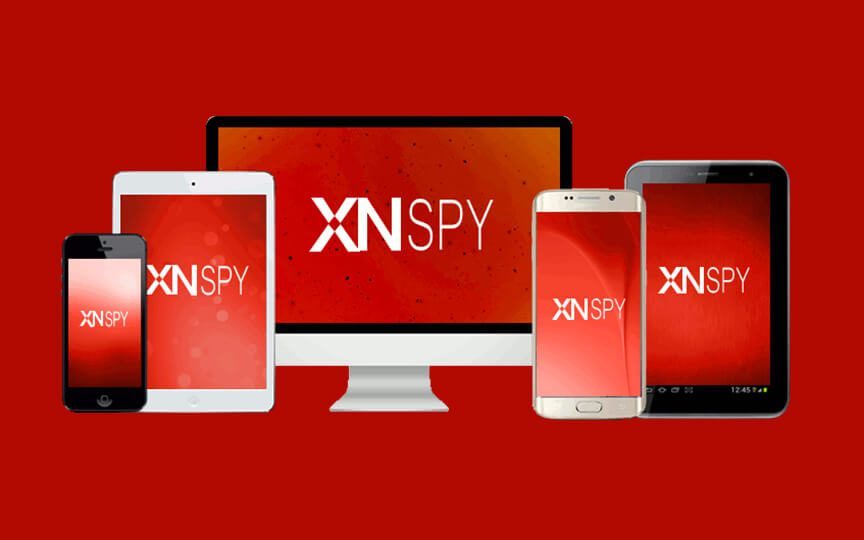 Sometimes, knowing what a target person is doing is very important, for example for business owners and parents. Protecting company secrets is very important because, after the advent of the internet age, competition amongst businesses has intensified. The pressure to be ahead of the competitor keeps increasing and pushing people to the extremes of plotting espionage. Getting an insight into what messages, emails, and discussions employees share, and with whom they share details, can help business owners to protect company secrets. The features that Xnspy, which is an Android spy, offers are not just for businesspeople, but also for anyone who wants to monitor a target cell phone.
What is an Android Spy?
It is a software like any others available in the Google PlayStore. Users can subscribe to it and use different features in the app to monitor various activities of the target person via the cell phone. This includes knowing the exact location of the target cell phone around the clock, access to all text messages, IM chats, emails and calls too. The app also gives the user remote control of the device and the ability to lock it and in extreme cases wipe off all the data on it to protect sensitive information from getting into wrong hands.
Specifications
Easy to install
Monitors call logs
Monitors locations
Monitors (IM and Text) messages
Monitors emails
Watch-list words and locations
Works on iOS and Android devices
Use iCloud for use on non-jailbroken iOS devices
Manual installation required for Android and jailbroken iOS devices
Restricts incoming calls, emails, and SMS from watch-listed contacts
For android and jailbroken iOS devices, installation requires one-time access to the target cell phone. Users must go to the download link they get upon subscribing for the app and follow simple instructions to install the app. For non-jailbroken devices, users can access the target person's cell phone using his/her iCloud credentials. After that, users can track various activities of the target person from the control panel. The dashboard comprises of a number of features that ensure robust monitoring.
Product Features:

Users can access all incoming and outgoing text messages on the target cell phone. They can also see where the target person was at the time of receiving and sending messages, along with time stamps. If users want to monitor the target's conversations with a specific person, they can get alerts whenever that contact messages the target person.
Monitor internet messengers

People usually install internet messengers such as WhatsApp, Skype, Viber, Kik, and Line on their cell phones. Employers often advise their worker to avoid using such apps because they can be a major source of distraction at work. Users can also see all photos and videos shared via these apps and access call logs.
Monitor calls and record surroundings

Users can also monitor call logs, listen to recorded calls, and record discussions in the immediate vicinity of the cell phone. Because the design of this app aims to maintain stealth mode throughout its usage, users can remotely turn on the recorder without detection and listen to the conversations. It uploads temporarily stored recordings to the control panel and deletes them from the SD-card of the cell phone.
Monitor Facebook messenger and Instagram
Users can also monitor Facebook chats via the messenger installed on the target device. They can also access the target person's Instagram and see what he or she shares via social media and with whom. This way, users can take quick action if they notice potential risk and impending harm.
Monitor photos and videos
The app allows users to screen all videos and photos on the target cell phone. Not just employers but parents can also use this feature to look out for people and make sure they don't take part in harmful activities.
Sometimes, users may not want the target person to use specific apps. At work, people tend to spend more time playing games and waste time, without doing anything productive. They can remotely block installed apps so that the target person needs permission before using the blocked apps.
Monitor browsing history and bookmarks

Knowing what the target person would browse and how frequently he or she visits the site can provide insight into internet usage. They can know if they use unethical sites or prohibited content while at work. If the need arises, they can call the target person in for a personal discussion and educate them about not visiting such sites.
Monitor GPS locations and Geofencing
Users can know where their targets are at any time of the day; track their location history to know places visited. Moreover, Xnspy allows users to watch list places, so that whenever the target person enters or leaves a specific place. The app sends notifications via email to keep the user informed.
What makes this app very useful for people is that it keeps them informed about the different activities via the cell phone around the clock. Users can access everything from the control panel.
Use watch-list feature for contacts and words
Users of this monitoring app can use the 'Watchlist words' feature to know whenever the text messages or emails on the target cell phone have unwanted words. Moreover, the 'Watchlist contacts' feature means that users get alerts whenever specific contacts communicate with the target person.
Users can read all incoming and outgoing emails. If a watch-listed contact communicated with the target person via emails, the app alerts the user. Likewise, it informs the user if emails comprise of unwanted watch-listed words.
Monitor calendar entries
In an office, this feature is very helpful because team members can use it to make sure that employees follow entries and don't miss important meetings. If they notice something missing, they can notify the employees in time. This makes management easier and effective.
Price and Availability
This not just an Android spy but is also available for iOS devices. It is available for users at as low as $8.33 per month for basic users. Premium users can also get it for as low as $12.49 per month. It is available for users worldwide and it is easy to use.
Bottom Line
This app offers users a convenient and cost effective method of monitoring target cell phones. While it attracts employers as a larger number of customers, it can be useful for parents and other users who want to keep target people safe from threats that come with using a cell phone.