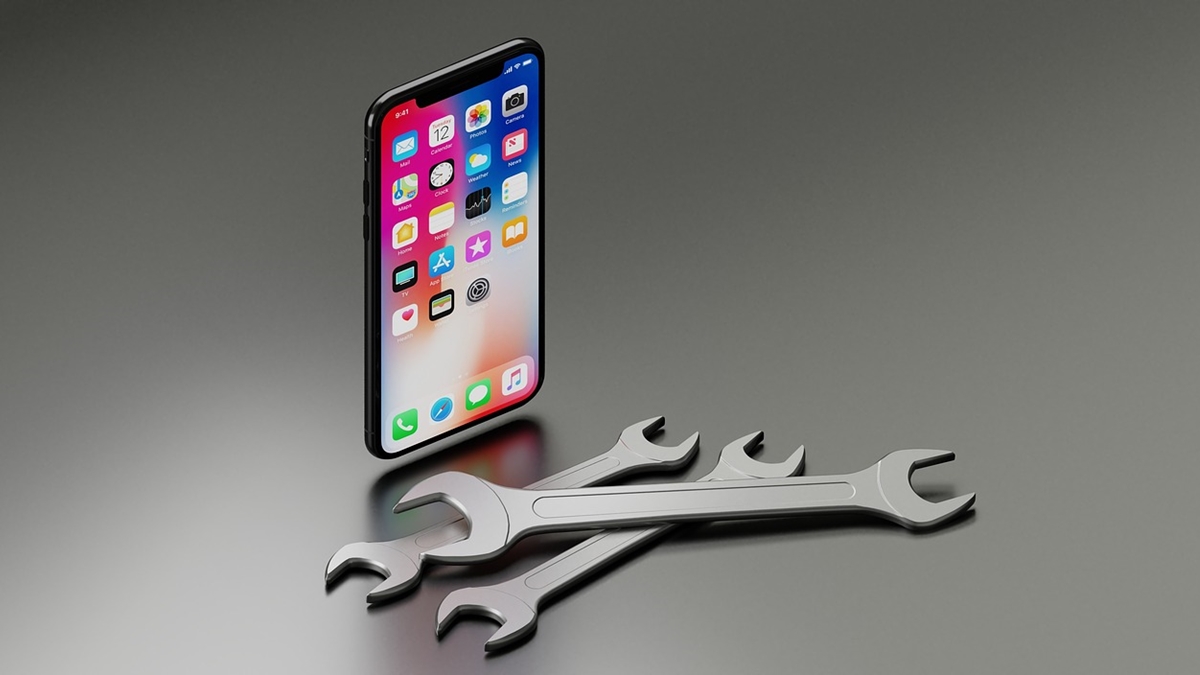 iOS is one of the most popular mobile operating system created by Apple Inc. iOS powered devices are the most powerful and costly devices among all. New age people are fond of using iOS devices. More and more people are using iOS devices than android devices. As iOS promises new features to its customers, people prefer investing in iOS devices like iPhone, iPad. Although iOS is the second most popular operating system after android and also android devices are easy to use.
Like any other operating system iOS also has its own con. There are many software related issues that iOS face, which is the main drawback of iOS. But people do not pay attention to the problem of the iPhone and keep using it. Because it takes a lot of money and time to resolve each and every software issue. Frequently iOS devices lose data or your files get inaccessible. Which can get very annoying to the users?
So, if you are looking for resolving all your iOS issues, then TunesKit iOS System Recovery is the answer for you. It works in a secure way so your device does not face any data loss. You will get one click to enter or exit recovery mode without any operation on your device. This system recovery is highly accolade for its security, user-friendly interface.
Services iOs system recovery provides:
Device stuck on the "Connect to iTunes" message.
Device getting stuck on "Slide to Upgrade" message
iPhone stuck on apple logo
Black screen struck issue
Stuck in the recovery mode.
Device stuck within the DFU mode.
iPhone/iPad not turning ON issue
Device stuck while recovering data.
Random freeze issues.
iPhone / iPad got bricked.
Boot loop issues.
Random crashes issue.
Getting stuck on the loading screen
Activation error.
The device is not able to get out of the headphone mode
Red screen issue.
iPhone not turning OFF issue.
Random switching OFF issue.
Unable to update issue.
Blue screen error.
No network signal is shown on the iPhone.
Not able to charge the iPhone.
Unable to restore data on the iPhone or iPad.
How does it work?
The process is very easy, which is based on 3 steps. 3 steps which provide total protection to your iOS devices. Firstly, you have to choose the proper repair mode, and then the next step is downloading the firmware package. The last and the final step is to step back and relax because it will start to recover iOS automatically. The process is totally hassling free. All you have to do is connect your iOS device to the computer and run the software. The main advantage is users do not need to have any technological knowledge.
Now it has two modes, standard and advanced. The standard mode is used to solve most of the iOS system issues without any data loss. Secondly, if your iOS device is in great trouble or suffering through major issues then you have to go for the advanced mode. It will fix the serious issues on iOs, but in exchange it will erase all data from your device.
To learn more about how to use TunesKit iOS System Recovery, you can watch the following video tutorial:
TunesKit iOS System Recovery provides 100% secure recovery. It provides you the assurance that your privacy and data will be highly protected during the recovery. It fully supports all kinds of iOS devices. The customer who buys the software can get a free software lifetime upgrade. It provides its customer 24/7 customer support. All the software comes with free technical support. It's great software to have in your kit for iOS devices. The best catch is if you don't like the service the software's provides, then there is a 30 day money back policy.
iOS is undoubtedly the best mobile operating system. But nothing in this world has only perfection; everything has its own drawback. iOS is no exception. But sometimes the system cannot work properly, unresponsive screens can occur, or it can be stuck in a recovery mode. Although you can always reboot the system, sometimes that does not work, then you have to repair iOS system. It's a professional and data processing software. With the help of tunekit iOS system recovery, you can fix all the common and serious iOS issues at your home. You don't have to be a well knowledgeable technician for this, all you have to do is open the program and connect the device. The software will recover your precious iOS device to normal in a few minutes. In addition the software is totally safe to use.
The software provides many tutorials like:
5 ways to fix my iPhone won't turn off
5 best alternatives to Tenorshare ReiBoot
Best 6 iOS system recovery software review
Solved: iPhone fingerprint not working
Fixed: iPhone stuck on recovery mode
And many more
The software is incredibly useful with a user-friendly interface. Thanks to the powerful repair iOS system, all your data is safe and secure. Along with this it can also save you from iTune backup or restore errors. The software is compatible for all the new and latest iOS devices. Tuneskit also has a screen cast facility by which one can get assured of if they are going to the right process or not. Step by step with the help of the image it is clearly shown how one will recover the iOS system. While talking about iOS system recovery, TunesKit is crucial in repairing. It first analyses the root cause of the problem than simply fixes the issue.
It ensures to provide a steady solution towards the software issue. TunesKit has developed many products like M4V converter, spotify music converter, audible converter, video clutter etc. the company wants to offer more easy to use multimedia and iOS programs to make their users' life simpler. TunesKit has customers from more than 200 countries. Overall it has 5000+ users and more than 1000 download per day. At TunesKit our top most priority is customer satisfaction.