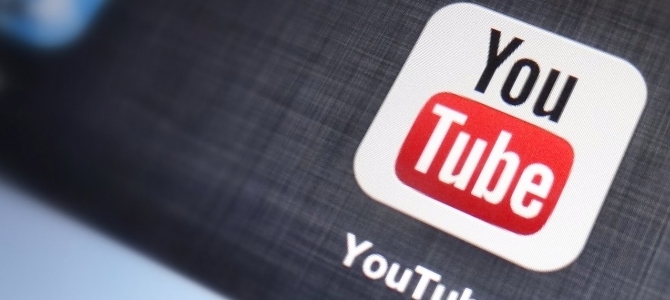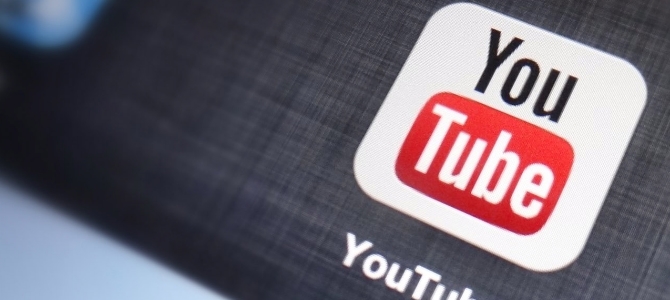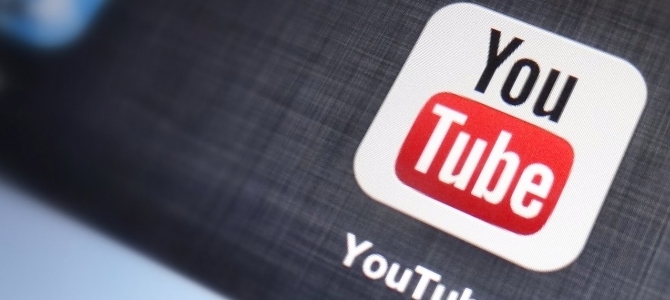 Google have released an update for their YouTube for iOS app, which adds a new beaming feature, similar to the AirPlay capability built into Apple's devices.
Version 1.2.1 of Google's YouTube for iOS app now has a 'Send to TV' feature, allowing users to beam their Youtube videos from their iOS device to a smart TV that supports the protocol without any additional apps or software. The streaming feature will also work with Microsoft's Xbox 360 console as well as Sony's PlayStation 3.
This handy feature will speed up the streaming process for traditionally slow loading Smart TVs which utilise different software, as well as entertainment systems such as the Xbox & PS3.
Additionally, the update gives YouTube for iOS the ability to record and upload by integrating with Google's YouTube Capture app. Along with overall stability updates, improvements have also been introduced for streaming video over slow WiFi connections, which has often been an area of Youtube for iOS scrutinised by Apple users.
The Youtube app for Android got the very same update last November, allowing users to beam Youtube videos directly to Google TV.
YouTube for iOS is available as a free download in the iTunes App Store. The 16.3MB download requires an iPhone 3GS or above, third-generation iPod touch or above, or iPad running iOS 5.0 or later.
Have you experimented with the brand new beaming feature Youtube for iOS? What ideas do you have for future updates? Share your views in the comments section below!