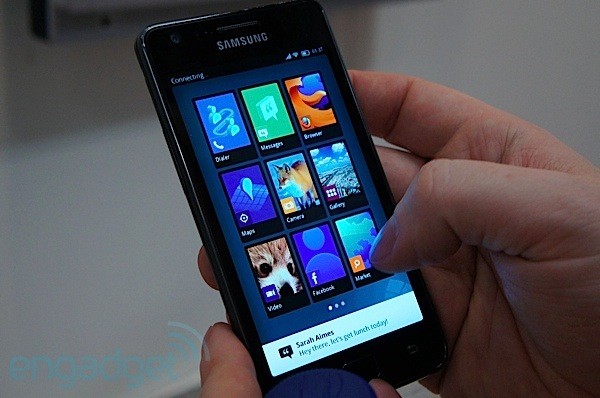 ZTE, the almost unknown company to most US and European phone lovers a few years ago, is preparing to make a valiant entrance to Mobile World Congress in the coming weeks, with a new range of Mozilla phones.
These phones will run Mozilla's new mobile OS and probably come in budget to mid-range price. We suspect that Mozilla would like to keep the phone as open and inexpensive as possible, as their browser is on personal computers.
The press invite: "ZTE would like to invite you to the announcement of two major new mobile devices at MWC 2013. To whet your appetite – the hashtags for the announcements will be: #ZTEGrandMemo #ZTEMozilla".
Almost throwing away the excitement, ZTE really seem adamant that Mozilla will be the mobile operating system everyone wants, despite it currently sitting in third place on personal computers.
We do not believe Mozilla will be coming to Europe or the US. With the developing world suddenly wanting cheap mobile phones, ZTE may target Brazil and India with Mozilla's cheap OS.
This will allow them to establish a new operating system that can go against cheap Android variants. The two developer phones we checked out were very low cost and made for developing countries.
Another phone will be released, as we have learned from the second hashtag. This will be the ZTE Grand Memo, a 5.7-inch "phablet" with a 1.7GHz Snapdragon S4 Pro processor, 2GB of RAM and a 13MP camera. The phone will not be Mozilla OS, instead, Android Jelly Bean.