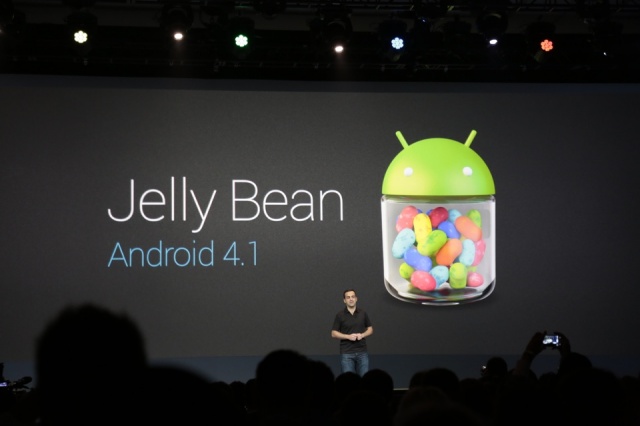 Android Jelly Bean (Android 4.1) is an incremental update to the Android mobile OS, announced last week at Google's I/O conference. Android Jelly Bean introduces a number of new elements to the OS as well as tweaking many existing features.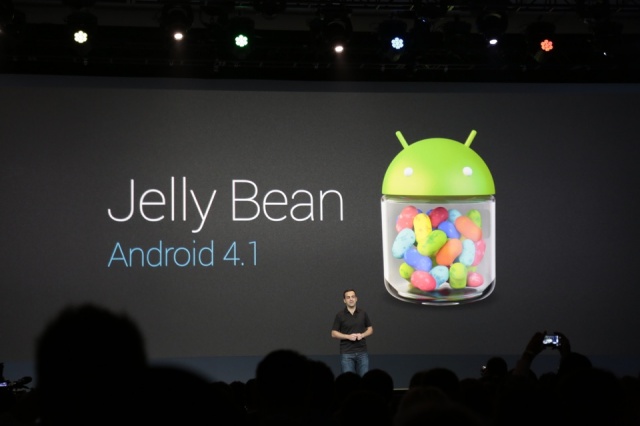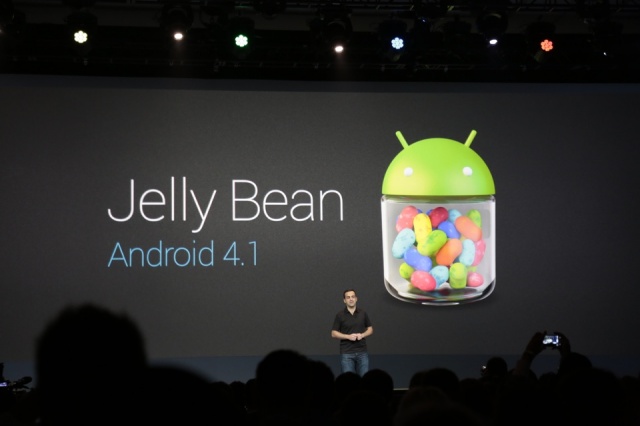 Android Jelly Bean – the Bread and Butter
The primary focus of the Jelly Bean update was the UI, with upgrades from the so-called Project Butter coming in the form of V-sync timing optimization, touch anticipation and triple buffering to create a more slick user experience at a "buttery smooth" 60fps.
The Android 4.1 Engineering Director, Dave Burke, stated that the aim of the update was to achieve a more "fast, fluid and smooth" UI. Widgets have been reworked and are now more customizable, more intuitive and automatically resize as you move them.
The update also includes features to boost the CPU, reducing loading times, and you'll save on download times from Google Play with an important and long-overdue update. File sizes for app updates will now be an average two-thirds smaller by only downloading the changed elements, rather than re-downloading the whole file.
Expand and Immediately Action Notifications with Android Jelly Bean
The Android 4.1 update enhances the delivery of notifications via expandable notifications that are also immediately actionable. The notifications menu now automatically increases the size of the latest notification, and you can also double-swipe to enlarge any notification in particular.
You can now also immediately action a notification – a missed call lets you call straight back, return an email even like or +1 social media updates straight from the notifications menu.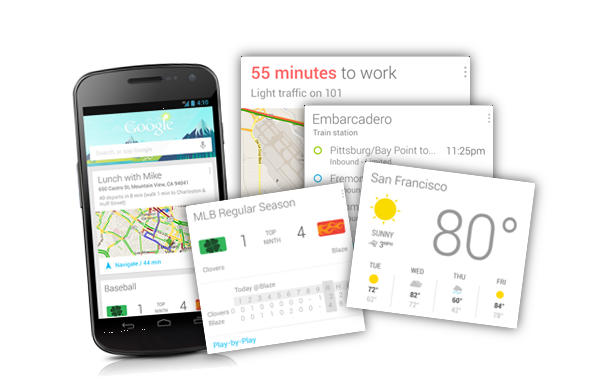 Google Now – The Android Jelly Bean Answer to Siri
Perhaps one of the most exciting updates in Android Jelly Bean is the addition of Google Now, Android's Siri-esque voice-activated personal assistant. Google Now is tied in to Google's Knowledge Graph, so you'll have the power of some potent search algorithms to help you get the information you need, before you even know you need it.
In Jelly Bean, Google Now provides you with a list of "cards" which contain information on each of the following topics: Weather, Traffic, Next Appointment, Travel, Flights, Public Transit, Places and Sports. These cards will learn from your use (and your location) and automatically update to bring you the latest weather conditions in your area, the latest game results or the next train departing your nearest station.
Oh, and there's improved voice search and offline voice dictation too.
Android Jelly Bean Release Date
The Android Jelly Bean release date has not been set in stone, but will be rolled out during the month of July to the Xoom, new Galaxy Nexus 7, Galaxy Nexus and Nexus S smartphones first, with other Android devices to follow.
However, recent Apple legal victories over Samsung have soured the Android 4.1 Jelly Bean announcement with news that sales of the Galaxy Nexus and Galaxy Tab are under an injunction and have been barred from sale, pending further proceedings.
What are your thoughts on the new features in Jelly Bean?