According to the latest reports, Apple is currently planning for an event to reveal the second iteration of its smartwatch, the Apple Watch 2. Sources say that the event is slated for March 2016. However, the location and other details about said event is still unknown.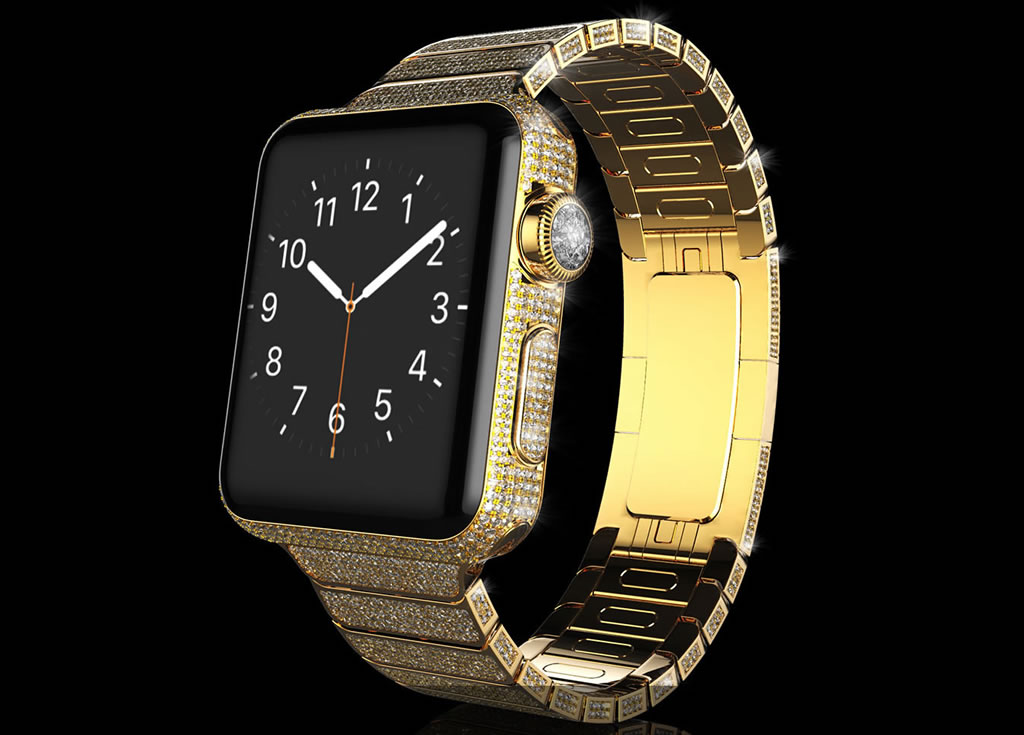 In addition to that, reports also say that Apple Watch 2 will begin shipping a month after its launch. Therefore, if the reports are true, we can expect the device to be available by April 2016.
As of the moment, there are still no information as to what new features or technologies the upcoming Apple Watch 2  will have.
For the longest time now, Apple is known to be working on incorporating new technology into its new smartwatch. What we can expect though on the new version of the Apple Watch is for its to have longer battery life, better connectivity, sleep tracking, and advanced health sensors.
If these new features and technologies are successfully integrated on the upcoming smartwatch, this will put pressure to Apple's competitors.
Although Apple Watch comes with a steep price, it is successful in becoming the best-selling smartwatch and second best-selling wearable at present. According to reports, there is an estimated 4 million Apple Watches sold as of the third quarter of 2015. So far, no other smartwatch manufacturer came close.
Additionally, there have been rumors circulating that Apple would also take the opportunity at this event to also introduce a smaller 4-inch iPhone 6c.
If the March 2016 Apple event pushes through, it will be the second major event in a row for the company that was held on March. This will be a proof of the shift of Apple's major events being held from the second half of the year to the first half of the year.
In last year's March event, Apple introduced the 12-inch MacBook, announced the ResearchKit iPhone framework, and verified the first version of the Apple Watch. Prior to last year's event, Apple's March event was held in 2012 when the company introduced the first iPad with a Retina display.
h/t: 9To5Mac