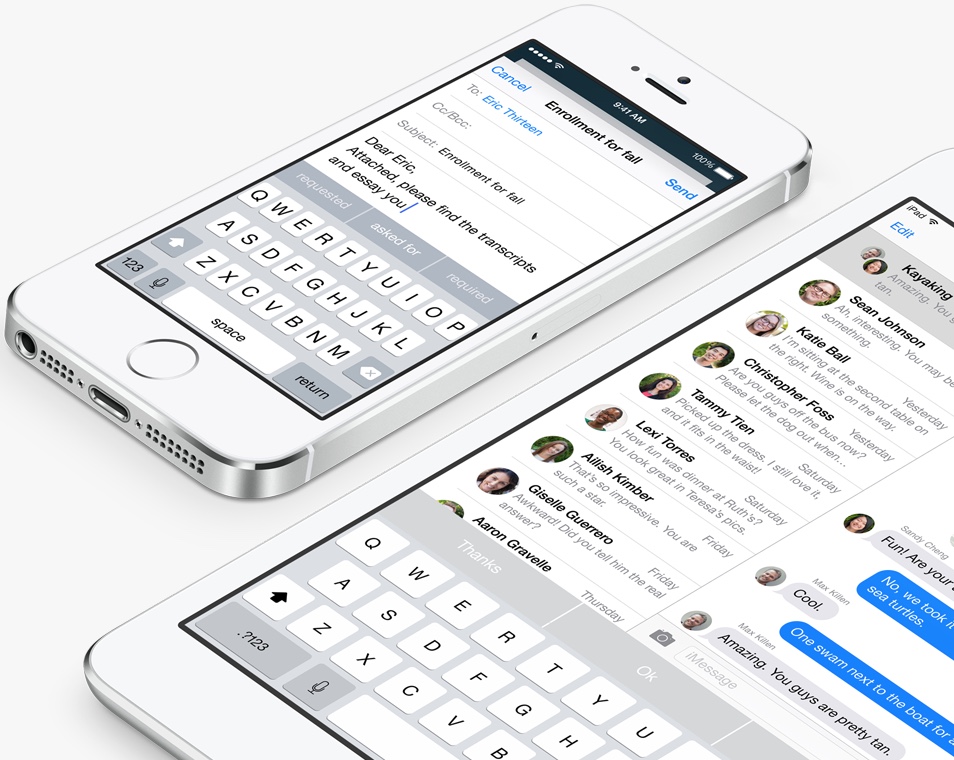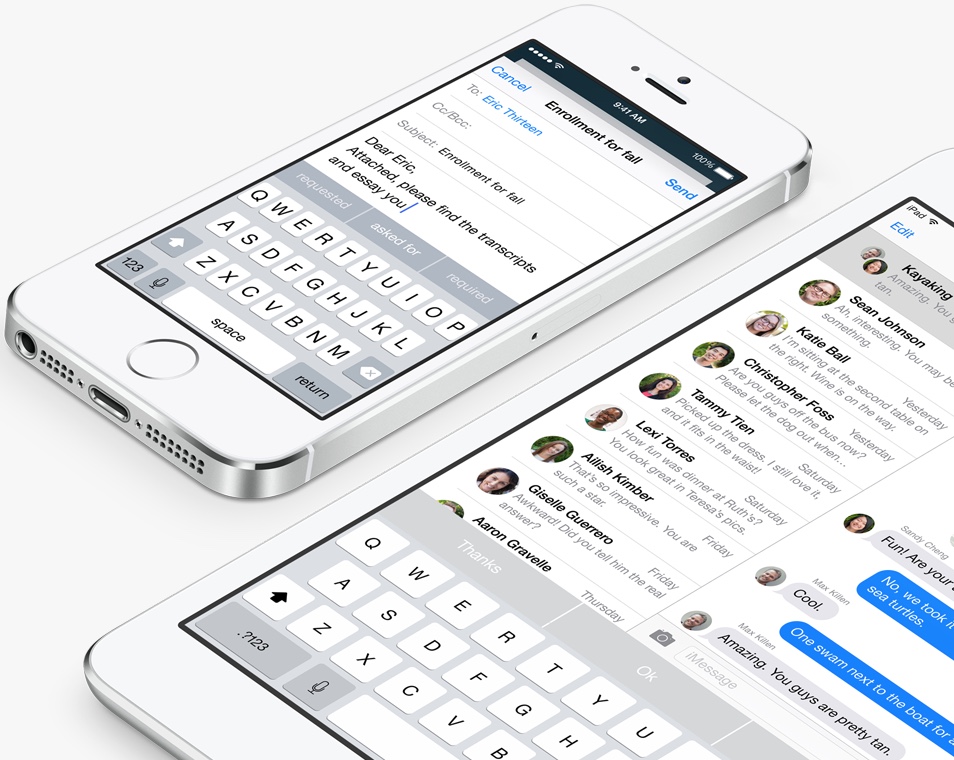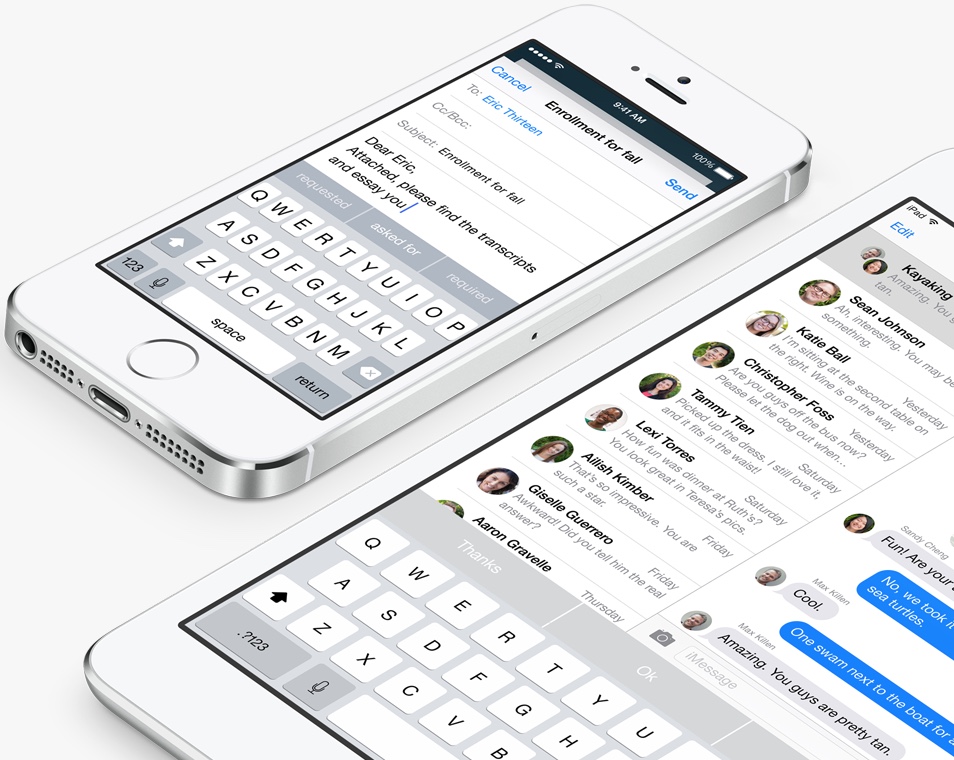 Every two weeks, like clockwork. Apple has pushed fresh iOS 8 and OS X Yosemite developer previews. While the discreet changes aren't huge, the Cupertino, California-based arbiter of cool is making steady progress toward Fall releases. Kick off with iOS 8 Beta 5…
Here is a quick, bullet-pointed look at what is new iOS 8 Beta 5:
— Spirometry data types are now available in HealthKit
— iCloud has a new set of icons in the Settings app
— The iPhone will now prompt you to allow other devices to access SMS messages (thanks Dann)
— Health app updated with new icons for Body data and Data Exporting
— New options for iCloud Photo Storage
— Swipe down access for Spotlight is much quicker
— New Health panel in Privacy settings
— New WiFi calling indicator for T-Mobile WiFi calling
— Tweaked predictive text toggle in Messages app
— Release Notes (scroll down)
Additionally, iOS 8 Beta 5 delivers a number of fixes, including AVCapture framework and addresses issues with iCloud backups, CarPlay, CloudKit, Document Providers, Extensions, FaceTime, Family Sharing, file system, Find my Friends, Handoff, HealthKit, HomeKit, iAd, iCloud Drive, iCloud Keychain, iTunes Sync, Keyboards, Localization, Metal and OpenGL, Music, Springboard, and UIKit.
OS X Yosemite Beta 5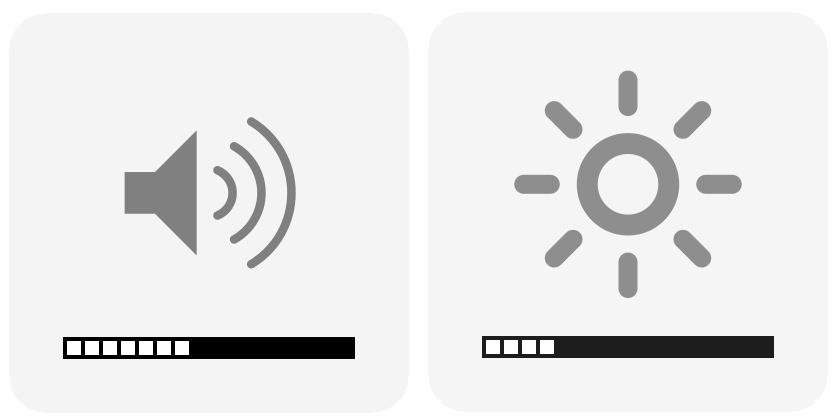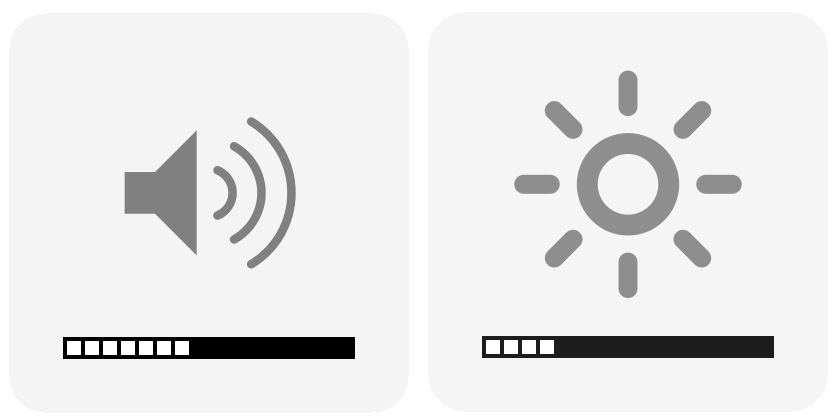 "Chug, chug, chugging along," writes Fairer Platform. "Apple demonstrates steady progress with the release of OS X Yosemite Beta 5 (aka Developer Preview 5, OS X 10.10 build 14A314h), which includes a fair number of both under the hood and visible to the naked eye changes."
Notable tweaks include user interface tweaks (ie audio, brightness HUDs) and code signing/GateKeeper tweaks that boost OS X Yosemite's native anti-malware protection.
Via 9 to 5 Mac, MacRumors, AppleInsider