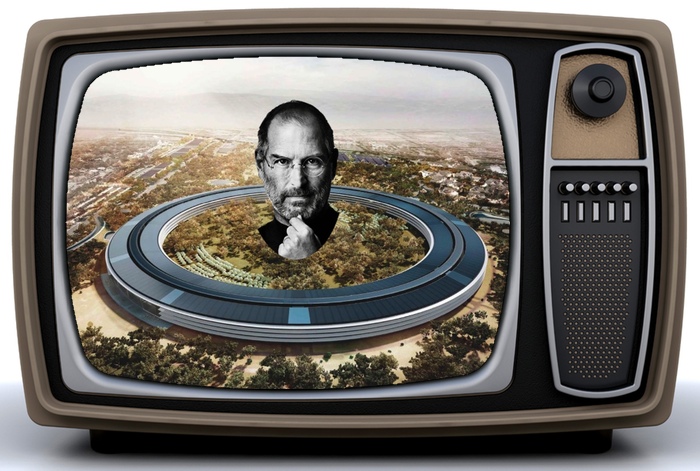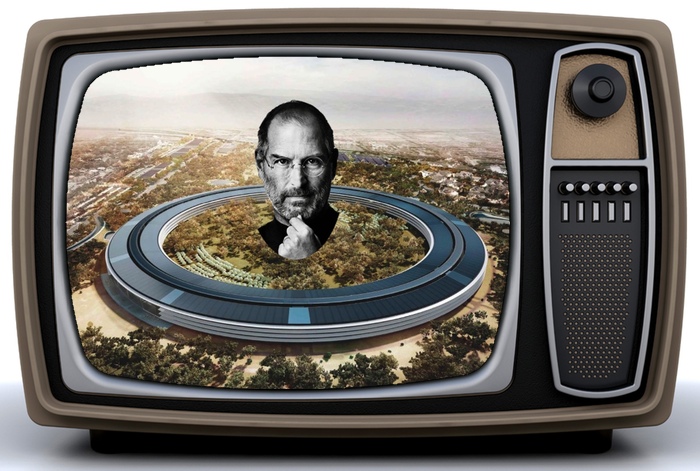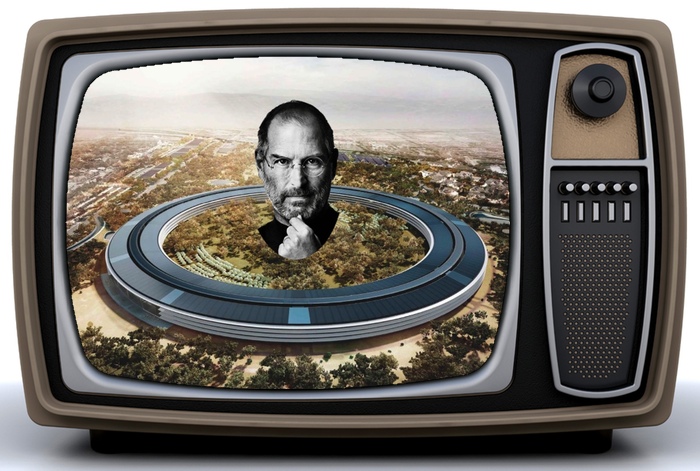 A real honest-to-goodness hunk of new hardware or just the expected software update? There is no question that iOS 7 is coming to the Apple TV, but the air is once again pregnant with the possibility that Cupertino will soon ship a new television product.
Tapscape reported conflicting rumors about whether Apple's 2013 television play will be a software update, new set top box or even something more exciting still.
So, will it be an iTV, iWatch or Apple TV? There are hints, but no clear answers.
Venture capitalist and self-described Apple fan boy MG Siegler is firmly behind the idea, without citing sources or details, that something wickedly cool this way comes:
I guess those excited about a software refresh in a week are gonna be *really* excited when new Apple TV hardware is unveiled next month.

— MG Siegler (@parislemon) September 11, 2013
Back in mid-August, Siegler popped up to say he had heard whispers about new Apple TV hardware coming in November. Now, he's stoking those fires again while raising the stakes that this new mystery device will arrive in October.
And, these rumors are fueled by Steve Jobs statement in the final weeks of his life that he had "cracked" television's go to market problem.
Apple TV: Still a Secret?
Considering how leaky their Asian supply chain has been this year — the rumors were pretty much spot vis-a-vis the iPhone 5S and iPhone 5C — it seems dubious that Apple could have fooled everyone but Siegler about something a momentous.
Nevertheless, if wishes could be products, would you wish for a new Apple TV set top box or the full-blown Apple television? If the latter, in addition to a perfect cup of coffee, what would it be able to do?
Inquiring minds want to know…
Via Apple TV Hacks