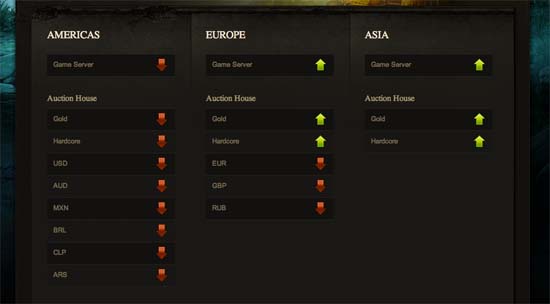 It was the most anticipated game launch of the year, but the arrival of Diablo 3 has been plagued by ongoing server crashes and insufficient capacity to meet demand.
Fans have encountered a number of error messages while trying to log-in to the online-only game, the most common being 'Error 37′ – aka the servers are full, please try again later.
Today, the US servers have been taken offline for 'emergency maintenance' and users attempting to login to Diablo 3 have been reporting receiving 'Error 3003' or 'Error 75'.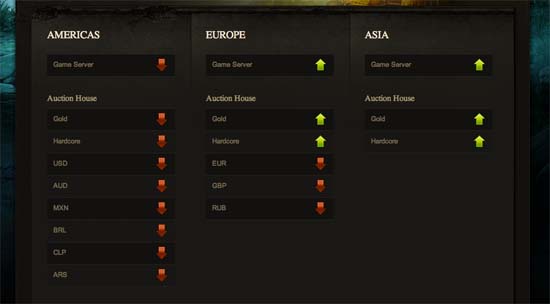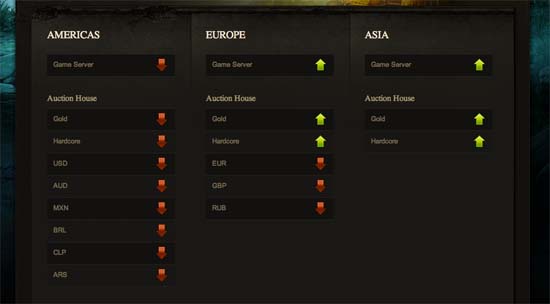 At the time of writing, the BattleNet server status showed that both Europe and Asian servers were still online.
Blizzard has been heavily criticised over the launch, with fans highlighting the fact that pre-sale numbers were well known and the company already has extensive experiencing dealing with online games.
Update: The Americas Diablo 3 game servers are back up and running according to Blizzard (as of 15 May, 11:45 PM PDT). The real-money auction house is still offline. From the official forum thread:
The service is up! We'll be continuing to monitor throughout the night and will provide updates should any further issues occur. We appreciate your continued patience and will see you in-game.