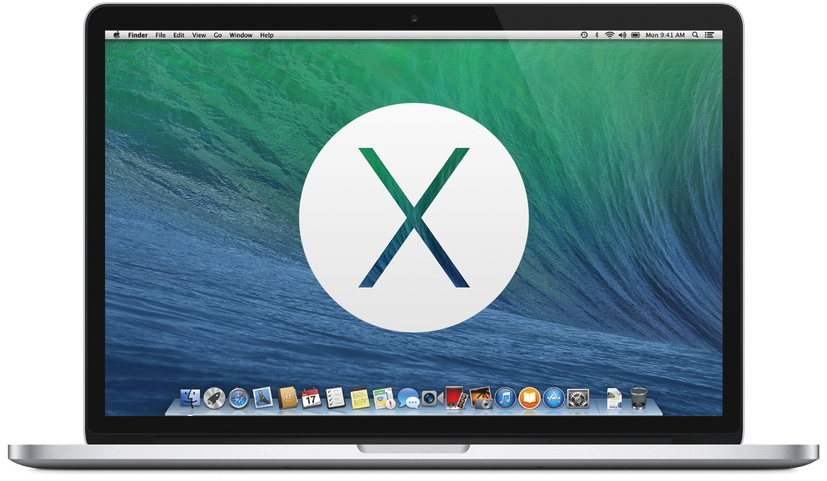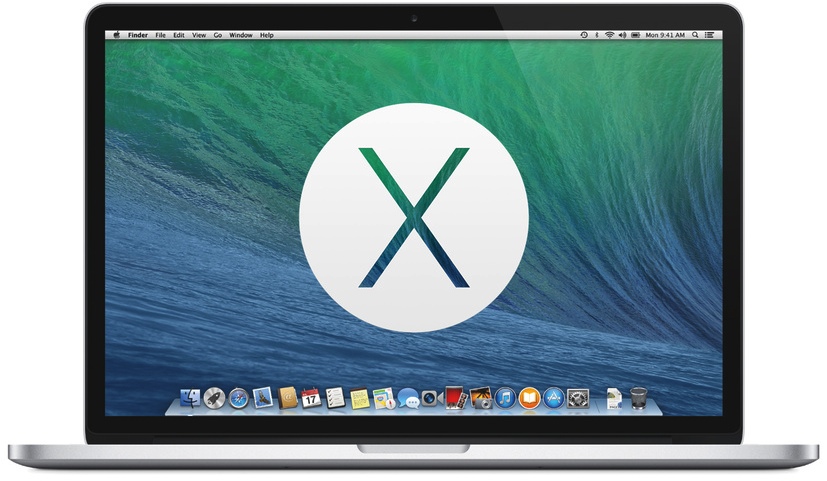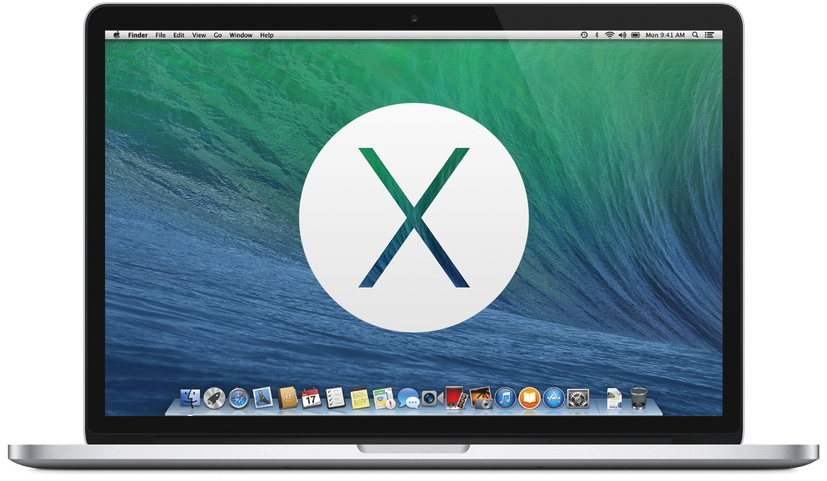 It has been a bumper week for 2013 Mac rumors with reports detailing Apple's Haswell Mac mini and iMac plans. Today, the final piece of the puzzle falls into place — Apple's Asian supply chain has leaked again, indicating that Haswell MacBook Pros will arrive this Fall.
Tapscape has previously reported that Haswell Mac mini and iMac models will arrive in August. Further, Apple has already shipped Haswell MacBook Airs, which deliver excellent battery life, and said an all-new Mac Pro is coming in the Fall, as well, meaning sometime after September 22.
That leaves Haswell MacBook Pro status unresolved.
According to the Commercial Times (Google Translation), which quotes unnamed supply chain sources, Apple will ship Haswell MacBook Pros in October, when OS X 10.9 is expected, with production to ramp up in the third quarter, rising 10 to 13 percent over the previous quarter.
The write up mentions that shifting component prices — LCD, HDD falling vs rising DRAM — essentially cancel each other out, so Apple's pricing should remain the same.
Left unsaid, however, is whether or not Apple will deliver both traditional pro portables, which still include an optical drive, and thinner Retina MacBook models.
Are you waiting to buy a Haswell MacBook Pro? Looking forward to all-day battery life?
via Macotakara