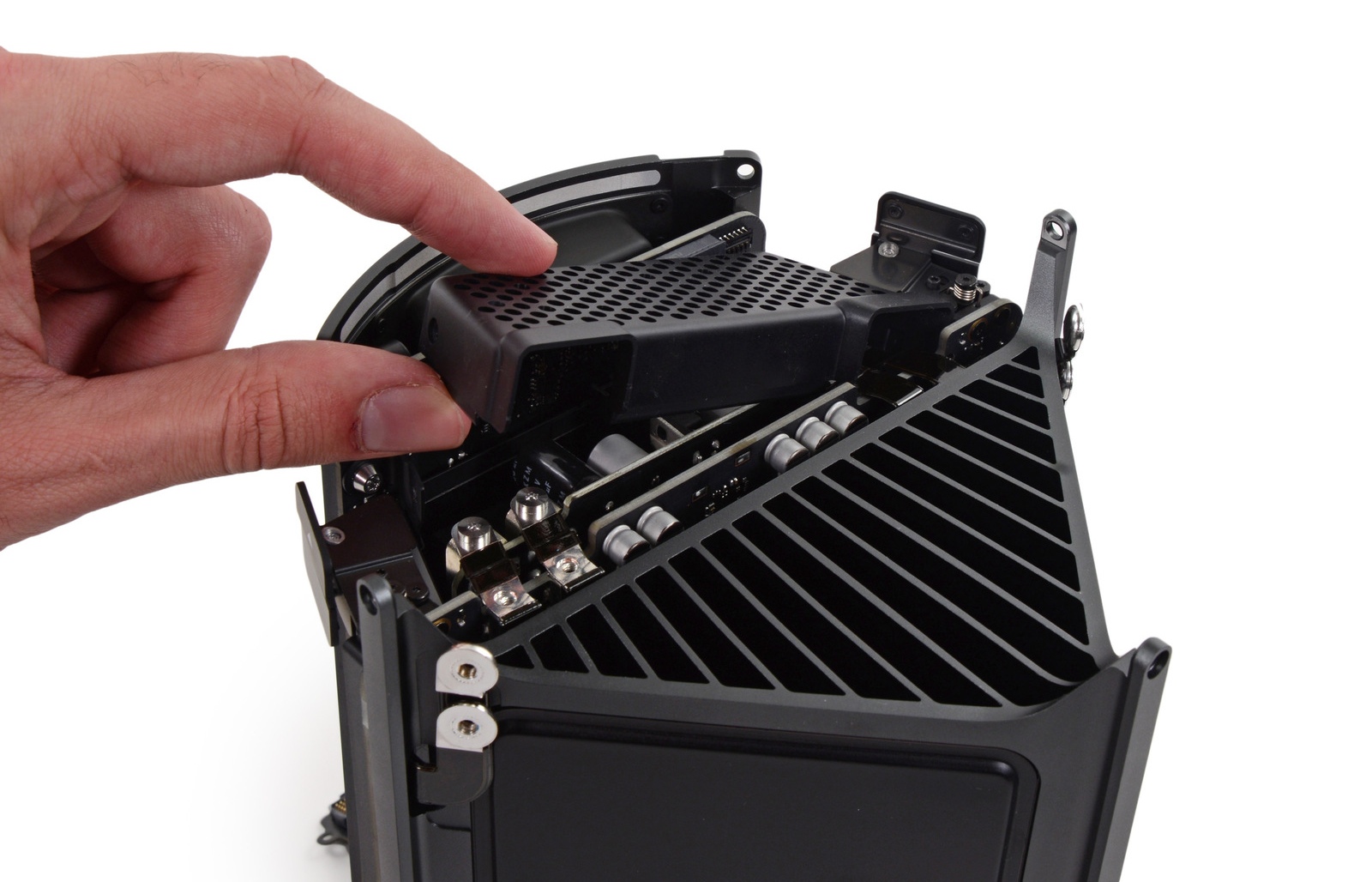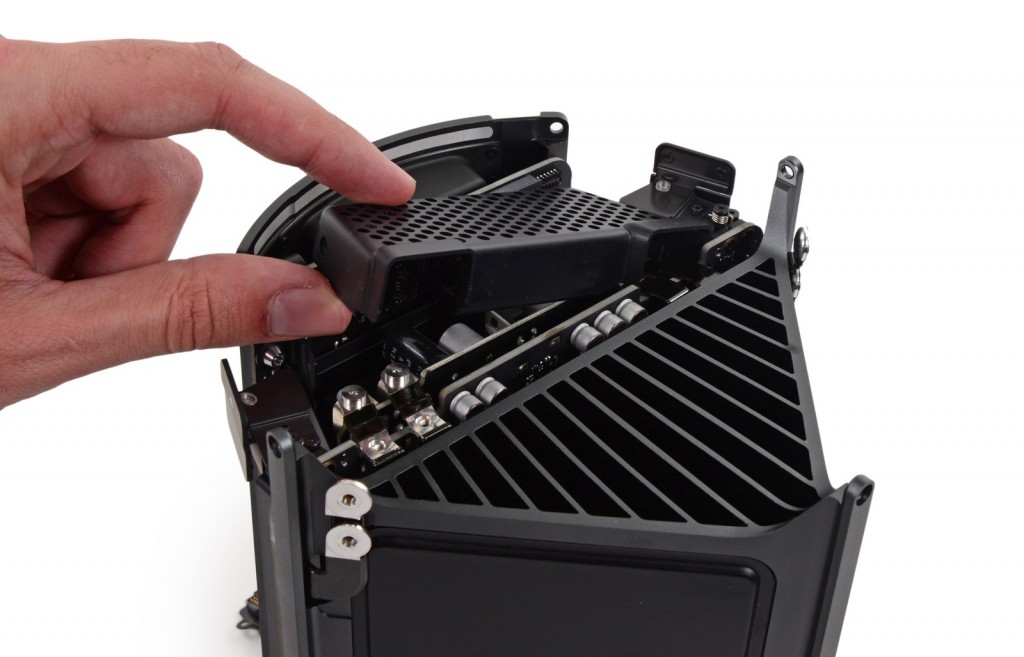 Surprising is one way to sum up the new Mac Pro. While pretty much everyone expected fast, few thought Apple's stunningly small, and shiny, professional desktop redesign would be easy to upgrade and repair.
Yes, the new Mac Pro has been called "ridiculously fast and powerful". Additionally, reviewers and users have noted that the RAM, SSD, graphics cards and multicore Intel Xeon processors all sit on sockets making the Mac Pro, at least technically, very upgradeable.
Scratch "at least technically" as a potential objection. iFixit has rated Mac Pro repair-ability as high, awarding the new Apple pro desktop 8 out of 10 points:
— Repairability Score: 8 out of 10 (10 is easiest to repair)
— For being so compact, the design is surprisingly modular and easy to disassemble. Non-proprietary Torx screws are used throughout, and several components can be replaced independently
— The easily-opened case is designed to make RAM upgrades a snap
— The fan is easy to access and replace
— While it will require a bit of digging, the CPU is user-replaceable, meaning intrepid fixers should be able to save considerably by upgrading from the base-level processor configuration
— There is no room, or available port, for adding your own internal storage. Apple has addressed this with heaps of Thunderbolt, but we'd personally rather use the more widely compatible SATA if we could
— With some proprietary new connectors and tight cable routing, working on this $3,000 device without a repair manual could be risky
An 8 out of 10 score is the highest iFixit rating for an Apple product I can find.
New Mac Pro: Not Just Another PC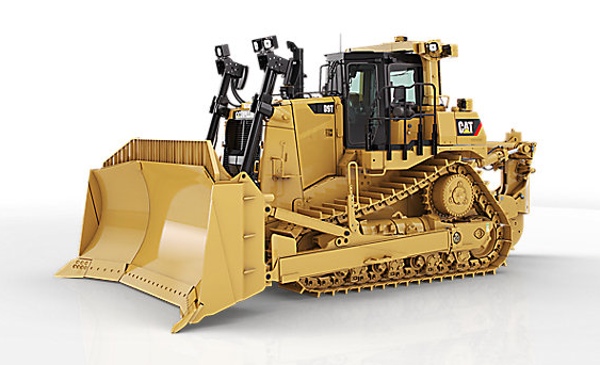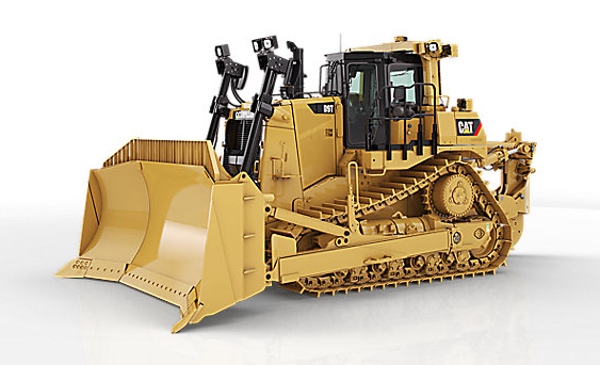 But, no room for internal storage or SATA connectors? I'm guessing the iFixit guys would deduct points from a Caterpillar D9, pictured above, because it lacks trunk space and only comes in yellow. Their quibbles are a bit disingenuous, really, because the Mac Pro is designed to plow through massive files and not bog down.
Although it's still early days, Cupertino's core video and image editing professional customer base seems to be quite satisfied with the new Mac Pro. Demand is off the charts with Apple quoting new orders for February delivery.
And, as noted above, the benchmarks and reviews (linked), including iFixit, have been overwhelmingly positive…
What are you impressions of the new Mac Pro?