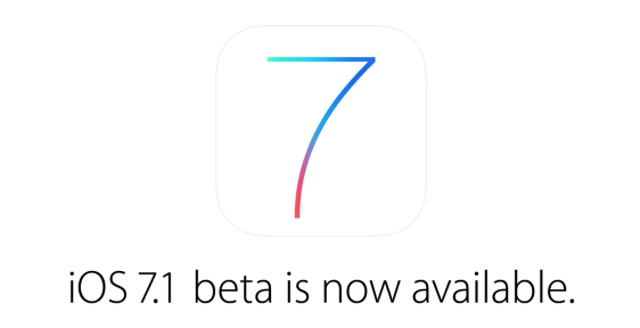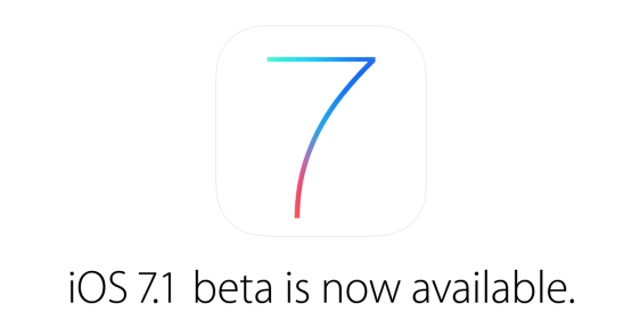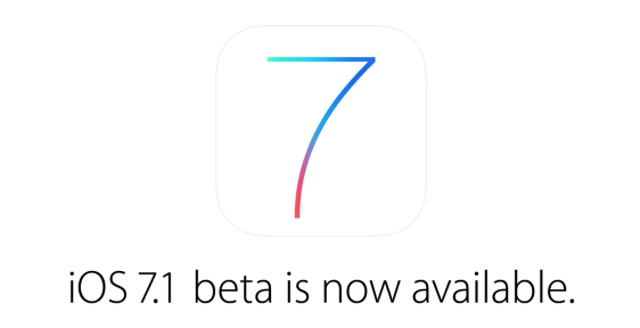 Tick-tock. Apple has released a fresh developer seed of their potent new mobile operating system, iOS 7.1 Beta 4, to testers. Although no new features are reported, a fresh slate of bug fixes and user interface tweaks come baked in.
Two weeks after the release of Beta 3, Apple"s mobile software simians have delivered again by seeding iOS 7.1 Beta 4, a.k.a. build 11D5127c. As with previous developer seeds, Apple continues to refine and improve the iOS 7 user interface.
For example, iOS 7.1 Beta 4 includes additional keyboard tweaks and user interface tweaks, two areas of vocal user discontent.


http://youtu.be/D0km8GXDUzg
As show above, iOS 7.1 Beta 4 significantly changes how "Slide to Unlock" looks, which is cool.
The Cupertino company"s code monkey are also said to be working to quash a number of significant memory leaks and related bug, resulting in app instability.
Apple is working the issue from another angel, as well. Specifically, 32-bit apps sometimes do not function properly on Apple"s latest 64-bit iPad Air, iPhone 5s and iPad mini with Retina Display.
While users of both the newest and older iThings have complained about general instability in iOS 7, these problems are far from universal. Of those experiencing crashing issues, most say affected apps are merely relaunching best online casino (i.e. Springboard crashes), which is more of an annoyance than a game stopper.
iOS 7.1 Beta 4: Under the Hood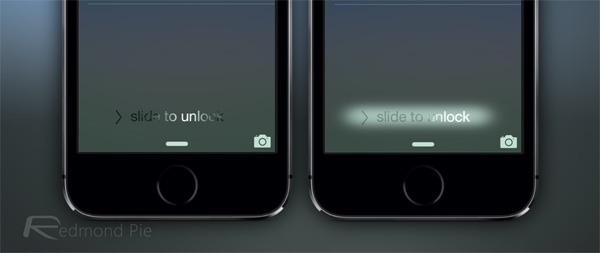 Users affected by Messages inability to properly send messages will be happy to learn the issue has been fixed in iOS 7.1 Beta 4. It is worth noting, however, that this problem has been "fixed" previously — your mileage may vary.
Lastly, Apple has also a fresh Xcode beta that offers a significant number of updates. Specific updates include Interface Builder tweaks and performance improvements, notably a decrease in CPU and memory utilization.
Excited? You might want to curb your enthusiasm.
It has been rumored that Apple is planning six developer betas in all and won"t release iOS 7.1 publicly, in finished form until March.
Via BGR, iMore, Redmond Pie