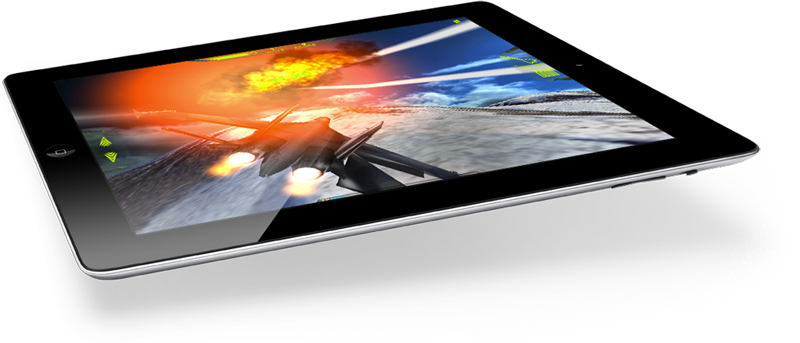 According to iLounge, the iPad 3 is set to feature a major upgrade to its front and rear-facing cameras as well as some minor changes to the overall design of the tablet to accommodate the new internals.
The notes, which were also published to twitter @horwitz, state that sources are claiming that the front camera on the iPad 3 will be increasing to HD resolution while the rear will be comparable to that of the iPhone 4S.
1) A few next-gen iPad notes, ahead of the show. Both cameras are getting upgrades. Front goes HD, rear becomes iPhone 4/4S-like (bigger).

2) Body of the next iPad is, as we previously reported, getting just a little thicker to accommodate new parts – little = 1mm give or take.

3) Curve radiuses on the body will change only a little to accommodate the added thickness, not dramatically. Think iPad 2 Pro, not a redesign.
The sources also claim that the iPad 2 will still be available after the launch of the iPad 3 in March 2012, at a base pricepoint of $399. It's unclear what evidence this figure is based upon, but there have been rumors circulating that Apple would offer a cheaper alternative to the next-generation iPad to counter increasing competition from low-cost tablets such as the Kindle Fire and Nook.