Unfortunately, these iPhone 5 cases aren't official issue but it's interesting to know that they're already out there.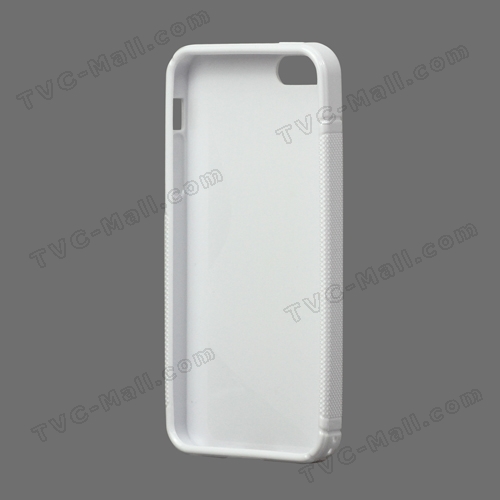 The iPhone 5 has yet to be announced but it looks like that isn't stopping some third party manufacturers from getting ready this early and putting together cases that should protect your iPhone 5 when it does come out.
The cases that were spotted are from TVC-Mall, based in Shenzen, China. This was first shared on Mac Rumors (from a report on Cydia Blog). The cases shared by TVC-Mall correspond closely to the rumored designs of the iPhone 5 and are selling for less than $2. What's interesting here is that these third party manufacturers are very confident that the iPhone 5 will match up closely with the features and appearance already being circulated in the internet.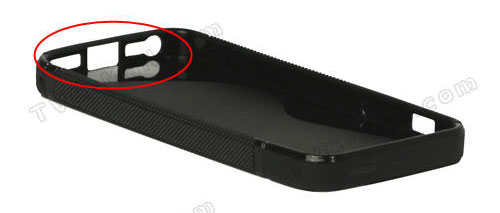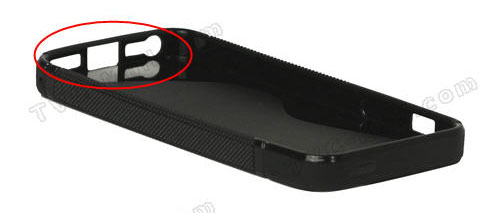 If you do decide to grab a case earl, TVC-Mall does give warning to buyers that there is no guarantee that these cases will work with the device:
"Notice: As iPhone 5 has not been unveiled, we can't guarantee this product can be used in iPhone 5," a large, red warning reads. "If you have any questions, please contact our friendly customer service representatives."
CNET shares that something similr happened with the cases for the iPhone 4S last year, with some manufacturers dropping some serious money on molds for designs that never came out:
"Numerous case makers who created molds based on rumored specifications got burned. That includes Hard Candy, which dropped a reported $10,000 on molds for wider, thinner iPhones that never came out. The reward, of course, is a potential windfall from sales by early buyers, who get the phone and want an alternative to Apple's Bumpers. For those manufacturers who wait, it can take weeks, or even months to get their first batch of cases out on the market."
But hey, if you're really excited about the iPhone 5, what have you got to lose except a few bucks by buying these cases, right?