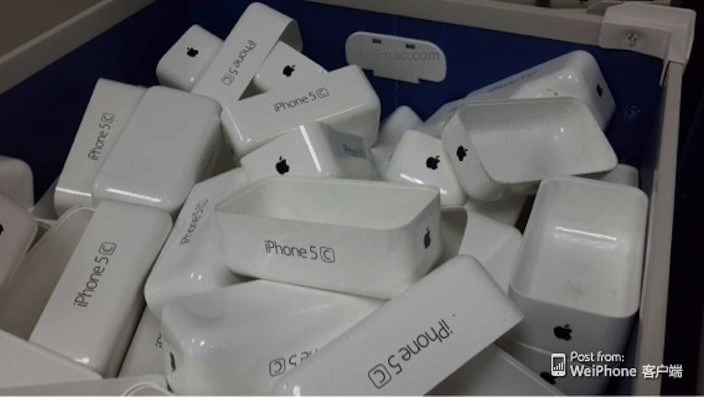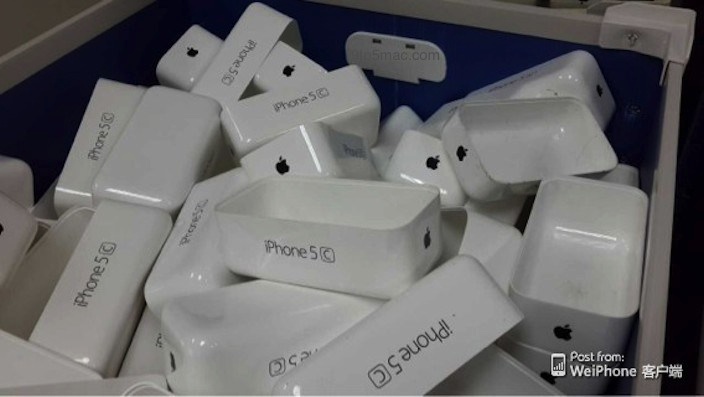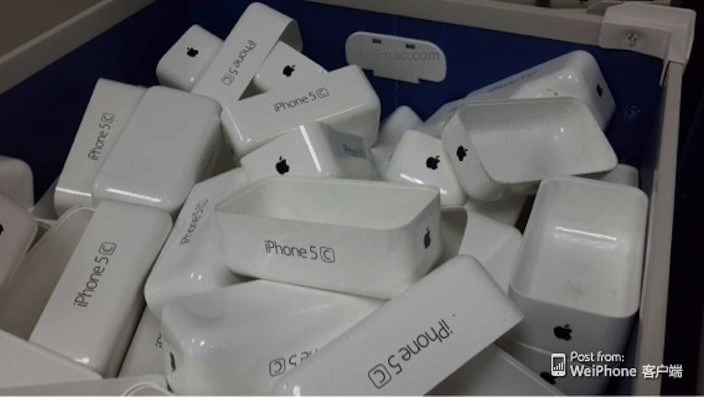 The more things change, the more than they stay the same? Perhaps. Many observers expect the iPhone 5C to replace Apple's current entry and mid-range offerings, the back catalog iPhone 4 and iPhone 4S. That plan will only work if the iPhone 5C price and specs deliver value.
Come Tuesday, September 10, Apple will unveil its 2013 smartphone line and one of the most reliable Apple prognosticators, KGI Securities' Ming-Chi Kuo has laid out what be believes the iPhone 5C price and spec sheet looks like:
"The iPhone 5C will be slightly thicker and heavier than the iPhone 5S, but these two devices are otherwise very similar," writes the Fairer Platform. "That is, except when it comes to the BoM (bill of materials) price with the iPhone 5C cost ($180) pegged at $60 less than the iPhone 5S ($240), though even here the difference isn't huge."
That said, Kuo thinks the iPhone 5C will be priced $0 down with a two-year contract, which isn't a particularly inspiring deal for a mid-range phone. If Apple charges $350 or more for an unlocked iPhone 5C, the value proposition is even less appealing.
But it's still early days and only a fool would underestimate Apple's ability to surprise and delight. Still, given how competitive the smartphone market has become, Tim Cook et al really need to deliver "magical and revolutionary" (a la the original iPad) on Tuesday, September 10…
As imagined above, are you ready to buy an iPhone 5C?
Source: VR-Zone (Chinese)