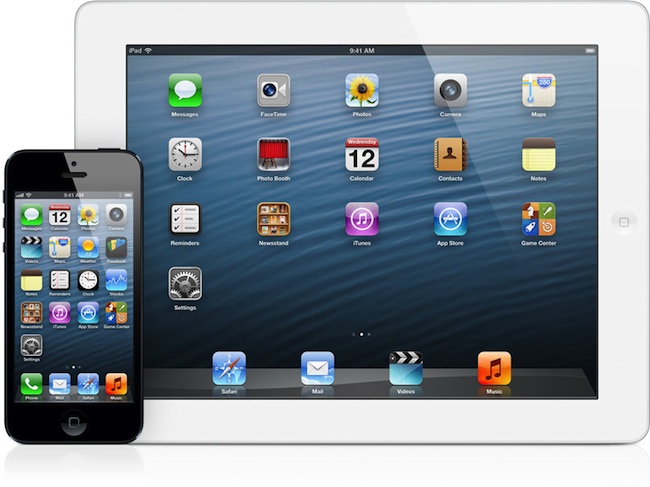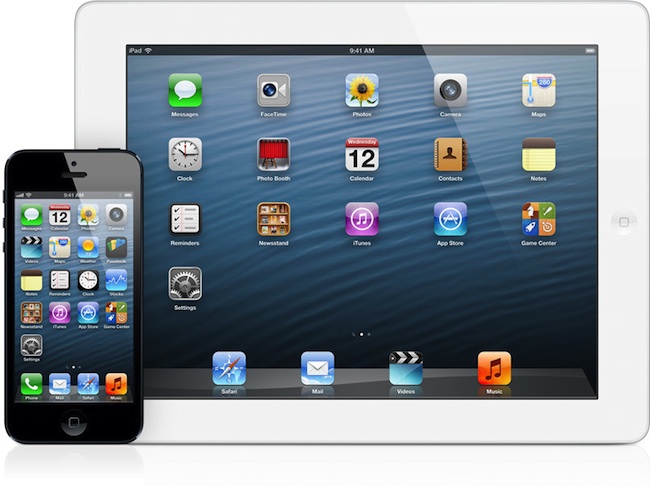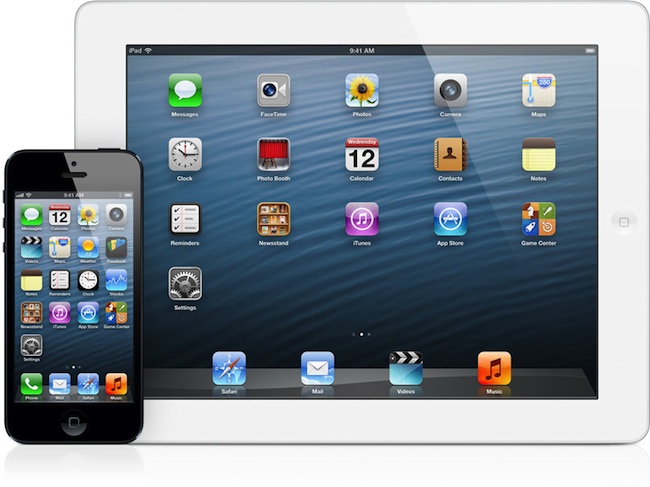 In a report originally filed on iLounge, it is reported from a variety of 'reliable' sources that the iPhone 5S is to get a small hardware bump, with the iPad 5 and iPad Mini 2 set to be released in October 2013.
The iPhone 5S is still months away from mass production, but our source suspects that the star feature will be an upgraded rear camera—perhaps featuring Sony's 13-Megapixel sensor, plus the aforementioned flash upgrade—along with a processor bump. Current prototypes are codenamed N51 and N53, with July mentioned as the target date.
The July release date would tie up with a WWDC announcement we've seen previously seen with previous generation of iPhones and possibly iOS 7.
Notably, it is speculated that the codename of the fifth-generation iPad is J72, with the second-generation iPad mini codenamed J85.
The report continues to suggest that the iPad 5 will adopt many of the features seen in the iPad Mini, including a complete redesign of the internals, and a possible move to IGZO display technology.
What does it look like? Well, it's a lot smaller than one would guess was possible: in portrait orientation, picture a 9.7" screen with virtually no left or right bezels, and only enough space above and below the screen to accommodate the mandatory camera and Home Button elements. Beyond that, it's noticeably thinner, as well, which is to say the the fifth-generation iPad will be smaller in every dimension than its predecessors. As it will have the same chamfered edges and curves, calling it a "stretched iPad mini" is very close to entirely accurate.
We've previously heard that an iPad 5 and iPad Mini 2 refresh could be seen as soon as March, but these recent rumours suggest this will definitely not be the case. Regarding the iPad Mini, sources seem to think that bringing the retina display will increase the size of the device and that is something Apple want to avoid. Therefore, unless Apple adopt the IGZO display technology, we may just see a speed bump in the iPad Mini 2 in October.
[Source iLounge]