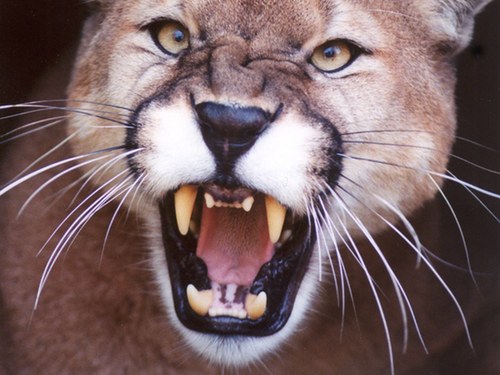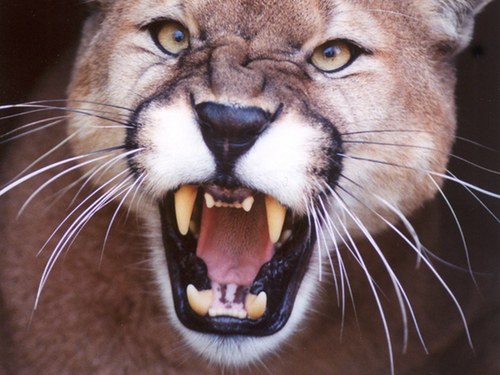 Upgraded to OS X Mountain Lion yet? More than 3 million of your friends and neighbors have, and the reviews have been overwhelming positive. Further, whereas some folks taking part in the Mac Up to Date program have experienced invalid code problems — i.e. people whining they're not getting their free stuff fast enough — very few people are reporting technical issues of any kind.
Apple has announced OS X Mountain Lion has been downloaded over 3 million times — that's not a huge, head slapping number (i.e. first weekend iPhone 4S sales topped 4 million), but very respectable nonetheless.
"Just a year after the incredibly successful introduction of Lion, customers have downloaded Mountain Lion over three million times in just four days, making it our most successful release ever," said Philip Schiller, senior vice president, Worldwide Marketing.
For Apple's highly affordable $20 asking price, which gets you from Snow Leopard or Lion to the latest version, users get some interesting and, frankly, damned useful features, including Dictation, Notifications, iCloud integration, Reminders, Messages, Notes and a butt tonne more.
So have you upgraded to Mountain Lion? Are you liking what Apple's selling?