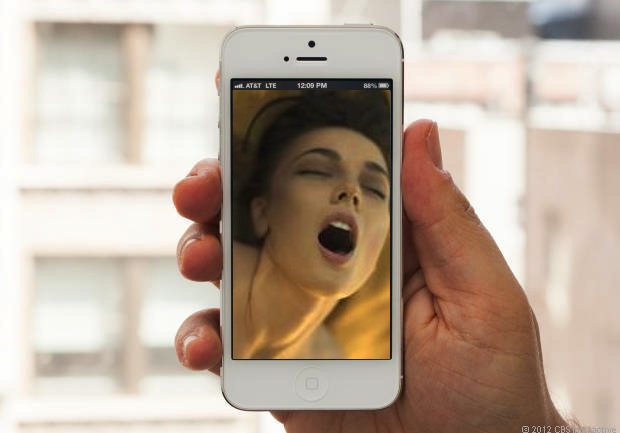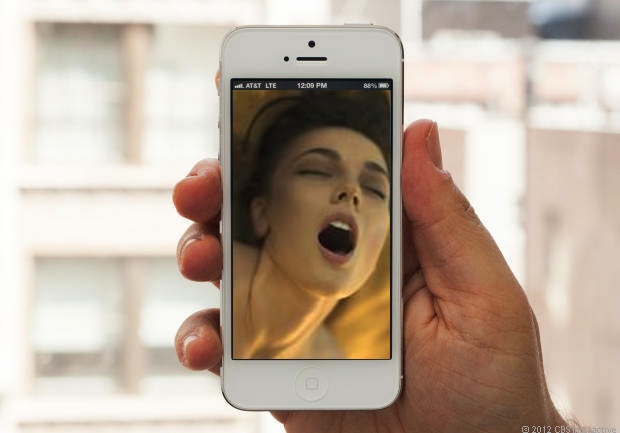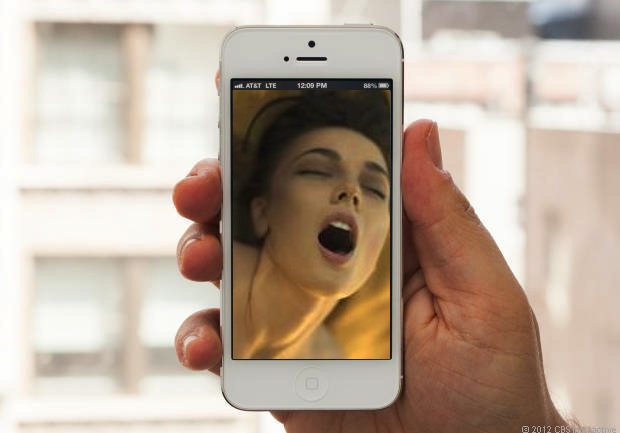 Look out, Apple — Samsung's coming for ya! Actually, not so much. The laughably bad Galaxy S IV launch and frankly squirrelly features the device offers underscore just how dominant Apple and the iPhone really are. Another reminder comes from JD Power & Associates smartphone satisfaction survey, which again shows that iPhone owners, for the ninth consecutive time, are the happiest.
And, do you know which vendor couldn't even manage a second place finish? Too bad, Samsung.
Yes, boys and girls, iPhones are 300 percent more reliable than Samsung handsets. That build quality, as well as Apple's ever best-in-class service, was a prime factor driving the iPhone to the top of JD Power's bi-annual smartphone satisfaction survey.
• Apple: 855 of 1,000 points
— Ninth consecutive win for the iPhone
• Nokia: 795 of 1,000
• Samsung: 793
• Motorola:792
• HTC: 790
Smartphone Satisfaction: Not
Blackberry and its eponymous device only managed a laggardly 732, which is perhaps a hopeful sign in that it can only go up from there. Further, the company's reset has only just begun and, for what it's worth, the initial Blackberry 10 reviews if not market reception have been mostly positive.
Ultimately however, though Apple is the perennial smartphone satisfaction, it really comes down to which device makes you happy…
What's your take?