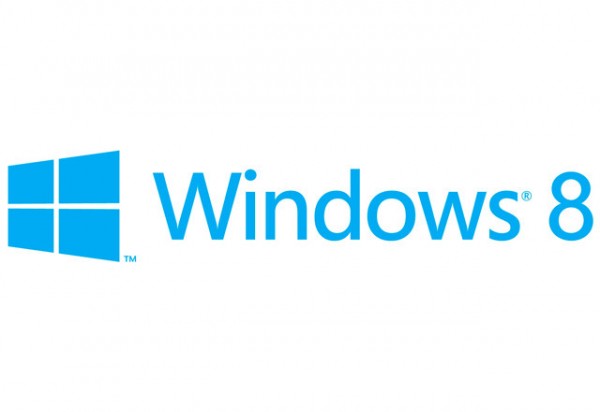 The iPad is the undisputed ruler of the tablet arena. But with no new tablets officially slated for release this year from Apple, the arena is ripe for the taking. Will the Microsoft Surface and these other incoming Windows 8 tablets end up on top? Read on and let us know what you think!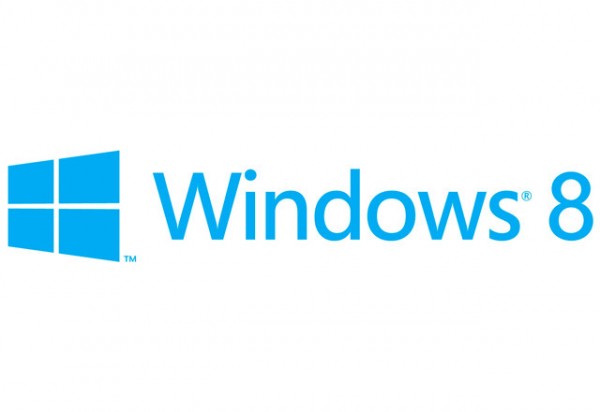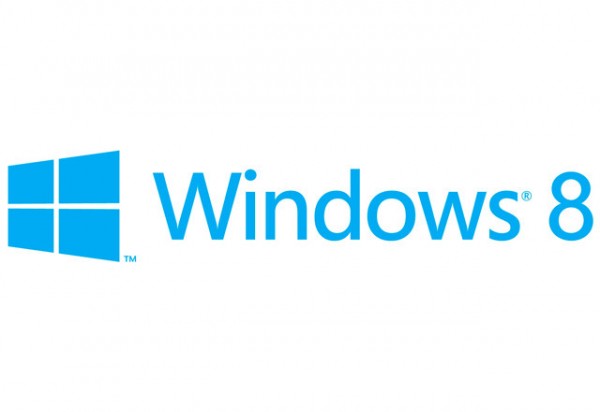 Microsoft Surface
First up is Microsoft's own flagship Windows 8 tablet, the Microsoft Surface. First announced last June, the Microsoft Surface will probably be the first of these new Windows 8 tablets to hit the shelves. Here's what you'll be getting:
10.6 inch display with ClearType technology and Gorilla Glass
Metal case with integrated kickstand
Comes with Touch Cover keyboards
Intel Ivy Bridge Chipset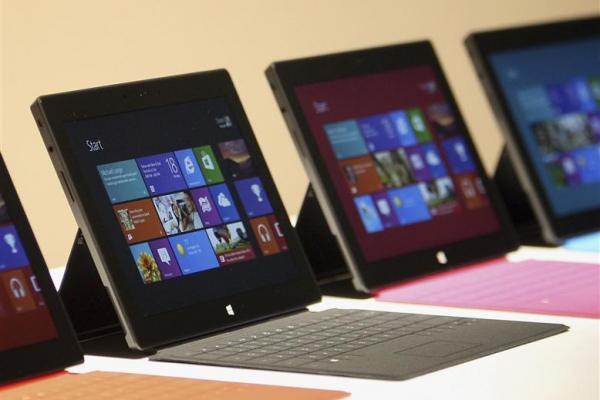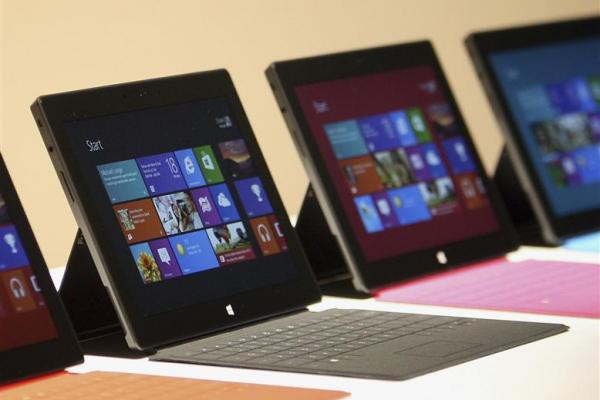 Asus Taichi
Asus is coming up with several Windows 8 tablets but the Taichi, with its back-to-back touchscreens is the one that really caught our eye. Here's what Asus has come up with for the device:
Two variants — 11.6 inch and 13 inch
The device will come with ANOTHER touchscreen display on its lid, a potentially great multi-tasking tool as it can be used to show what's on your screen or something else entirely.
1080p touchscreens
8 MP/2 MP cameras
Keyboard dock with its own battery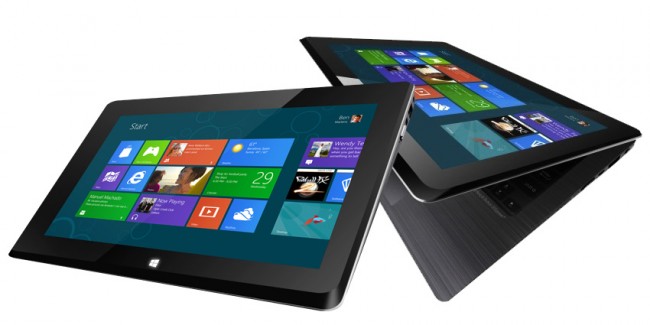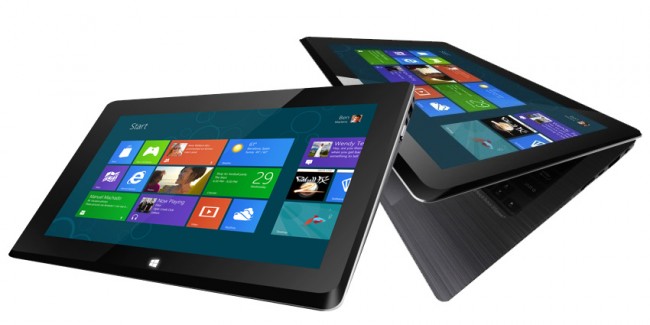 HP Envy X2
The American computer manufacturer has no plans of being left behind by the Windows 8 craze and their ticket to the party is the super sexy HP Envy X2. The device is a laptop/tablet hybrid, or "Hybrid PC" according to HP, that boasts of the following features:
11.6-inch display with 1366 x 768 pixel resolution and brightness that can reach up  to 400 candelas/sqm
Comes with a full size aluminum keyboard and trackpad
Intel x86 processor (no word yet on which one)
8 MP rear facing camera and another in the front (no specs were given, possibly 2 MP)
Beats Audio
NFC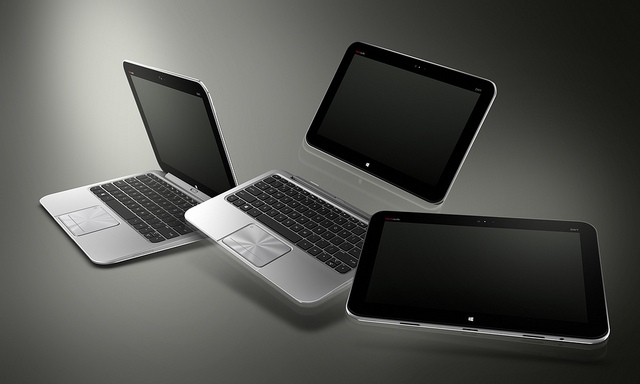 Would you pick any of these tablets over the iPad? Which one are you most excited about — the Microsoft Surface, the Asus Taichi or the HP Envy X2? Sound off in the comments below!