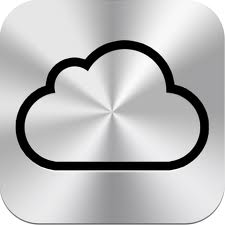 Following months of speculation and anticipation, Apple's iCloud service has finally been detailed. Apple's cloud computing service allows users to access all their content on any compatible iOS device by saving content to the iCloud and wirelessly forwarding media to multiple devices.
Because content is stored on a web based server, users will be able to take a photo on their iPhone and immediately view it on their iPad, Apple TV, or other Apple device. iCloud isn't limited to photos and music, either.  Apple offers full support for iBooks, Pages, Numbers, Keynote, and even iTunes content.
iTunes users will be able to play music purchased through iTunes on multiple devices. Users will additionally be able to choose music they have purchased to be downloaded to individual devices.
A subscription service, dubbed "iTunes Match", will also enable users to sync music not purchased through iTunes, by matching the music with the same song saved on iTunes.
As for photography, Apple's "Photo Stream" service automatically saves photos taken on an iOS device to the iCloud for up to 30 days. During that time frame, users can choose to make permanent copies of the image to any of their iOS devices.
Beyond photos and music, users will be able to save up to 5GB worth of files with iCloud. The cloud solution will become available to iOS users this Fall at no extra cost.