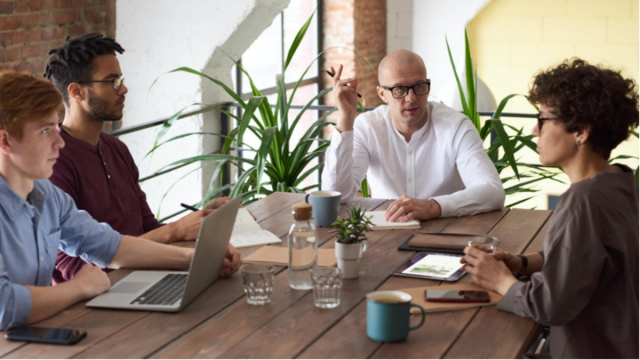 Organic Growth
A good business organization understands that organic growth or growth through internal efforts is just as important as inorganic growth or growth through external forces like mergers, acquisitions of rivals, etc. It is a key performance metric for the long-term viability of any company. It is necessary to understand and deploy only the best marketing strategy for achieving optimum utilization of internal resources.
The biggest asset that any company has are its employees which is why they are called human resources. Higher levels of organic growth can only be achieved by efficient and active usage of the available employee talent pool, brand equity, skills and experience, and other factors. But mostly it requires good management to recognize the key factors early in and optimally use them in favor of growth.
Why is it important?
An optimum level of organic growth is desired by every type of organization to best utilize its resources and talent. Also, organic growth is relatively inexpensive compared to inorganic growth since the latter involves a lot more capital risk. There is a special offer specifically targeted at e-commerce campaigns and increasing organic growth rate check them out here.(Note- use the at&t promo code for exciting offers)
Some points below about why optimum organic growth is required:
Increased Company Value:
A public company's shareholders will surely get more confidence in a company they are/will be investing in if that company uses its existing resources optimally to create value for them. The result will be higher quarterly sales and an efficient revenue stream.
New Customers:
A company can tap into its hidden potential if it can optimally manage its organic resources better to acquire new customers. For example- with proper motivation, the marketing team can bring in a lot of new business into the company.
Increased Factory Output:
Efficiently planning the work shifts of the factory and surplus order flow can help a company save huge additional capital, which could then be used better elsewhere.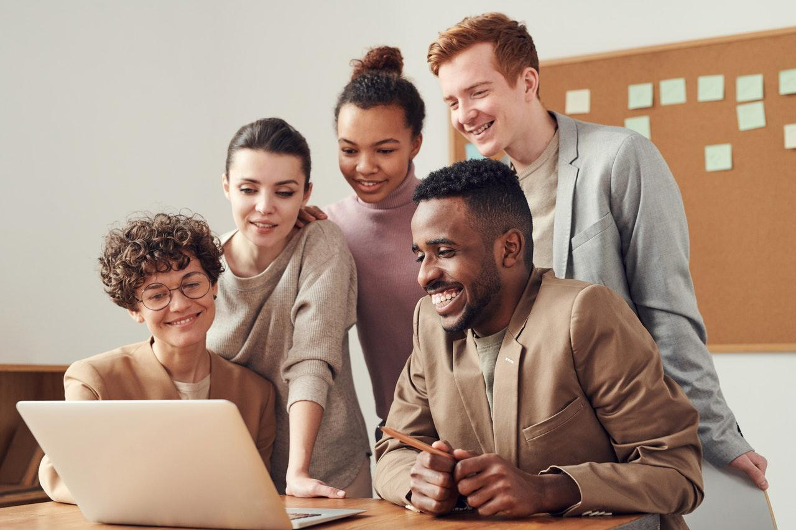 Some useful actionable marketing strategies to optimize organic growth:
1. Gather Customer Data Information:
Study and do a thorough market survey to know exactly what customers of the said products want or need. When you know exactly what customers wish, you align your business goals and marketing campaigns accordingly, hence eliminating wastage of time and money.
2.   Use Big Data:
Use the big data to identify the buying pattern and preferences of your customers and try to plug into any gap if at all. For example, you could identify a particular product that should be in demand in a specific area and stock that up even before customers rush to your store to buy it like Christmas decorations before the Christmas festival.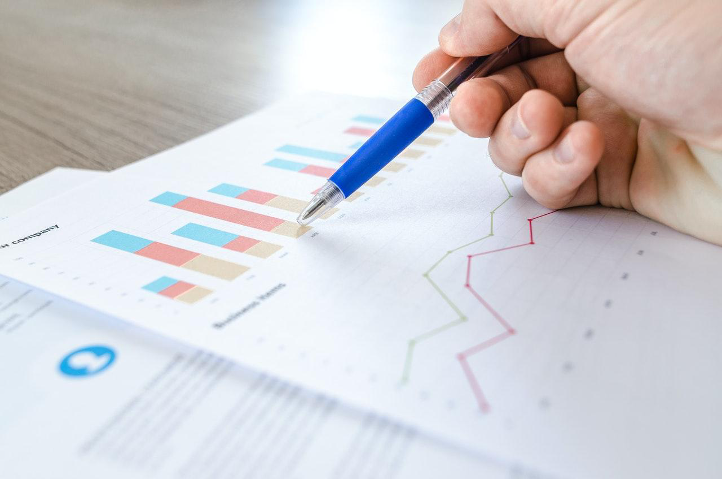 3. Know your Segment:
You can't expect BMW to sell as many cars like a Toyota, right? BMW is a luxury brand with a high margin of profit, while Toyota is a mass-market car maker with a low to medium profit margin. Operating in the right segment will help cut down unnecessary expenses in marketing that product. For example" you could target only a certain demographic for your product"
4. Brand Image:
Creating a unique brand image will help your company achieve good customer recall and boost your sales by a good margin. Customers want more than just for you to sell your product, they also want some more value which they can tell others about. For example, Apple's iPhone and HTC android phone, whose customer do you think will come back later to buy more? Apple has been massively successful in creating a niche brand and enthusiasm among its customers that it is now the market leader in sales value.
5.   Upgrade Existing Infrastructure:
Simply upgrade your workplace or factory to accommodate larger sales and boost employee morale. It has been seen that when employees are made to work in a vibrant environment with regular motivational incentives, their morale gets uplifted and they work more efficiently.
6. Change Strategy:
A decade-old sales strategy might not work now, it's important to evolve with time and market our products accordingly. For example, Facebook recently changed its corporate name to META to better align with its future vision. Likewise, you should also change your selling strategy once in a while to better accommodate changing times. If your company needs some help in this regard, then there is an excellent site which offers you to run your own campaigns for achieving better organic growth.(Use walgreens promo codes for a better discount).pro
7. R&D:
It's quite important to continue product development by investing in research & development of the said product. A good company knows what its customers want and takes their feedback to improve upon the product further. Without a good R&D, any company, in the long run, will lose out to the competition and ultimately cease to exist.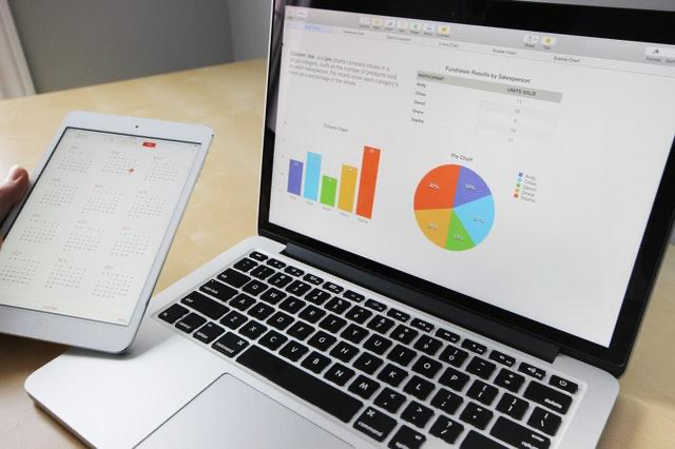 8. Identify Your Faults:
A good company knows its strengths and also its drawbacks. You might make a good product but without a good distribution network, you might not be able to sell it to as many customers as you wished for. This is why early on you must identify your metrics and work upon your faults to stay ahead of your competition.
9. Monitor Your Market:
You must know every little development happening in your focussed market so that you know when to stop selling that product. For example, You are still primarily making sedan cars when the entire market has shifted in favor of larger SUVs.
10. Create New Offerings:
You must innovate your existing product line constantly to keep the new product euphoria in the minds of your consumers. For example, you will sell the same product with nothing but a few subtle changes and a new name. Apple released an iPhone 5c with the same hardware as the previous year's model. Likewise, sometimes you just need the breath of a fresh product line to achieve optimum utilization of resources.