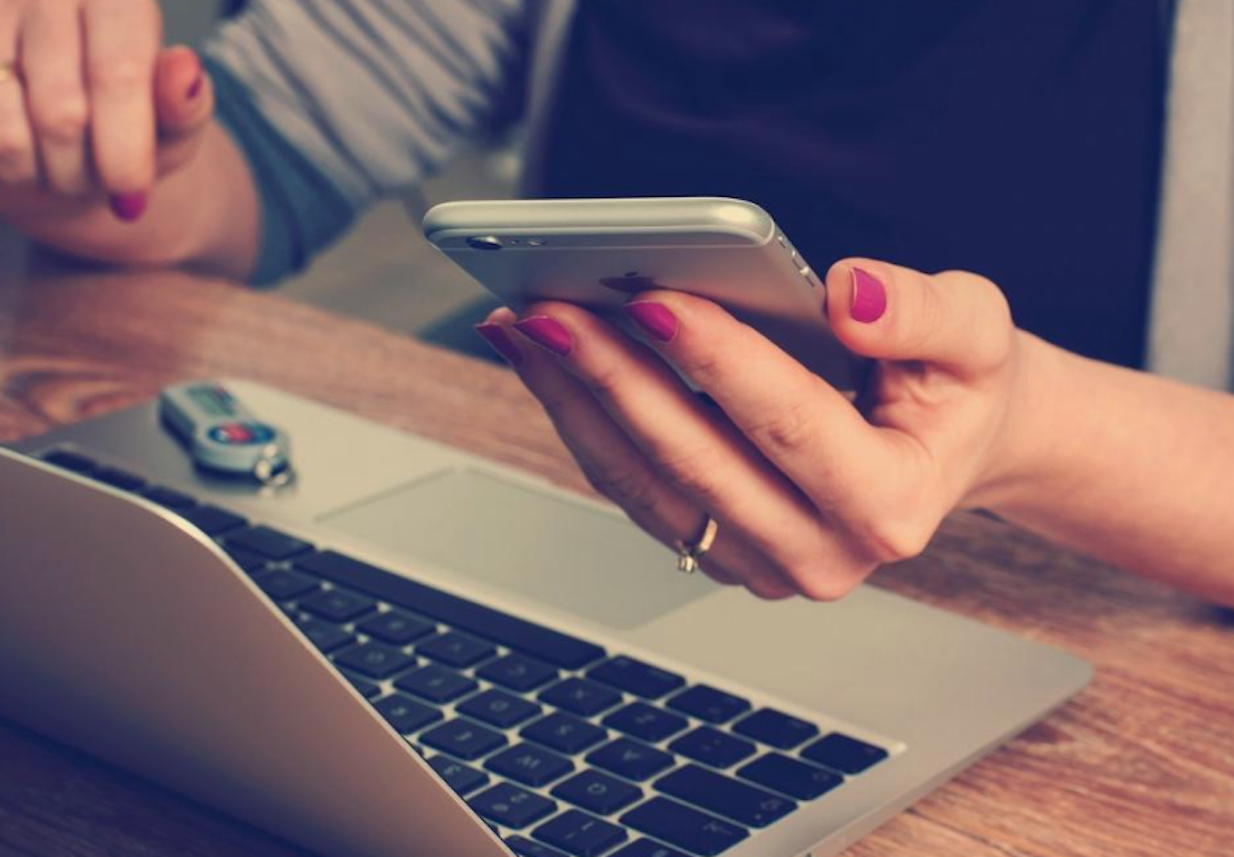 Technology is always evolving and that means you need to stay current when it comes to choosing the best Indian payment gateway so that you know you are getting the best service, best features, and the keenest deal for your money.
The question you will want the answer to is which payment gateway ticks the most boxes and comes out on top?
Here is a review of the key features for each provider, listed in ranking order.
1 Razorpay
A fundamental reason why Razorpay takes the top spot and ranks as the number one provider is down to a number of niches that keep it ahead of its rivals.
A big selling point is the fact that it is currently the sole payments solution based in India that allows your business to accept, process, and distribute payments all in one product.
It is also a big advantage that you can gain access to every major payment mode, whether that is credit card, internet banking, UPI, or any number of payment wallets that are growing in popularity, such as PayZapp, and FreeCharge, for instance.
Razorpay has now helped more than 50,00,000 businesses to solve the problem of digital payments and its RazorpayX offering, which is its business banking arm, makes end-to-end money movement easier.
In summary, it deserves top ranking because it delivers an impressive level of tech integration at a cost-effective price. It does not impose any annual maintenance charge and its fee structure is commendably transparent.
2 PayPal
Not always a popular choice, especially when you consider how dominant it is in the global payment platform sphere, but with its size comes strength and international payment options that could be attractive to your business.
Although PayPal does not currently support Indian currency payments, once you choose a global currency, such as US dollars, you will find their multi-currency support is good and you can start receiving payments as soon as you have completed your registration.
If you are intending on trading across a diverse range of countries and currencies it makes sense to consider what PayPal has to offer.
3 Cashfree
This gateway offers an impressive array of payment options that includes well over 70 net banking options and also give you access to services such as PayLater, which means your customers have plenty of choices when it comes to making payment.
It has one of the lowest gateway charges around at just 1.75% per transaction and it promises to deliver rapid settlement of your funds, often within 24-48 hours.
4 PayU
This provider has had a name change in recent times and used to be known as PayU Money, but not much else has changed other than the branding.
It still offers an easy sign-up process and it promises to allow you to adopt its service with only a modest amount of development needed. As well as a prompt onboarding process it supports most of the major domestic and international credit cards and its mobile integration is supported by the main app platforms.
A negative point that takes their overall score down is that it can be difficult to contact their customer support.
5 Instamojo
If you are looking for a domestic gateway and international payment options are not relevant to your business it might be worth taking a look at Instamojo.
It offers a simple but effective payment gateway that lets you create a merchant account with ease and you don't even need to have a website.
They don't charge an annual maintenance fee and the signup process is really simple, but it obviously has its limitations when you consider it doesn't support multi-currencies.
6 Paytm
This is a popular payment gateway and it's not hard to see why when you consider that it is designed to be easy to use, offers comprehensive multi-currency support, and makes invoice generation and website payments straightforward to complete.
This gateway offers a well-presented user interface and mobile payments are not complicated.
Charges are fairly standard at 1.99% plus GST for the majority of transactions using a credit card or Paytm wallet.
7 CCAvenue
This payment gateway enjoys a dominant position in terms of popularity throughout South Asia, including India, and it definitely offers a fast and simple checkout experience.
A prime reason why CCAvenue is so popular could be the fact that it doesn't charge any withdrawal fees, however, it loses points because, despite creating its proprietary security feature known as FRISK, which is designed to identify risk and fraud more easily, security is not as robust as you would always want.
8 MobiKwik
As the name implies, this payment gateway is orientated more toward delivering a mobile-friendly payment experience.
It uses a feature that detects a one-time password and it can also be integrated with websites and related applications, although you should be aware that it doesn't support a recurring billing feature, which may be something your business needs.
This gateway does not offer a multicurrency processing facility either, and you can't generate invoices, so these are minus points against MobiKwik.
9 Atom
This payment gateway has focused its attention on achieving a high level of security with its encryption system and that has helped it develop a customer base of businesses who also tend to like the merchant console feature that records all of the traffic and payment data for their site.
The express checkout option seems to help improve customer purchase conversion rates and there are more than 250 payment options to choose from.
The annual software graduation charges and one-time integration charges make Atom an expensive option compared to some of its rivals.
10 PayKun
A nice feature of this gateway is the ability to send a payment link to your customer and one of the reasons that PayKun has grown its market share is probably due to it not charging any setup charges or maintenance fees.
It does offer a good level of security features and you will be able to accept international payments but one of the minus points is a lack of support for point of sale transactions.
When reviewing these Indian payment gateways there are a number of aspects and features that help evaluate their overall suitability and ranking.
Taking into account key points such as safety and security, mobile responsiveness, settlement timeframes, and customer support feedback, Razorpay ticks the most boxes, with its rivals also offering competitive options in a competitive marketplace.