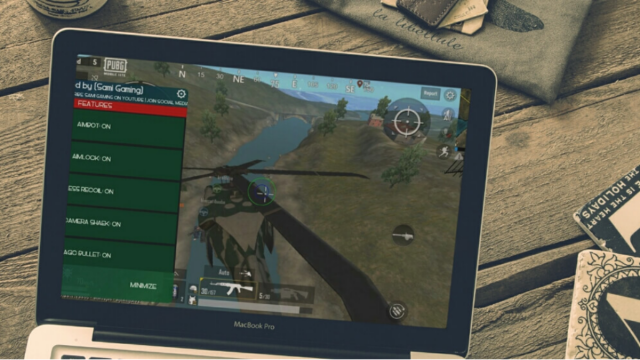 It's no secret that in-game cheats have been around for a while. Many people use them, but some might not know why they should get the mod menu. A mod menu is an easy way to cheat and make your gameplay easier. It also makes you look like a pro when you're playing with other players who don't have one! If you've been on the fence about getting a mod menu, this blog post will help convince you to get it now!
If you're playing games competitively or want to play them casually without having to grind out hours upon hours of gameplay, then getting a mod menu is something you might want to consider. It will allow you to get access to weapons, perks, attachments – all sorts of items that are, otherwise, hidden behind progression walls. The best part? You can do it all from your home computer!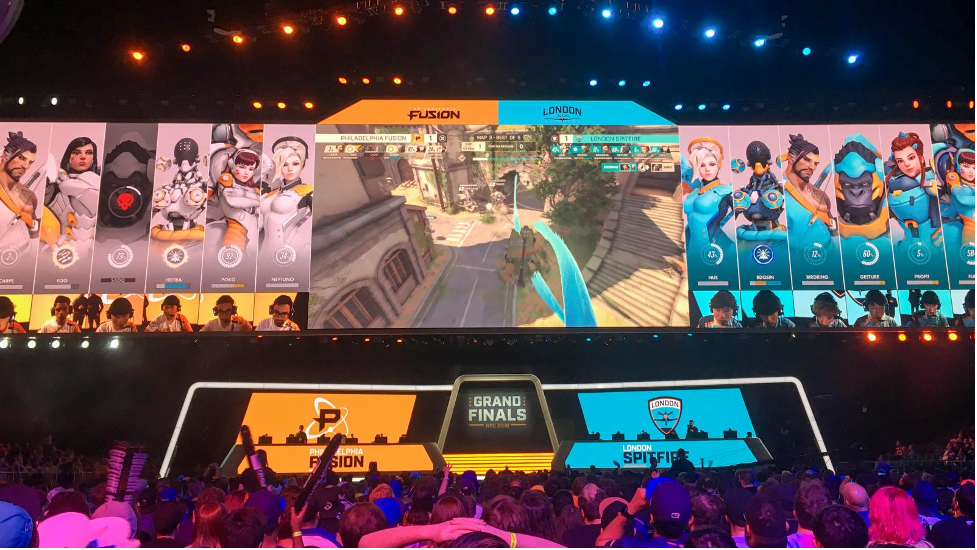 1. It's the best way to get a customized experience: Most of the time, mod menus are intuitive and easy to navigate without the need for a manual. Also, if you have any questions, the odds are that other people have already asked them on online forums so that you can look up the answer!
2. The mod menu is a free way to change your game: Playing your favorite games is more enjoyable when you don't have to deal with game anxiety and suffer from the lack of insight from playing an unmodded game. You will have access to more customization, character models with several add-ons, and enhanced graphics instead of the limited access provided by many unmodded games. Your games will be more fun, and you'll have no regrets that come from buying a mod menu. Mod menu is not entirely banned, but if your gaming account is restricted, you can always change HWID and get back to your game with a safe hardware id.
3. You can avoid annoying microtransactions: One of the most complex decisions for any gamer is whether to spend money on a game or not. If you don't want to worry about spending real-world dollars, getting a mod menu will help keep microtransactions out of your way!
4. You'll always have access to the latest content: As a player, you'll always want access to the latest and greatest content. It can mean new classes, maps, or other things added to games. Unfortunately, this means that you have to play all of the matches to unlock them one by one. If you get a mod menu, however, you'll be able to instantly unlock your favorite characters and maps so you can make the most of them.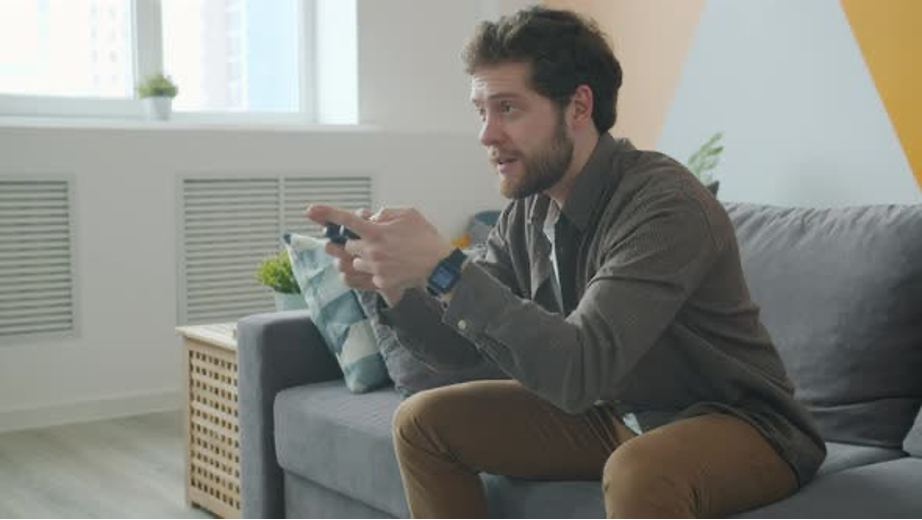 5. Play carefree/competitively: Multiplayer games are more fun with friends, and mod menus make it easy for everyone to play together. A lot of people like playing games casually. You can hang out with friends and still be competitive. Getting a mod menu can help you play games casually. You don't have to be the best player to compete with your friends! It helps keep things competitive without venturing into rage-inducing territory! So there's not much holding you back from getting a mod menu. If you've been looking for an excuse, this is it.
6. Get control of your game: Mod menus are better than the default controls because they're customizable, so you can find what works best for you when playing competitively. So if you know that configuring a button for instant-aim will help you, then getting a mod menu will make it easier to do so.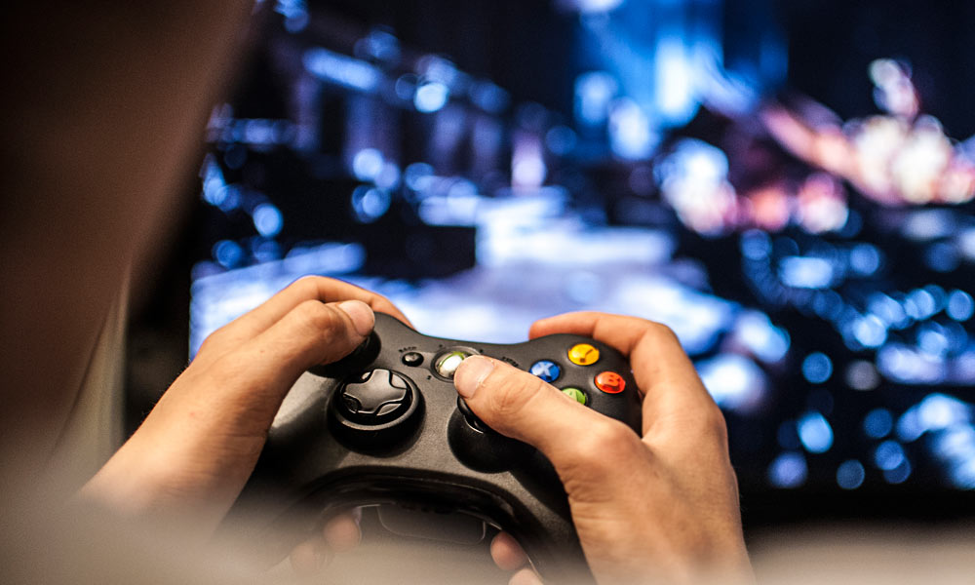 7. Try out new, unique experiences: Mod menus are the best for creating new game experiences. If you want to try out a game experience that you haven't had before, then getting a mod menu is the best bet. For example, if you've always wanted to fly in GTA V but have never managed it because of how difficult it can be, getting mods like Hydraulics (under the VHJ section) will let you fly around the city with ease. In addition, if you have a mod menu, you can change your in-game experience in an instant and find new things to do without having to wait for hours of gameplay or going through frustrating glitches.
8. Easily available: You can download mods from many different websites or find them on YouTube. The wide variety of mods available means that you can tailor your mod menu to your exact preferences, whether it's something related to the UI or a simple cheat like ESP. You're probably wondering how you might be able to find mods for your game if you don't know much about programming. There are also tons of tutorials online for installing and using mod menus, so don't worry if this is your first time! Your best bet is to search online on Google, YouTube, or Reddit, but if you can't find what you're looking for, then feel free to reach out to the modding community. Most people are willing to help and might even knock you up with a mod that they've made themselves!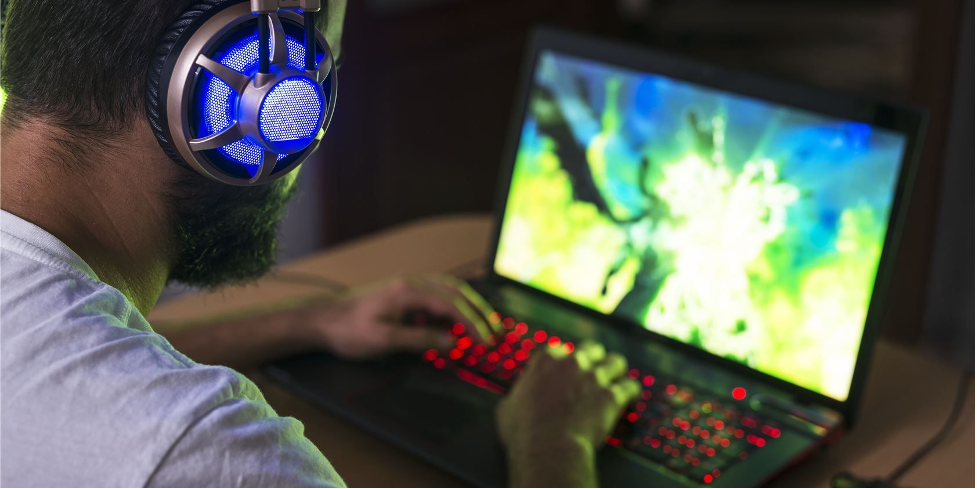 9. Fast and better gaming experience: Some useful mods include ones that allow you to fly, have unlimited ammo, and spawn items instantly. But even without game-changing mods, you can still find ways to change how the games play by using sound effects or graphics mods. For example, if you like a challenge and are having trouble finding new things to do in GTA V, getting its Speedo mod is a good idea. This mod makes your vehicle boost faster when using nitrous and, at the same time, decreases your vehicle's drag. The result is a car that goes more quickly while usually driving than it ever could going downhill in vanilla GTA V!
10. Help you get better at gaming: If you're trying to get better at some of your favorite games or play them casually while having fun, then getting a mod may be the best thing that you can do. There's nothing worse than not being able to do a specific thing in a game, such as getting from one place to another on the road to victory or upgrading all your buildings at once in a clash of clans.
When that happens, it can kill your interest in the game and make you want to stop playing. But when you buy a mod menu, this won't happen anymore because you'll be able to do all sorts of cool stuff like getting faster troops in a clash of clans or being able to get past roadblocks on anything!
Conclusion:
The benefits listed above will make sure that you don't regret getting mod for your game!