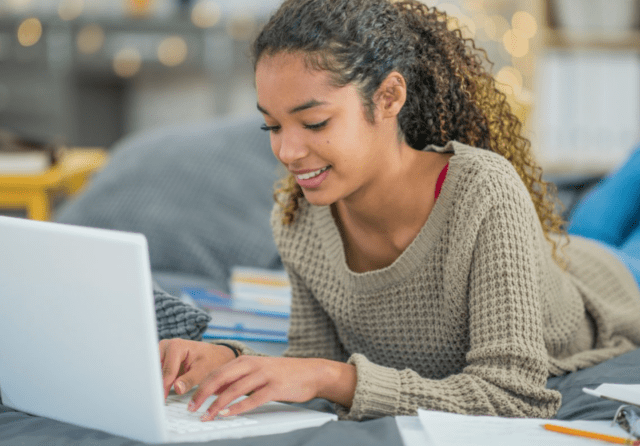 Getting a scholarship in the US can be hard but there some tips which can help you in winning the scholarship. Below mentioned are 10 tips which can help you getting scholarships in the US. There are many ongoing good scholarships like Sam Haskell, Marc Zboch etc. which is going on in the US. You can follow these tips easily and try applying for the scholarships.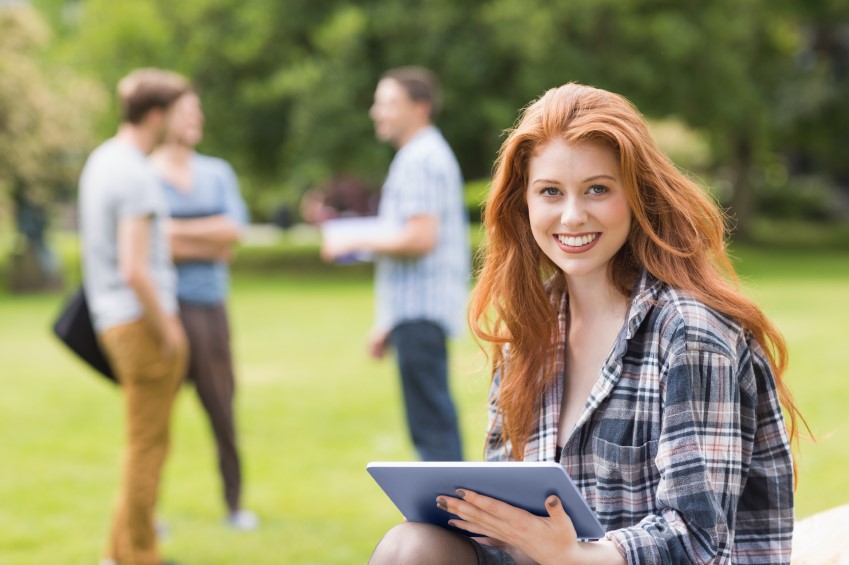 1. Read the Details
The first thing you need to do is read the details regarding the scholarships for which you want to apply. Read their selection procedure, scholarship amount, and all the terms and conditions mentioned on their pamphlets or websites. Without all the proper information regarding the scholarship and the scholarship provider, you should not apply.
So, first things first do a little research about the scholarship which you want before applying for it. This will help you to know if the scholarship is the one for you.
2. Fill Out the Application Completely
The next thing you need to do is fill out the scholarship application. But if you want your application to stand out amongst all the other applications, then you need to also fill out the optional questions of the application.
This will help the scholarship provider to know more about you. As not many people fill out these optional questions.
3. Don't fall for scammers
This is one of the most important tips which you need to remember. There are also scam websites which gives free scholarships but they are just trying to scam you. They encourage you and hype you up with deals like free money, guaranteed scholarship and what not.
But don't fall for that, research more about the scholarship before applying as mentioned in the above tip.
3. Follow the Instructions
All of the scholarships have their own instructions. Do not try to do what you want on the application. Follow the instructions and directions given to you by the scholarship providers. This will help you to complete your scholarship process in a perfect order and without any hassle.
4. Keep it Clean
Your application should be clean and neat. Having food stains or drink stains on your application will show them how careless you are. Also don't cut out words or write in a messy way. Keep it neat, so that the scholarship providers are able to read it.
In case of online scholarship application, you don't need to worry about these. But keep it neat and hassle-free, not messy.
5. Make it a Little Personal
Include some of your personal details such as your ideas, strengths, weaknesses, aspirations, etc. in the scholarship application. It will create a unique application in front of the scholarship provider. This will give a nice personal touch to your application.
6. Don't Forget the Deadlines
Always keep the deadline of the application and work around it. If you pass the deadline, then all your hard work is going to be waste. So, try to submit your scholarship applications as early as possible. As the early applications are given more priority over the last-minute scholarship submissions.
7. Send it Properly to the Same Place
Write your name and other important details such as address, mobile number, etc. on each and every page of your application. Sometimes the application pages are dispersed around. So, this will help them to get your application fully if some of the pages are lost. Also keep the application nicely tied together so that it won't be separated.
8. Make extra copies
There are times when the applications are lost or destroyed. So, in that case you need to make extra copies of your scholarship applications. So that if one is destroyed, you can have the other. It is like a backup of your scholarship application.
9. Ask for help if needed
If you are having confusions and doubts regarding the application, don't try to solve it one your own. Ask the scholarships providers for the help which you need. Don't be shy or reluctant about asking help regarding your application ever.