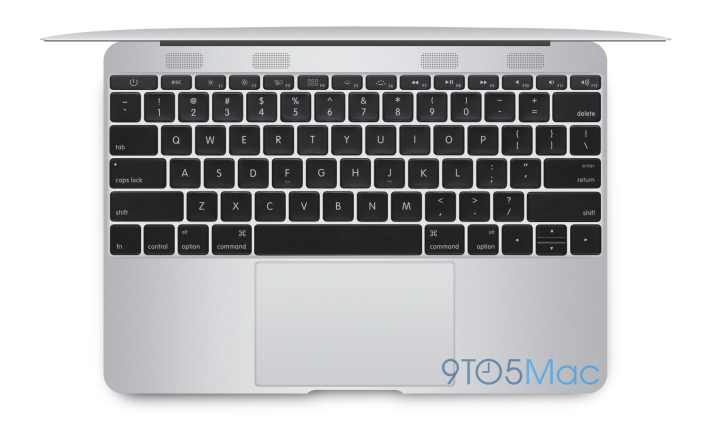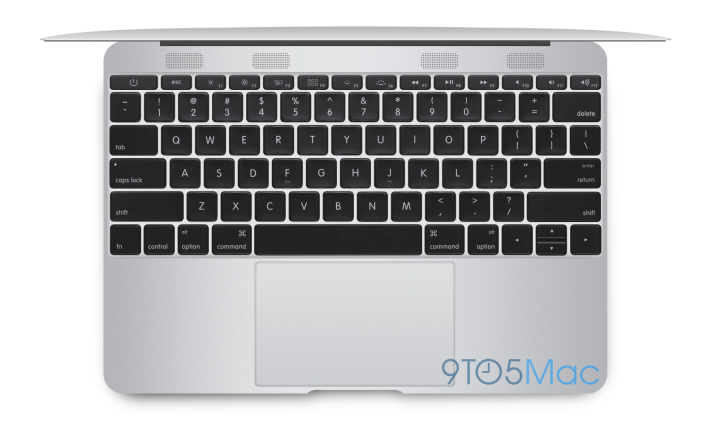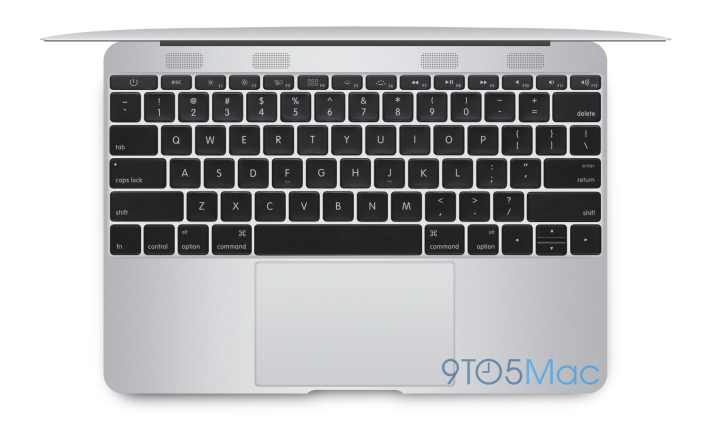 Apple is both famous and infamous for removing ports, buttons and features from products. If the latest set of rumors about the long-expected 12-inch MacBook air are true, it will have two ports and two ports only — a headphone jack and USB C.
For a certain group of people, Apple's best ever laptop was the 12-inch MacBook Pro. Limited ports, limited battery life, but a goldie locks size that the company discontinued when it transitioned from PPC to Intel back then.
Apple has reportedly been working on a 12-inch MacBook Air since at least October 2013. Apparently, those efforts will soon pay off.
9 to 5 Mac brought together information from an Apple insider handed it over to digital artist. The images above and below are the result…
While to-date iterations of the MacBook Air are and have been the industry's original and still best-selling ultrabook, Apple isn't waiting for some faceless Chinese OEM to obsolete their mobile masterpiece. Additionally, in true Apple fashion, an existing yet under appreciated technology will be the centerpiece of the new 12-inch MacBook Air.
"As we've reported on multiple occasions, the new USB Type-C connector is smaller, faster, and more capable than the standard USB 2.0 and 3.0 ports on existing computers," writes 9 to 5 Mac's Mark Gurman. "The connector is able to replace the Thunderbolt Display port on the current Apple laptops as USB Type-C actually has the technology to drive displays."
And, like the erstwhile 12-inch PowerBook, all but a few 12-inch MacBook Air users will need a USB C compatible hub so they can do more than charge.
12-inch MacBook Air: New Thinking
Of course, this thinner and narrower ultrabook, which all but eliminates hardware borders and bezels, is powered by Intel's M series processors, which were late to market and slow to arrive en masse.
Another interesting tidbit, something we've been more of recently, is the appearance of four speakers on the 12-inch MacBook Air.
Liking what you see? And, isn't it interesting that the latest 12-inch MacBook Air arrived just in time for CES? Yeah, that is interesting…
Via: The Verge