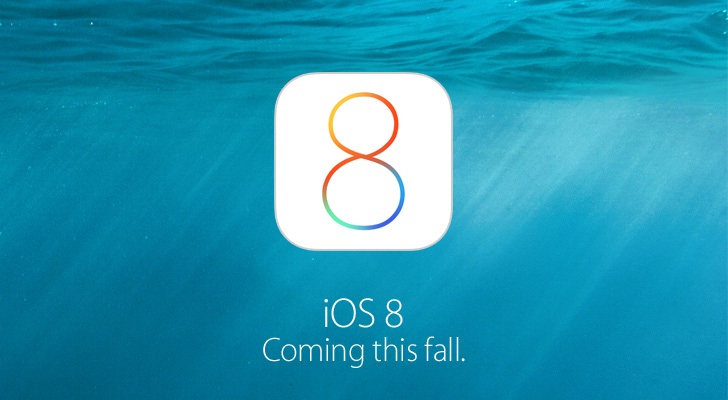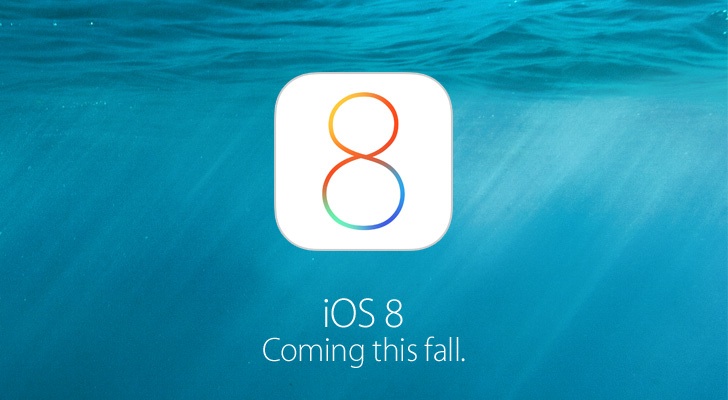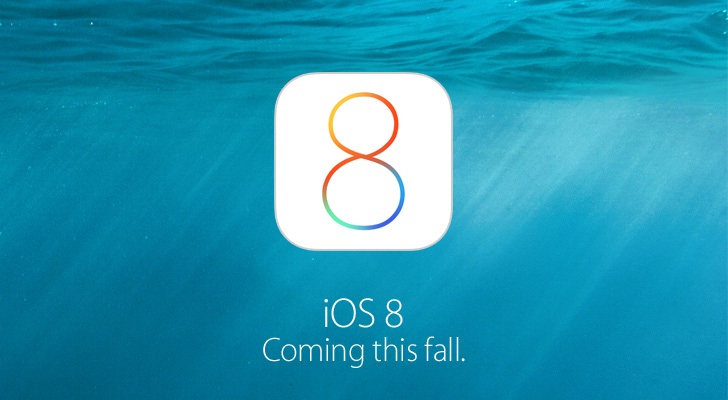 Apple's 2014 mobile operating system update won't arrive until the Fall. While the company's advertise iOS 8 features list is impressive*, the real meat and potatoes are only known to the developers with access to the beta.
Yes, guys and gals, iOS 8 is coming in the September / October timeframe and it will offer features Apple has already introduced and others not yet made public, including split-screen multitasking and enhanced mobile security.
However, now that developers have had a couple weeks to dig through iOS features, published and private, a fuller picture is emerging. Here is quick listing of to date unpublished iOS 8 features and enhancements:
Credit Card Scanning – In Safari, iOS 8 default browser, shoppers can use the camera to scan in credit card numbers, which can greatly speed up online checkout time
Identify Songs – Siri now includes Shazam integration. So, you can ask Siri, "What song is play?" and she will answer you via Shazam.
Hide images from Photos app – Taking naughty mommy + daddy snaps with your iPhone and/or iPad? Tag them as private and your sexy snaps won't be shared with the planet, a good thing™ especially for those of us who need to lose a pound or 10.
Phone Calls Over Wi-Fi – Save minutes and data by utilizing your home/office wifi network to make calls. T-Mobile has already announced support for this feature.
Battery Killing App ID – Here is an iOS 8 feature designed to appeal to Android users, which have trouble believing that iOS apps really are superior vis-a-vis battery consumption. It might actually prove somewhat helpful to iOS users lacking in common sense.
Faster Siri Voice Recognition – Siri now displays what is being said as it's being said. Smart.
Download Apps via Siri – Users can now ask Siri to download apps from the App Store, which will initiate an App Store search
Siri Voice Activation – Apple's answer to "OK, Google Now" is "Hey, Siri"
while an iOS device is plugged in will activate Siri, allowing users to give hands-free commands
New Smart Photo Albums – Photos app now includes "Recently Added" and "Recently Deleted" smart albums. For example, Recently Deleted can temporarily display images that have been accidentally removed from the app
Panoramic Mode for iPad – Panoramic imaging, previously iPhone only, can be captured on iPad with a new Panorama mode in the Camera app on the iPad
Camera Focus Controls – iOS 8 offers individual focus and exposure controls, which allows users to swipe up or down on the focus box to change exposure
Time-Lapse Photography – The Camera app has gained a new Time-Lapse mode, which captures a series of images and then compiles them into a time-lapse video. There are also new manual exposure controls, which allow exposure to be selected when taking a photo, and a self-timer mode that can be set for three or 10 seconds
Peer-to-Peer AirPlay – A new peer-to-peer AirPlay feature in iOS 8 will allow iOS devices to stream content to the Apple TV without the need for a shared network connection
Camera Timer Mode – iOS 8 features a new camera timer function for photos that can be set for intervals ranging from three or 10 seconds
Are you an Apple developer, registered or otherwise, with news about iOS 8 features you'd like to share? Drop us a note with a link, if possible, in the comments section below…
What's your favorite iOS 8 feature so far?
See also: *Apple iOS 8 Features Page