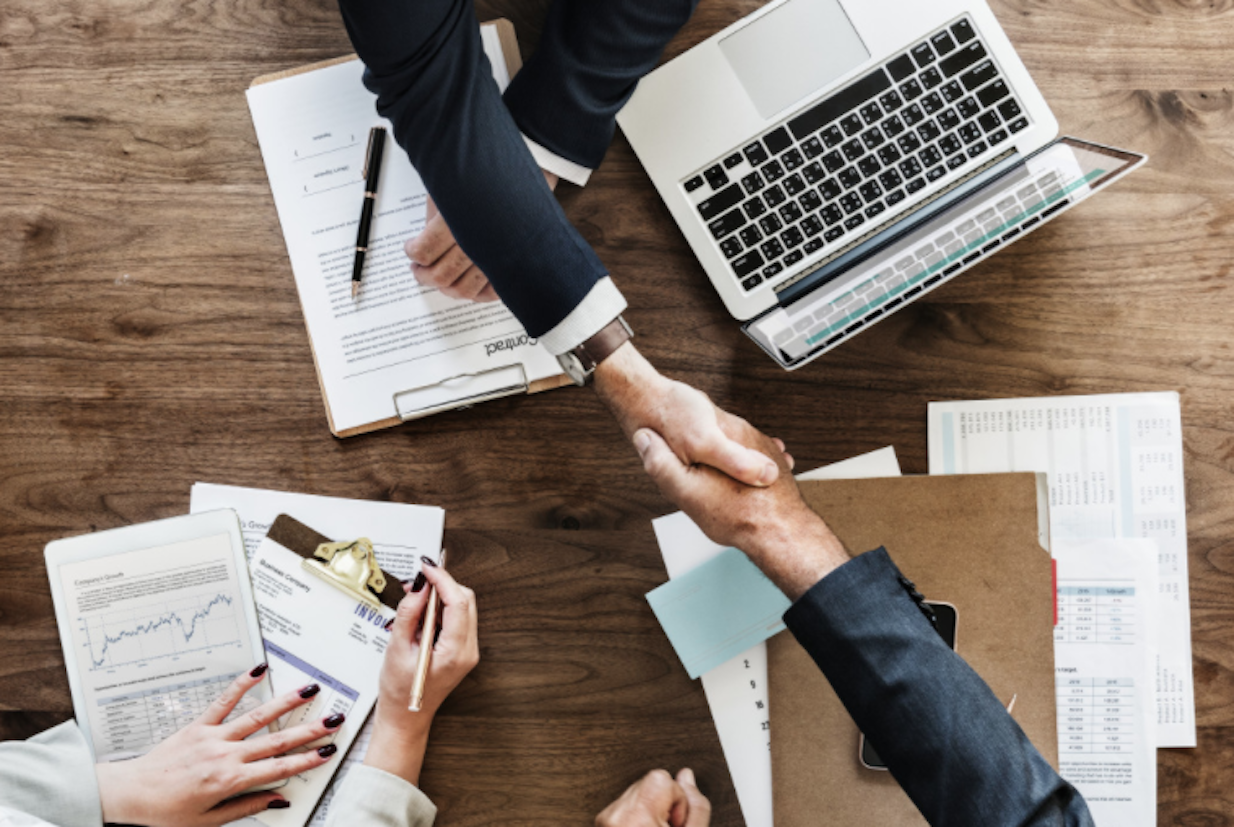 New advances in workflow technology are constantly introduced to help with workflow and a given company's success rate in the modern business world. Regardless of the industry, a great way for any business to thrive is by integrating up-to-date office technology solutions into their regular protocols. Here, we will look at 3 of those great ways to keep your business secure and organized.
1. Security-Based Intercom System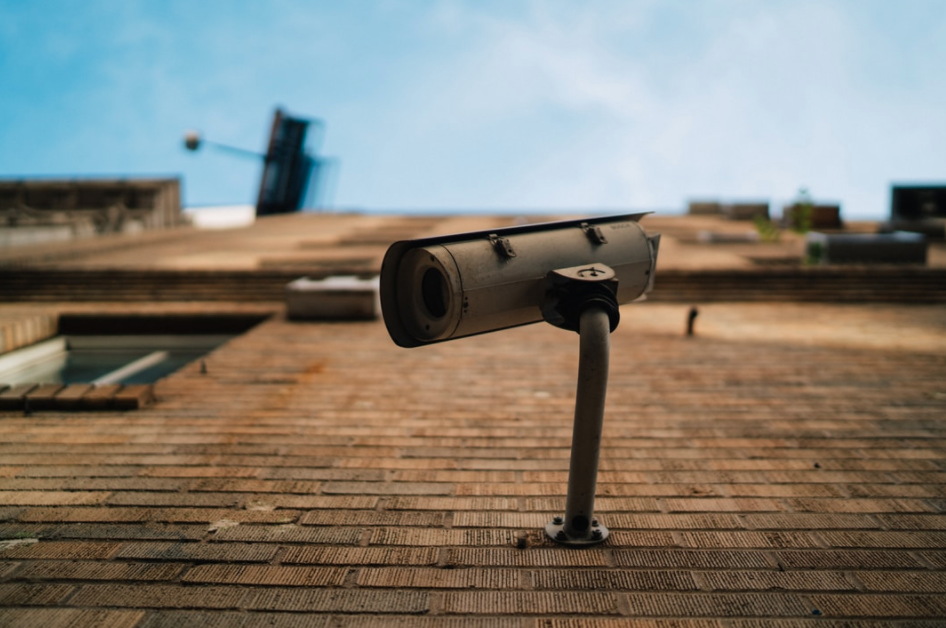 Consistent security for a company comes down to two main features: compliance within employees' workflow and the strength of securing the business' physical location. By installing a commercial intercom system with door release, you can benefit in both of those areas. Many companies depend upon an internal phone system or mobile app to communicate with team members in real-time. However, an advanced intercom system accessible at every workstation can also help locate team members regarding compliance, ensure fast communication for your company's turnaround, and (of equal importance) allow instant communication with the security team. Many of the best industrial intercom units also feature a "door release button" and video intercom system utilities, ensuring that both management and security have visibility and control of the building's accessibility.
With a good intercom system allowing security protocols among the functions, you can enable a video intercom (composed of security cameras over entrances and exits upon a surface mount) to grant or deny access while also communicating with the security's master station. Likewise, an admin or manager can work these specifications using mobile device capabilities, meaning real-time response, via alerts and notifications, in an emergency.
2. Equipment and Asset Management
Retaining total control over access to your business location is based on a premise of both safety and anti-theft measures. No matter the business, your office location has valuable physical assets that require safeguarding and compliance measures for employee usage. Here, asset management software should be listed as a necessity among your software assets. Simply put, an asset management system works to track hardware assets by cataloging all loanable network devices and providing each a unique barcode; when employees sign out laptops, company mobile devices, or other hardware assets, all items are monitored within a record of the loan. Any damage or theft is quickly spotted through the ease of use of the asset account's dashboard.
Although ongoing use requires a proper vendor license for the lifecycle of your hardware assets, the best asset management software is worth the investment. Taking into account the depreciation value of electronic equipment, you'll have the peace of mind that with every registered deployment of a device, any damage that could void a retail warranty, or attempted theft, will be flagged via notifications to your IT asset manager and admin. In the end, an asset account with a reputable software vendor for your equipment management adds further organization to your media library. With its own place among your software assets, it's also the ultimate strategic decision for inventory management and loss prevention.
3. Cloud-Based Networks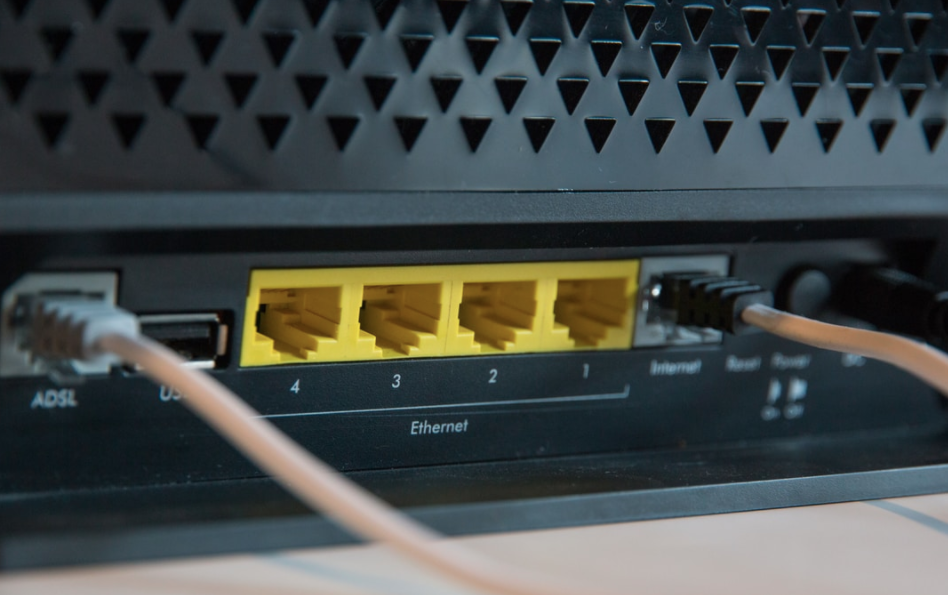 The past year has seen a rise in numbers of remote workers setting up home offices, conducting their daily work offsite. While an asset management solution is ideal for company hardware loaned to offsite team members, there is the additional necessity for instant recall and retrieval of project management for common workflow. Traditionally, a good internet connection can have the reliability needed for numerous employees sharing the same server. Still, a cloud-based network alternative can provide your offsite team members with the materials needed at remote stations located offsite.
Many large companies have already switched to cloud-sharing alternatives as a comprehensive solution in assuring the safeguarding and distribution of digital "paperwork." A key feature of most industrial cloud-network vendors is the adaptability for large files and solid encryption, aiding in compliance by allowing you to track assets and employee access to those folders and files. Most IT technicians are becoming familiar with cloud network system connections, allowing for ease of operation, responsiveness, integration, and competitive pricing among vendors and cloud providers.