If there is one thing that 2020 has taught us is that nothing is more important than leading a healthy and fulfilling life. You can't afford to waste time, so improve your life starting right now. Several health and wellness apps exist that can be installed on smartphones or tablets, as well as on other communication devices. What these apps do is act like personal trainers by driving your life toward self-care. In what follows, we'll show what tech to use to give your wellbeing a much-needed boost. If they don't motivate you to make changes in your life, these apps aren't worth your time.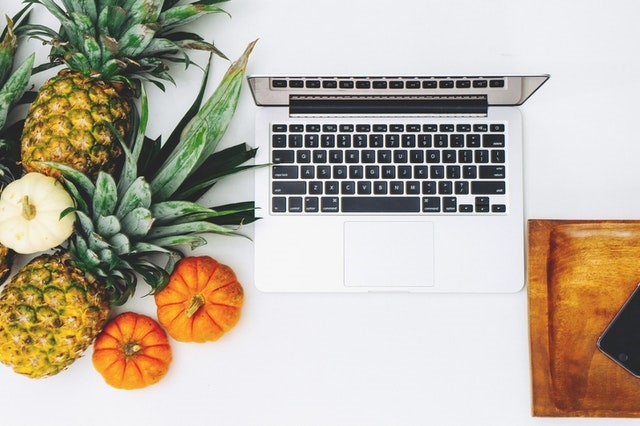 Calm
Sleep and meditation are important in this hectic world that we're currently living in. Meditation helps you sleep better, which in turn promotes health and overall wellbeing. If you want to steer clear of stress and get a better night's sleep, install Calm. This app helps you learn the impressive skill of meditation, offers exclusive music so that you can calm down, and you can tune into programs taught by world-class mindfulness experts. You can download the meditation app on your phone or tablet. There are tons of different sessions to take, not to mention sleep stories.
MyFitnessPal
MyFitnessPal isn't aimed at weight loss, if that's what you were thinking. The app is useful in terms of getting insightful feedback that can help you improve your health and nutrition based on what you eat. The developers are thinking about adding support for vitamins and supplements, such as liquid minerals. In the meantime, you can create a Meal category called Vitamins and Supplements, where you can represent your vitamins and supplementation. For instance, if you've decided to increase your intake of fulvic ionic minerals, you can log this into your diary. You could use the Notes area to log in additional items if you prefer.
Drinkaware
It's easy to find excuses for drinking. The recent outbreak of coronavirus has changed alcohol consumption and it's not for the better. You might want to keep track of how many glasses of wine you're drinking. Drinkaware helps you understand the health benefits of cutting down, lets you track the calories in your drinks, and offers support that comes in the form of personalized feedback. If you want to stay on top of wellness, you should rather make a smoothie and put some fulvic acid in it. It's fast and tasty. The smoothie is great for immunity, detoxing, and more.
To sum up, health and wellbeing are part of our daily life. Find the time to take care of yourself. Self-care is just as necessary now as it was in the old days. Technology can help increase your motivation to exercise, sleep better, eat healthier, and boost your immune system. No matter what you need to do, there's an app for that. With so many choices, you might feel overwhelmed. If you don't like the options presented above, you're free to do your own research.