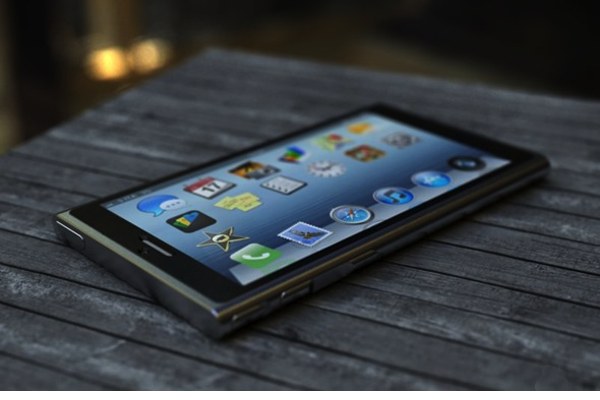 Big smartphones are dumb? Perhaps. At the very least, Apple is paying attention and the company's larger (4-inch) iPhone 5 is proof thereof. However, if the rumors come true, the Cupertino, California-based maker of all things cool is planning to make an even bigger model, the iPhone Math, in June 2013.
Competition and choice are good. According to some fresh whispers published by China Times, Apple will be delivering more of both (BrightWire translation).
That said, Apple is expected to release a 4.8-inch "iPhone Math" and 4-inch iPhone 5S sometime in June, both of which will offer 8MP cameras. However, a third model with a 12MP camera is also said to be in the works and could arrive before Christmas.
Component supply and device manufacture should begin to ramp from March. As one would expect, Foxconn will do the assembly honors while Largan will provide camera lenses.
Lastly, China Times adds that Apple will launch an iTV, not an Apple TV (box), before the end of 2013.
Hmm, 4.8 inches? That just happens to be the size of Samsung's Galaxy S III — think there's a relationship? Looks like Apple's becoming just another "me too" company…
What's your take?