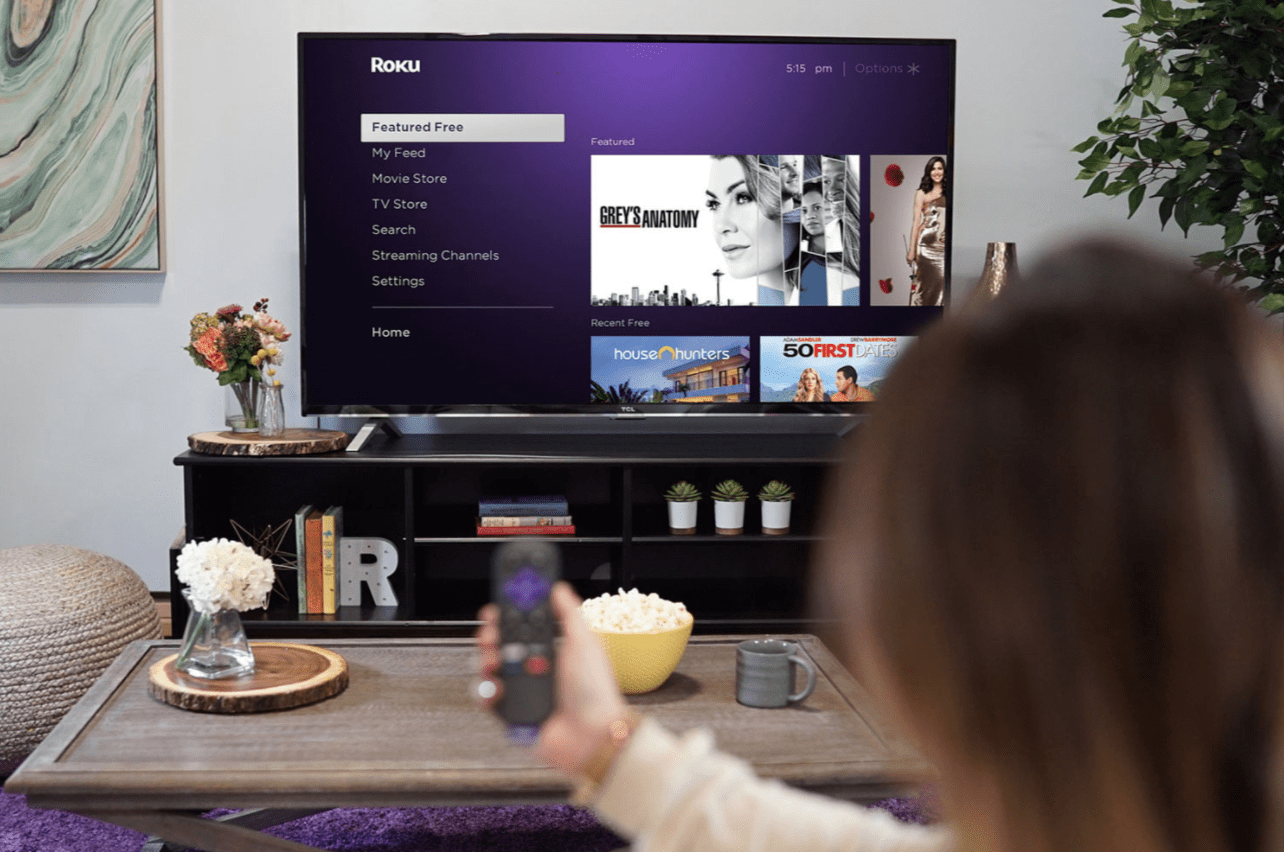 Looking to stream the latest show on Hulu, Disney+, or Hulu but are not sure which device to invest in? With so many streaming devices on offer, it's tough for consumers to pick the right one.
Here's a look at some of the most budget-friendly streaming devices out right now that save us from having to invest in a whole new Smart TV.
Roku Express: $29
Coming in at a measly $29 bucks, the Roku Express is probably your best bet if you want to get lots of functionality for a small investment. Consumers will benefit from a large library of Roku apps thanks to the platform being such an ideal publishing platform for Roku developers.
As of now, this is the cheapest streaming device you can buy. This doesn't mean it is the only option, however.
Amazon Fire TV Stick: $40
If low price ($40) and loads of features is what you are after, Amazon's Fire Stick TV (not to be confused with their set-top box) is worth checking out. Complete with built-in Alexa, voice recognition, and high speed, the functionality of this device may be a great compliment to your smart home.
In terms of programs and apps built on the Amazon Fire TV platform, you'll have no shortage of premium or free content to choose from.
Google Chromecast: $35
Coming in slightly lower than the aforementioned Fire TV Stick and a few bucks above the Roku Express at $35, the Chromecast is also a worthy streaming device for the money-conscious streamer. One of the only cons of this device is that it doesn't come with a remote, meaning users have to rely on their phones or Google Assistant to utilize voice control and search.
Roku Streaming Stick Plus: $49
If 4K viewing is what you are looking for, the Roku Streaming Stick Plus is a winner for high quality video delivery and a solid price. You'll enjoy 4K and HDR programs on your favorite streaming services such as Amazon, Netflix, or Hulu, and like the fact you didn't dish out nearly $200 for a set-top box.